Hi there,
Let me present myself and explain you why I have created this blog and why you can trust the information I share with you, according to my own experience.
I am Robin, a guy from France who loves travelling and meeting new people from other horizons. I started to travel when I was 23 years old and I haven't stopped since then !
Always ready to discover new things or go on an adventure, I'm someone who seeks above all to make human encounters a top priority.
My first big trip started in New Zealand which opened my eyes to brand new world of possibilities. There, I discovered the English friendly mentality that I was always looking for!
So I decided to go on a trip with my friends to London, and I loved it so much! Since then I I've been back there several times and that is why I decided to create this blog : share my passion for this city and help those who have never been there with all I have learned on the spot.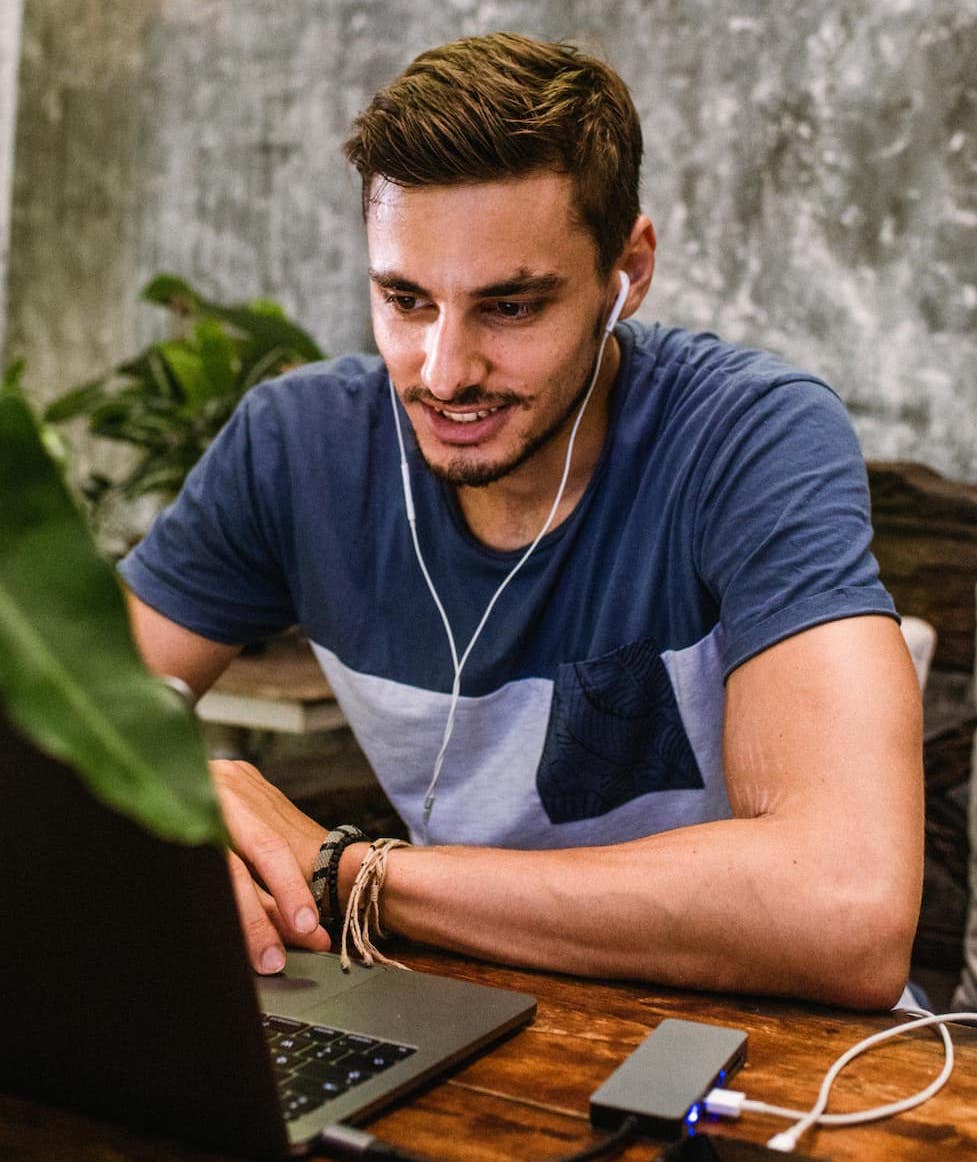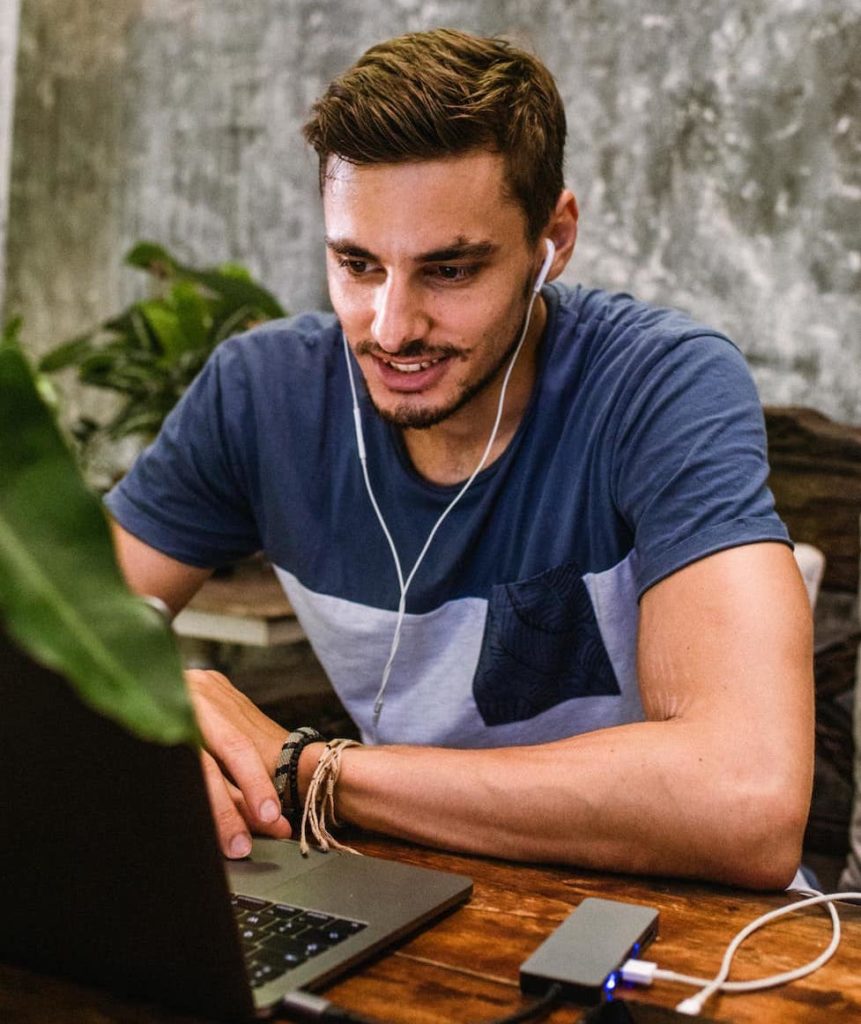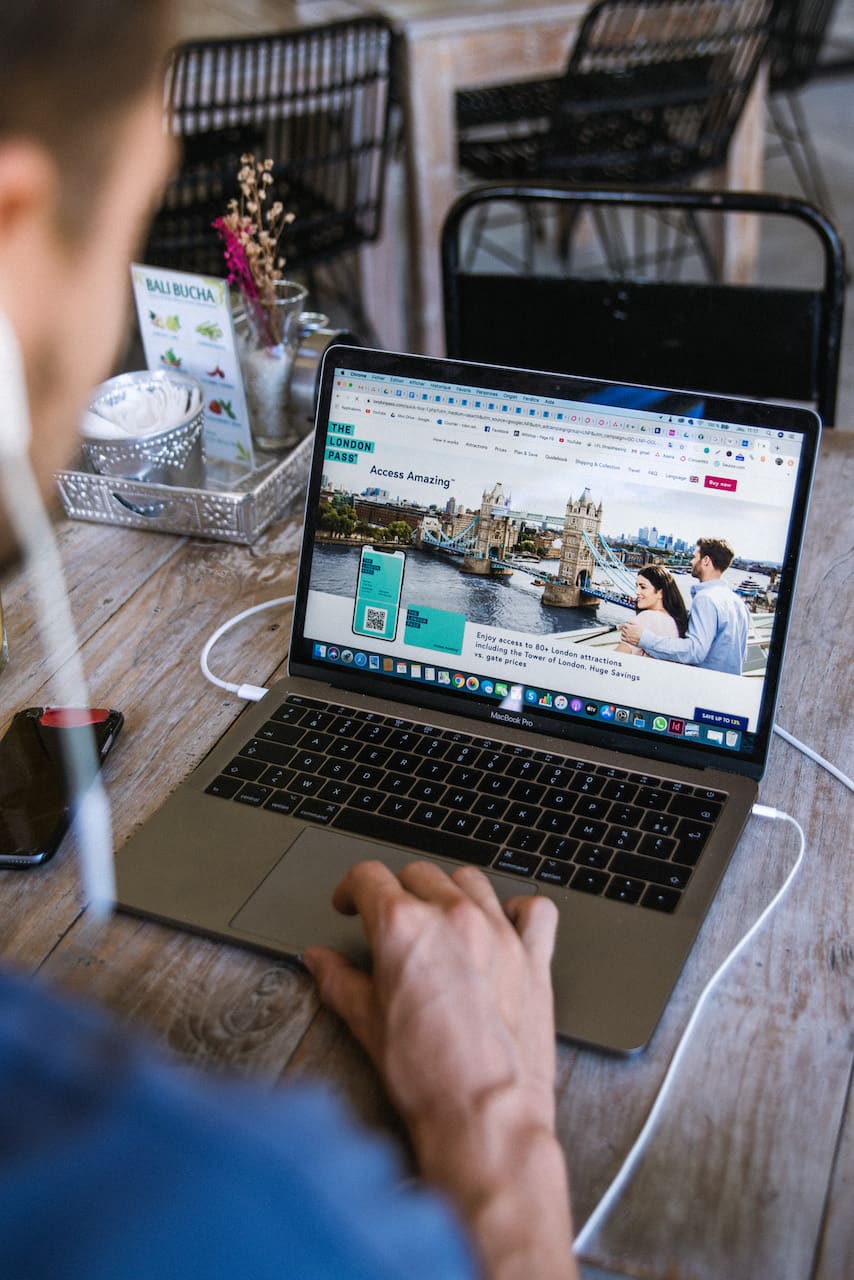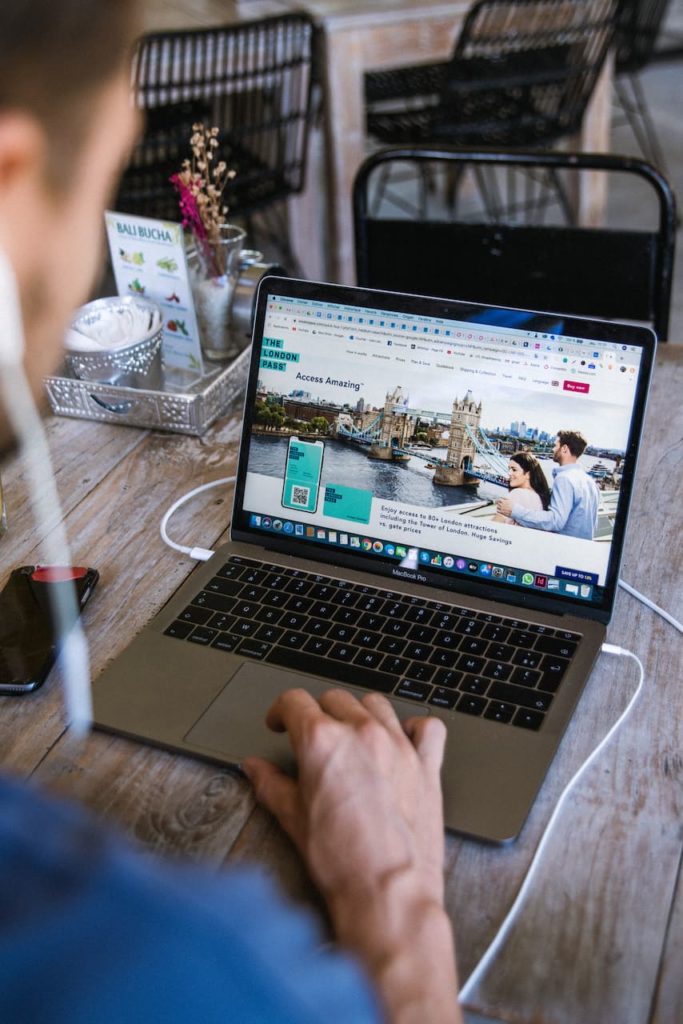 As I just said above, I've visited London for a whole week with my friend and I really loved it. London is beautiful, people are nice, monuments such as the London eyes, the Natural History Museum, Buckingham Palace or the Tower of London are each as beautiful and interesting as the next!
I've also discovered the London mentality and meet super friendly people there. Such a great memory!
London and its nightlife are so dynamic ! As I love going out, it's something I really appreciated in London. It makes it so much easier to meet people!
About London Pass Blog & The Reasons I created it
This is why I decided to create this blog. First to share my passion for this awesome city and to also help people who would like to discover London for the first time!
By spending a lot of time there, gave me all the experience needed to share my impressions, emotions and my best tips with you. I hope you'd love to follow me through my articles !
I just want to make sure you'll be able to have an unforgettable time there without wasting hours looking for the best tips while preparing your trip, just like I did!
Discover London Pass Reviews