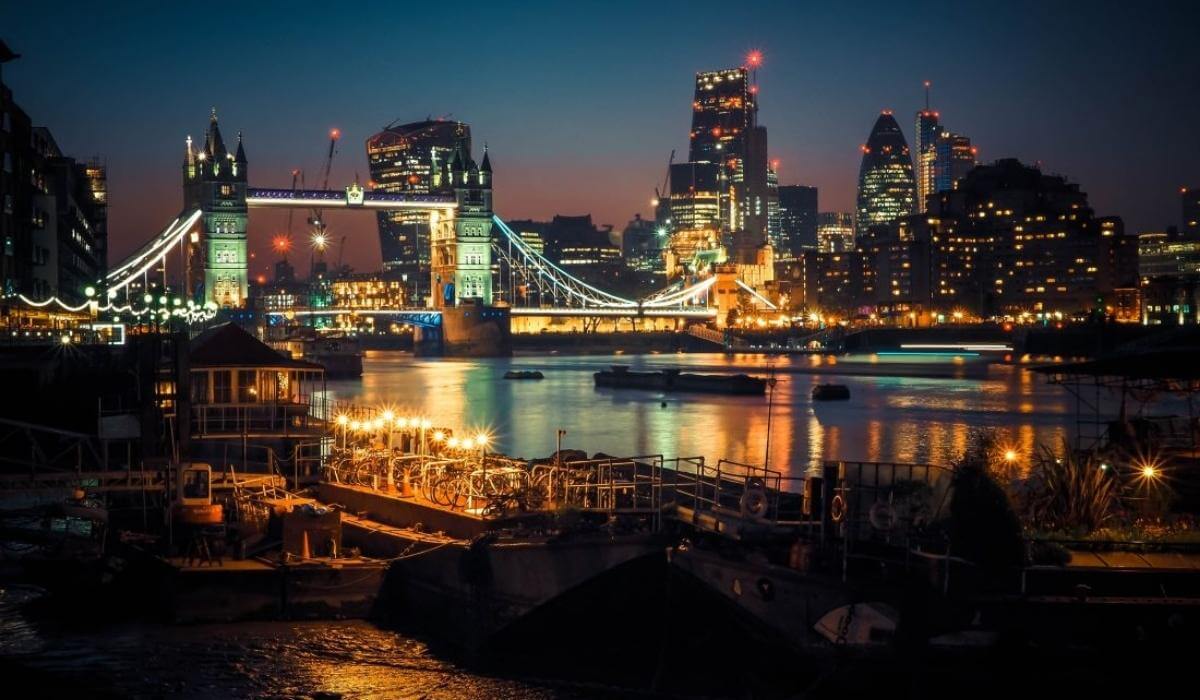 London in September: What's On & What to Expect from Weather
---
A visit to London in September will offer you everything you expect and more!
With the crowds beginning to thin out slightly with the start of the school holidays and the weather still reasonably good, you should be in for a fun trip!
Read on to find out more in this guide as to what to do when you visit this cool capital city in September.
Will Average Weather In London In September Ruin Your Holiday?
Of course, the weather is always a big topic of conversation in the United Kingdom. That's because it is often terrible! But the London weather in September is still reasonably good.
And we are strong believers in the fact that you should never let the weather ruin your holiday! Luckily, whatever happens, London has a huge range of indoor attractions – so you will still have an epic time even if it rains.
Let's check out what you can expect with the London weather in the fall.
What Is The Weather Like In London In September?
The weather in early September in London is still very much like the weather in August.
Expect pleasant temperatures into the low twenties (celsius) – that's about 70 degrees Fahrenheit. As the month draws to a close however there is a distinct autumn vibe, and the daytime average temperature in London in September will drop to around 18 degrees celsius (maximum mid 60s Fahrenheit).
At this point, you will likely need a jacket in the evenings. Rainfall increases too from the August average and rain will fall on around 15 days in September.
However, note that only 8 of those days will see what is termed as "significant rainfall" – the other 7 days will likely receive just passing showers.
Packing Tips for Visiting London in September
If you are wondering what to pack for a trip to London in September, we've got you covered.
Here are the key items you will need to bring with you to London in September:
A Raincoat:

Don't get caught in an unexpected shower – even going from an underground station to your hotel can get you soaked! The temperatures should be warm enough to get by with a very light waterproof jacket. A fold up hiking jacket should do, as long as you have a few jumpers for underneath if the weather gets cold.
Jumpers:

The mornings can be fresh and the evenings will start to see drops in temperature. If you want to make the most of the evenings exploring London outdoors you'll need more than a tshirt.
Comfortable shoes:

Walking around London is the best way to see the city, but you will get tired! Make sure you have comfortable shoes for sightseeing. Ladies, stick your heels in your bag in the evenings unless you are travelling by taxi !
Money Belt:

Big city, be safe. Enough said.
What to Wear in London in September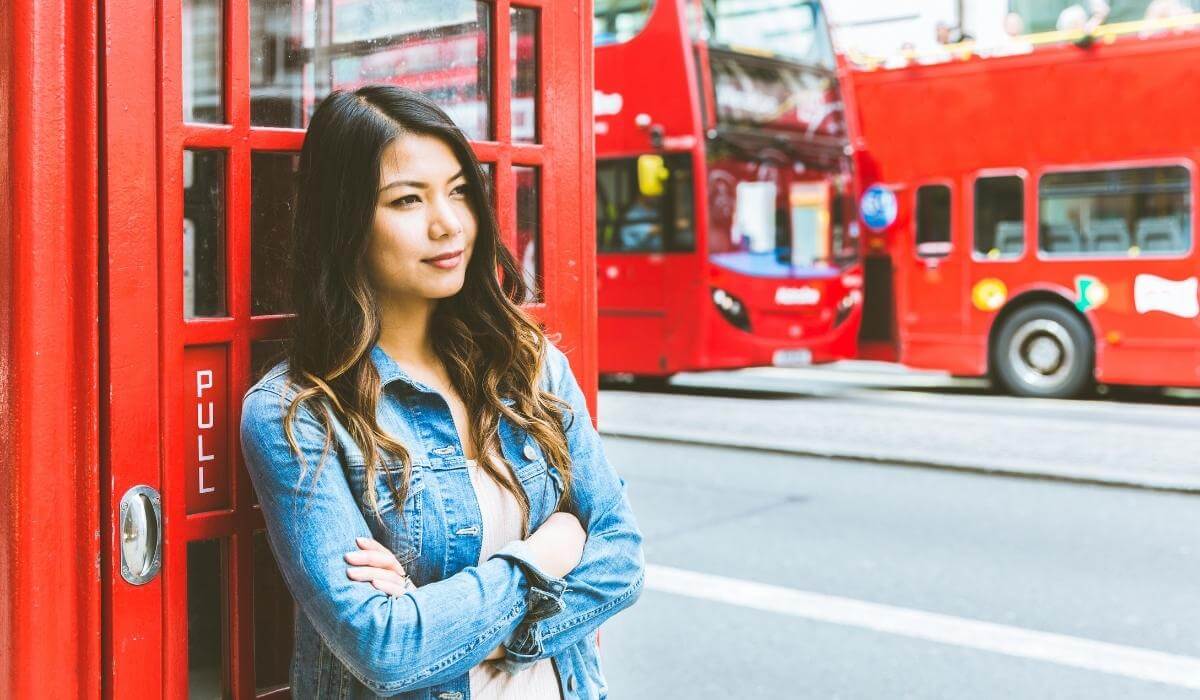 The key to London – at any time of year – is layers. That's especially true when thinking about how to dress for London in September.
That's because you can move quickly from cool temperatures in the evenings outdoors to a crowded and warm bar. Or the sun can come out unexpectedly and you'll be too hot on the bus. The changeable weather in the UK – and the difference between outdoor and indoor temperatures towards the end of the month – means you will need a flexible wardrobe.
Tshirts and Jumpers that can be layered up or down as needed are best. In the evenings, you may want to bring some dressy clothes if you plan to visit the opera or a fancy restaurant. And don't forget that your shoes need to be comfortable and practical over stylish – especially for daytime sightseeing.
You'll need to think a bit more about what to wear in London in late September. The autumn weather will be closing in and you'll need a coat over your jumper, definitely in the evenings.
Great Places to Visit in London in September – What's On in London in September
You can visit all of the usual London attractions in September! There will generally be no planned closures, and the crowds of July and August will have thinned out a little.
Let's check out some of the great things to do in London in the fall.
Theater in London in September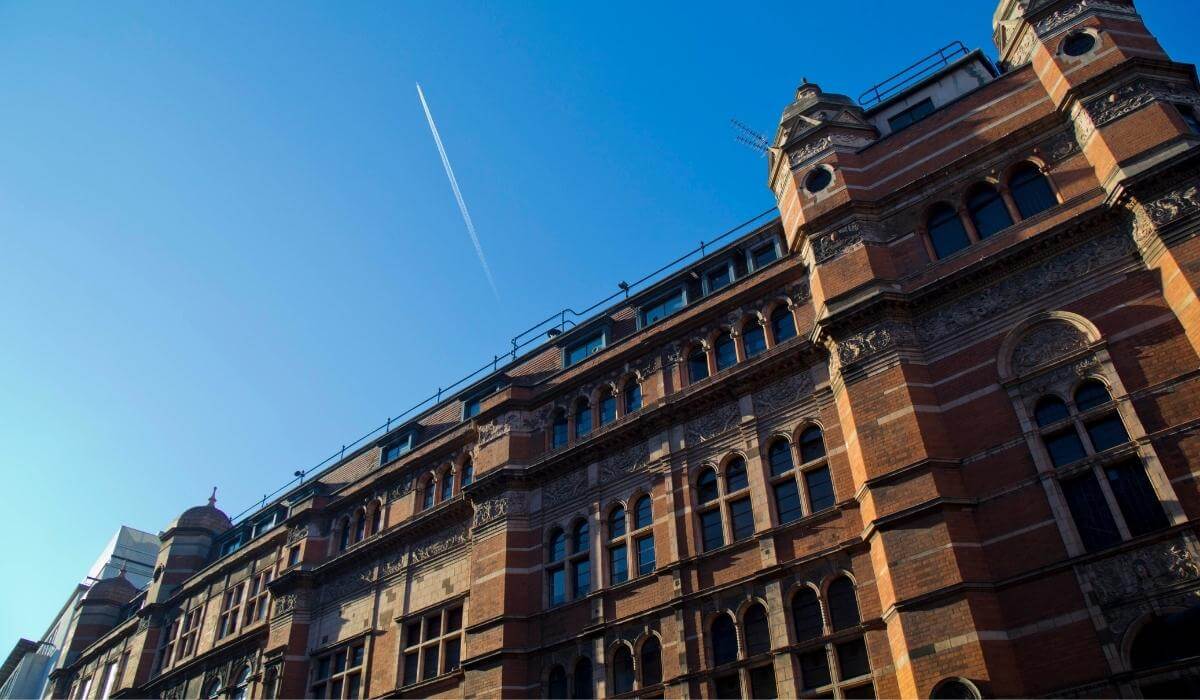 On an autumn night what better place to head to than the theatre. Often, restaurants around the main venues will offer early bird or pre-theatre menus at great prices.
Check out favourites such as Mary Poppins, Mathilda or the Lion King. Tickets can be pre-booked online in advance, which is a great way to control your budget.
Exhibitions in London in September
Check out the websites of the main London museums to see what exhibitions are on. Many will change every few months, some remain a whole year.
Events in London in September
London Fashion week is usually held in September, as are the BBC Proms in the Park. Elsewhere, the Open House Festival will see some of London's best hidden attractions open to the public, as does Buckingham Palace.
Shows and Musicals in London in September
Head to Leicester Square and check out the box office for last minute deals to some of the big events in London in September at the theatres.
Wicked, Mamma Mia and Les Miserables are some of the most popular musicals in London. Of course, you can also plan in advance and book your tickets online instead.
Concerts in London in September
There are literally thousands of concerts happening in London every year – and September is a bumper month!
From big rock bands to jazz and classical, lesser known new groups to big pop concerts – there is something for everyone. Check up the lineup for the next year – including the dates for September concerts in London – here.
3 Places in London That Every Tourist Must Visit in September
We simply can't list all of the places that you should visit in London in September – we'd need to write a book. So here is a little selection instead to whet your appetite.
Visiting London's Parks and Public Gardens in September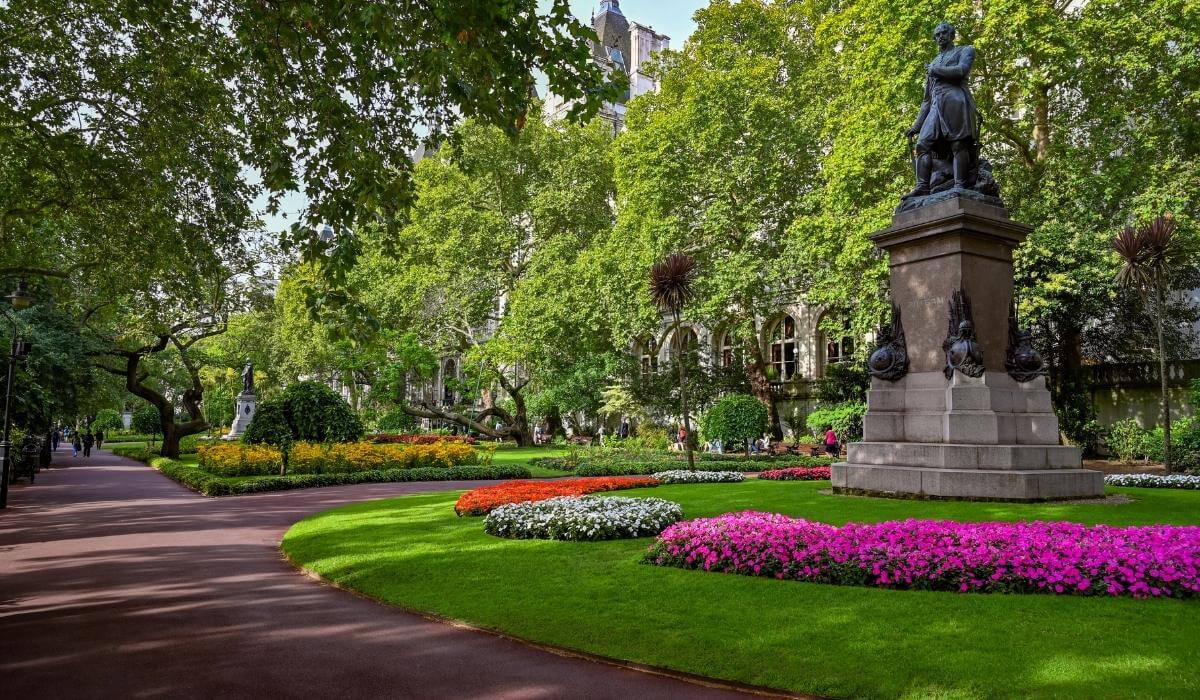 Many of London's Parks and Gardens are free to enter – Hyde Park being a local favourite, especially for a picnic. If you prefer something more formal, book yourself some tickets for Kew Gardens.
This UNESCO heritage botanic garden is HUGE and will allow you to experience some tranquility within the hustle and bustle of London's busy streets.
Take a Visit to Tower Bridge
This late 19th century bridge crosses right over the River Thames and features a glass walkway right above the busy traffic below.
Don't confuse Tower Bridge with London Bridge however – they are two separate attractions. Get tickets for Tower Bridge here.
Buckingham Palace
What trip to London in September would be complete without a visit to Buckingham Palace. Whilst some may be content to stand outside the gates and get a little peek through the railings, others may want a more in depth look into the monarch's home.
The Queen's Gallery – a rotating exhibition of some of the Royal Family's massive art and furniture collection – is open to the public.
Best Romantic Things to Do in London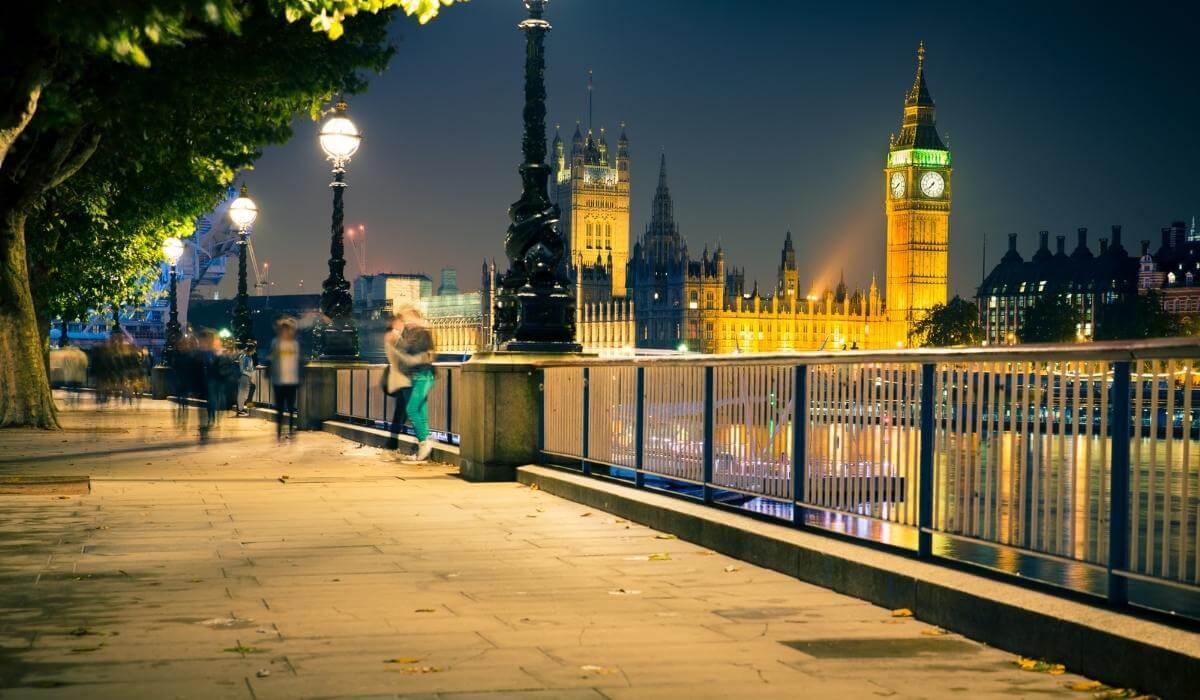 If you are visiting London on a romantic trip for two then there are plenty of things to do. Of course, booking a meal at a fancy restaurant is one way to celebrate a special occasion.
But you can also mark your trip in other ways. How about booking a champagne experience on the London Eye or taking a stroll right at sunset time in London in September.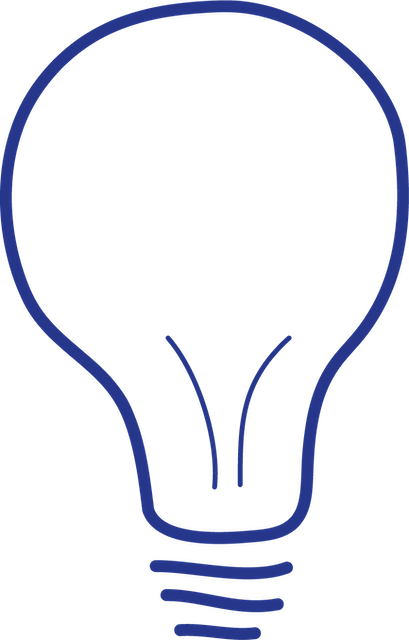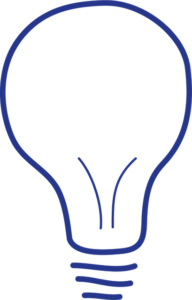 Tip – A local favourite spot to watch the sun go down is Primrose Hill. Head there at around 7pm on a clear day for some spectacular views.
Fun Things To Do In London September With Kids
There are so many amazing experiences on offer for kids in London.. Head to Kidzania – a mini city for kids with tons of interactive exhibits – on a rainy day to keep the little ones entertained.
There are also the old time favourites – such as Madame Tussauds or Shreks Adventure – or the big free museum in London such as the Natural History Museum.
Although the main tourist season has largely come to a close – with the majority of kids in the UK heading back to school – it is still busy in London.
You'll need to start looking at flights around 3 months ahead of time in order to get the best deals. Use a website such as skyscanner.net to search for flexible options.
This will give you the opportunity to search for different inbound and outbound airports to get the very best prices.
Places to Sleep When Visiting London
A quick scan of websites such as booking.com will give you an idea of budget and premium hotel options in London in September. Here are a couple of examples of just what you can expect from hotels in London in the fall.
If you fancy a splurge on a special occasion, try the fabulous Hotel Cafe Royal. With rooms starting at over £1000, it doesn't come cheap. But the trade off is absolutely stunning accommodation in one of London's landmark hotels. The pool and hammam will surely be welcome after a hard day's sightseeing. And in the morning you can treat yourself to a full English breakfast!
Those with a more normal budget won't be left out in the cold either. You can find great accommodation at hotels such as this Best Western in Hyde Park for just over £100. WIth a great breakfast and fantastic location, what else do you need?
Frequently Asked Questions about London in September
What time does it get dark in London in September?
Sunset is just after 7pm, and you can expect it to be fully dark at around 8.30/9pm.
Is it cold in London in September?
Not very. At the beginning of month the temperatures will still get into the early twenties (celsius). Towards the end of the month however it begins to cool down, and you can expert temperatures to be around 17 degrees celsius during the day.
How busy is London in September?
A lot of the schools are back in session and many European travellers have headed home. Still, September is still a busy month in London. If you fancy things a bit quieter, consider visiting in February or November.
What's on at the theatre in London England in September?
London theatres showcase a great number of the old favourites in September. Expect to see shows such as the Lion King, Wicked and Mathilda.
Now that you know what to expect from the London weather in September and have an idea about your itinerary, why not get to planning in more detail.
Head over to our city pass page to see if it is worthwhile for you to buy a visitors pass when in London.