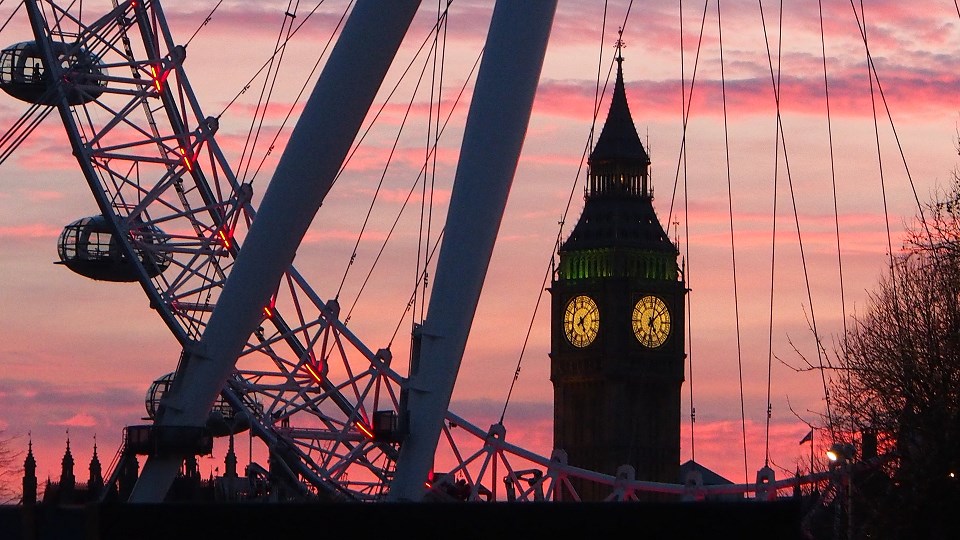 London Turbopass – The London City Pass with Public Transport Option
---
A bustling metropolis. A shoppers paradise. A history buffs ideal place to explore. A foodies dream. London really has everything you could wish for!  There is so much to see and do here that you can get really lost when planning your trip.  From all the glitz and glamour of high end boutiques to flea markets,  Lebanese street food to Michelin star dining  and attractions after attractions. You will simply be spoiled for choice in London! Don't panic though, we're here to guide you through your trip. We love helping our readers select their London City Pass. Today for example we're giving you all you need to know about Turbopass London. Read on to check it out.
How does the London Turbopass work ?
The London Turbopass offers  you the choice to build your pass like Lego. First, select the number of days for which you wish the pass to be valid. Then, select if you want the public transport adder. Finally, add the number of people you want to attend. It's a pretty simple pass for London.
About the London City Pass Turbopass
This London City pass (offered by German tour specialists Turbopass) offers a tonne of amazing attractions on one pass. There are fifty great things to see and do in London on this ticket. From the Shard to Shrek's Adventure, the Tower of London to the Imperial War Museum, this pass covers a lot. Its's one of the few passes that ticks off BOTH the London Eye AND the Shard! You can even add on an Oyster Card. Check out the details below.
London Turbopass Price and validity
| Number of Days | Price Without Transport | Price with Transport |
| --- | --- | --- |
| 1 - Adult | £76.90 | £99.90 |
| 1 - Teen (11-15) | £52.90 | £75.90 |
| 1 - Child | £48.90 | £48.90 |
| 2 - Adult | £99.90 | £127.90 |
| 2 - Teen (11-15) | £69.90 | £97.90 |
| 2 - Child | £68.90 | £68.90 |
| 3 - Adult | £119.90 | £147.90 |
| 3 - Teen (11-15) | £86.90 | £114.90 |
| 3 - Child | £83.90 | £83.90 |
| 4 - Adult | £134.90 | £172.90 |
| 4 - Teen (11-15) | £89.90 | £127.90 |
| 4 - Child | £89.90 | £89.90 |
| 5 - Adult | £144.90 | £182.90 |
| 5 - Teen (11-15) | £99.90 | £137.90 |
| 5 - Child | £99.90 | £99.90 |
| 6 - Adult | £149.90 | £197.90 |
| 6 - Teen (11-15) | £104.90 | £152.90 |
| 6 - Child | £104.90 | £104.90 |
| 7 - Adult | £159.90 | £207.90 |
| 7 - Teen (11-15) | £109.90 | £157.90 |
| 7 - Child | £109.90 | £109.90 |
What's included in the London City Pass Turbopass ?
Out of 50 London attractions offered on the London City Pass, here's some of our favorites listed on the Turbopass website….
The View from the Shard
London Eye
Madame Tussaud´s
London Dungeon
Shrek´s Adventure
Hop on Hop off Bus
Tower of London
Kensington Palace
But there is a lot more on offer too.  Since you will have your pass downloaded to your smartphone, you can skip the ticket queues and go straight on in. There are also additional discounts on offer at several shops around London. These include the Beatles Store, Souvenir shops and the Olympic Tower for example.
And, some of the attractions on the London City Pass are pretty obscure.  So you'll get the chance to see some things that aren't on the normal tourist route. There's a farm on the list for example. A kids walking tour. Discounts at M&M world. Bike tours. A Harry Potter walking tour! There is loads on offer here.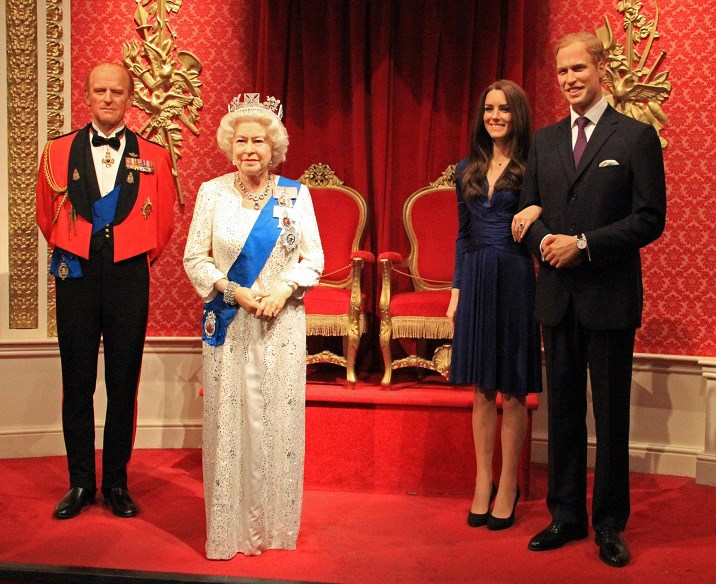 The London City Pass by Turbopass is a great all rounder.   For the first time visitor the pass ticks off enough of the big hitting attractions, including the Shard and the Tower of London.  And even if you have visited before, the slightly off the beaten track sights will keep you entertained too. We also like the longer the pass duration the cheaper it gets. For example.  A one day pass costs you £76.90  per day without transport. But take the 7 day pass at £159.90 – that's a per day cost of just £22!!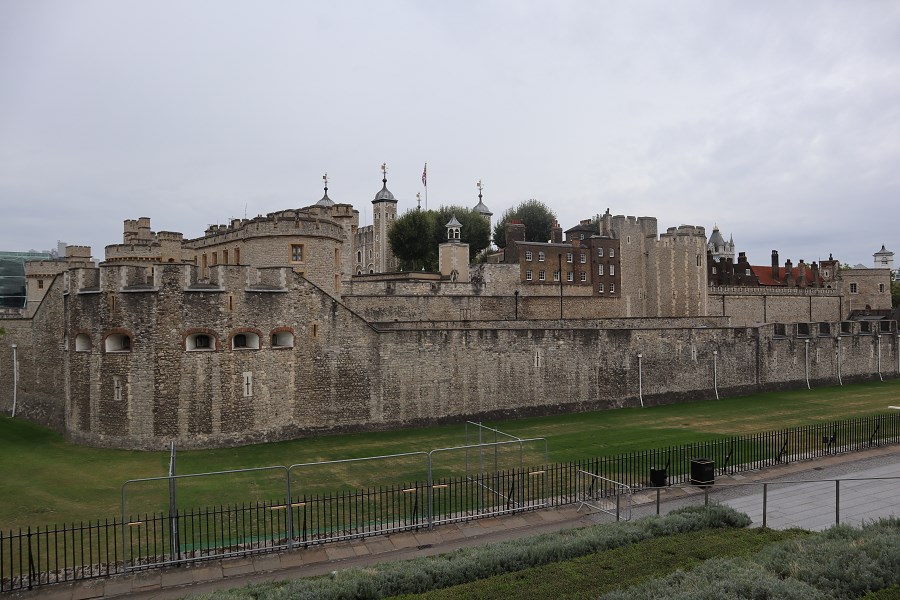 To be honest, this pass is a pretty good all rounder. I guess you could say that the strict validity period restricts you, as it starts on the first day and you have to use it consecutively. But if you are only coming to London for a short period it's not going to bother you at all.
Note also if you go for the travel card option there is an additional £5 activation fee and a £3 service charge included.  So its slightly more expensive than if you get it yourself.
For whom is the London Turbopass intended ?

We're pretty happy with the setup of the London City Pass. It covers enough of the common attractions to make a first time visitor feel pretty good about ticking off the main things to do in London.  The add on for the transport is pretty simple and means you have one less thing to do when you get there.  For those with kids on a weekend break the pass will help you keep control of your budget.  And that even more true for anyone coming to London for up to  7 days. It can be super expensive otherwise!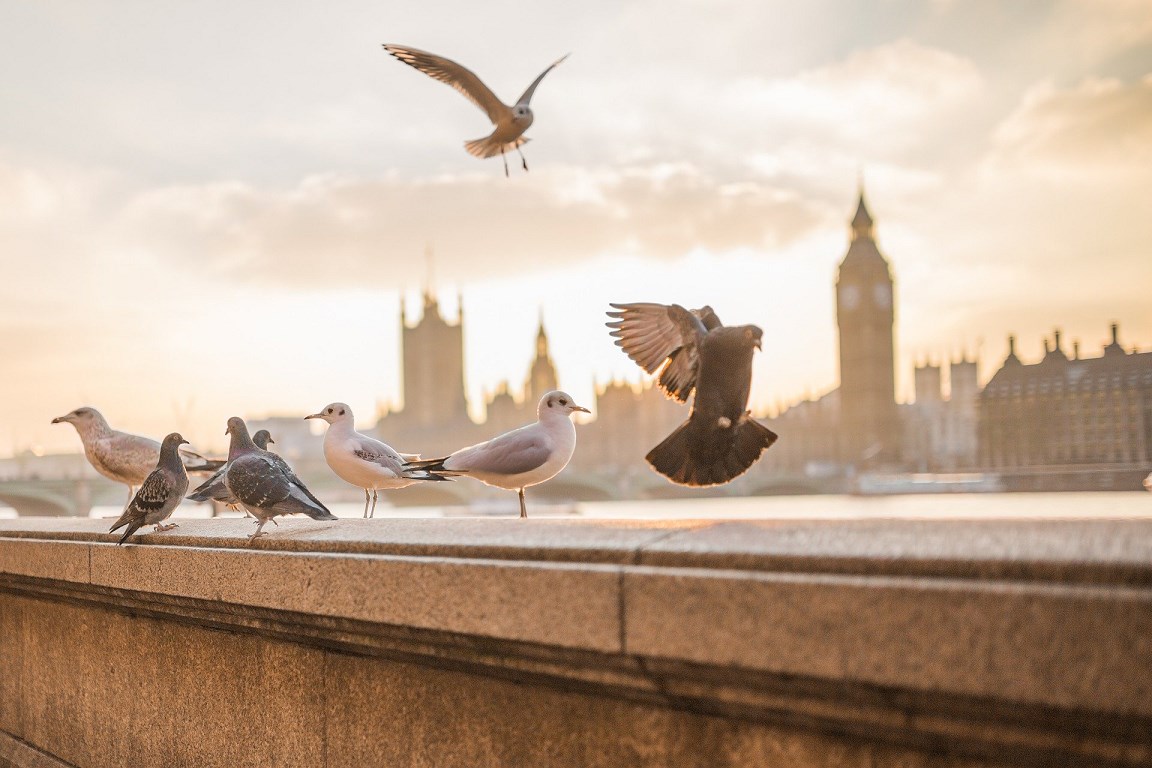 What you save with the London Turbopass ?
The savings on the London City Pass can be pretty good. Here's an example.
Say you're in London for a week. We wouldn't necessarily recommend buying a 7 day pass here. Why's that you ask? Well, London already has some pretty amazing free attractions. Some of the museums for example are world class, and free to enter.  So, we would recommend you spend a couple of days checking  out the free things to do in London. 
After that, you only really need a 4 day pass. Aim to hit off 2 major attractions every day. If you have time, then you can go to some of the lower value attractions too.
During your 4 pass days, you'll want to visit the most expensive sites.  Below, we have listed the priciest attractions on the pass available . In total, visiting all of these would cost you £245.90.  
Now, we've already seen that a 4 day adult pass costs £134.90. So if you got that, and ONLY visited the attractions below, you would save a whopping  £111!  And that's even before you fit in some of the smaller, cheaper attractions available on the pass.
The View from the Shard £34.00 
London Eye £30.00 
Madame Tussaud´s £35.00 
London Dungeon £30.00 
Shrek´s Adventure £27,50 
Hop on Hop off Bus £39.00 
Tower of London £28.90
Kensington Palace £21.50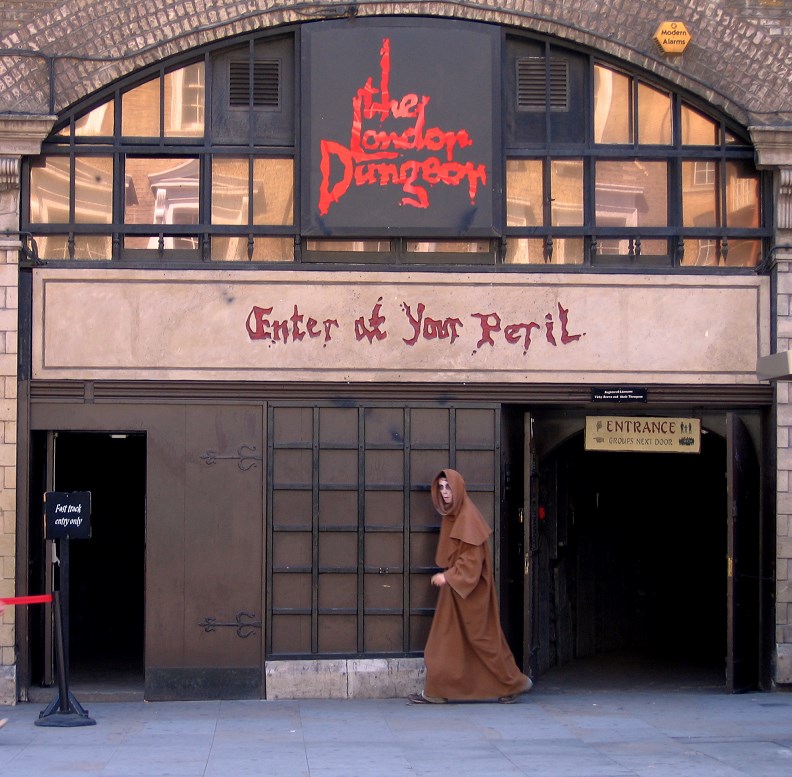 What sets it apart from its competitors ?
This London City Pass  by Turbopass is really good value and let's you pack in a great number of pretty expensive sights for a reasonable cost. The bolt on travel card takes the hassle away and means you are ready  to go as soon as you get there.  This is also one of the only passes we have seen that includes both the London Eye and the Shard.
| | |
| --- | --- |
| Duration available | 1-7 days |
| Validity | Starts as soon as you use the pass |
| Travel Card available | yes - public transport available as a bolt on |
| London Eye or Shard included | yes - BOTH! |
| Hop on Hop off Bus includes | yes |
| Airport transfers | No |
Is the London City TurboPass worth it – My opinion
This little pass for London is, in our opinion, one of the best value you can get for a trip to London. The longer the duration you pick the cheaper it gets!
Tips to get the most of your London Turbopass
Don't get the pass for the full duration of your trip – leave a couple of days pass free to enjoy all of London's many very good free attractions.
Don't use your pass on the first day you arrive if you get into London Late . The London City Pass will activate at the first attraction, so if you use  it first time to go to the Shard at nighttime then you've wasted a full day.  Wait until the morning to activate.
Go for the transport card for maximum ease of use. You'll not need to worry about faffing around the station trying to buy an Oyster card.
Where to buy the Turbopass London?
You can get the London City Pass direct on the official Turbopass website here.
Simply select which duration, number of people and age and purchase online.
How to use the Turbopass ?
If you select the London City Pass without transport option the details of your ticket will be mailed to you right away.
If you book the travel card option the pass will be mailed to you. Bear this in mind if you are booking at short notice. In this case you will need to get the option without transport and get yourself an Oyster Card on arrival.
Comparative table on Passes in London
Pass
Go London Explorer Pass
London Pass
English Heritage Overseas Pass
London City Pass by Tiqets
iVenture Travel Pass
Merlin Pass London
London Turbopass
National Art Pass
Validity
30 days from activation
1 – 10 consecutive days
9 or 16 consecutive days
Unlimited
30 days
90 days
1 – 7 consecutive days
1 year
Types
3,5 or 7 day pass
1,2,3,6 or 10 days
9 or 16 days

HoHo 24h

HoHo 48h

3,5,7 or 10 specific attractions
5 attractions or less
1 – 7 days pass
Adult, Child and Family
Prices
Cheapest 3 attraction pass starts at €40.62 (adult)
Cheapest 1 day starts at €82.49 (adult)
Cheapest 9 day adult pass starts at £37
Adult pass starts at €98.04
Adult pass starts at £69
Adult pass starts at £70
1 day pass from £76.90
Adult Pass £73
Travel card
No
Can add on Oyster
No
No
Yes, as one of the selectable attractions
No
Can add on Oyster
No
Airport Transfers
No
No
No
Yes
No
No
No
No
Attractions
20
80
100
100+
30
5
50
240 UK wide
Extras
App, Map
App, Map, Restaurant discounts
Guidebook, Discounted events
20% off wide range of attractions
Guidebook, meals
App, Map
Discounts for tours and shopping
Monthly art bulletin Quarterly arts fund magazine
Book your pass
Go London Explorer Pass
London Pass
English Heritage Pass
London City Pass
iVenture Card
Merlin Pass
London Turbopass
National Art Pass
Where to pick up London Turbopass?
You can't pick up your pass in London. The Turbopass with public transport will be send to your postal address. So make sure you book ahead enough before going to London. During your booking, you can choose a standard or express delivery. About the attractions online tickets, they will be send by email and you'll need to print all of them on your end.
Is there a Turbopass for children and teens?
Yes! And with a reduced price. Check our table to see rates. Children under 4 years old won't need any pass as most of the attractions are free for them.
Can I purchase the Turbopass as a gift?
Sure! Just select « buy as a gift » during your booking.
In short, we are pretty happy with this convenient and decent value London City Pass. This is especially true for those visiting for more than a few days