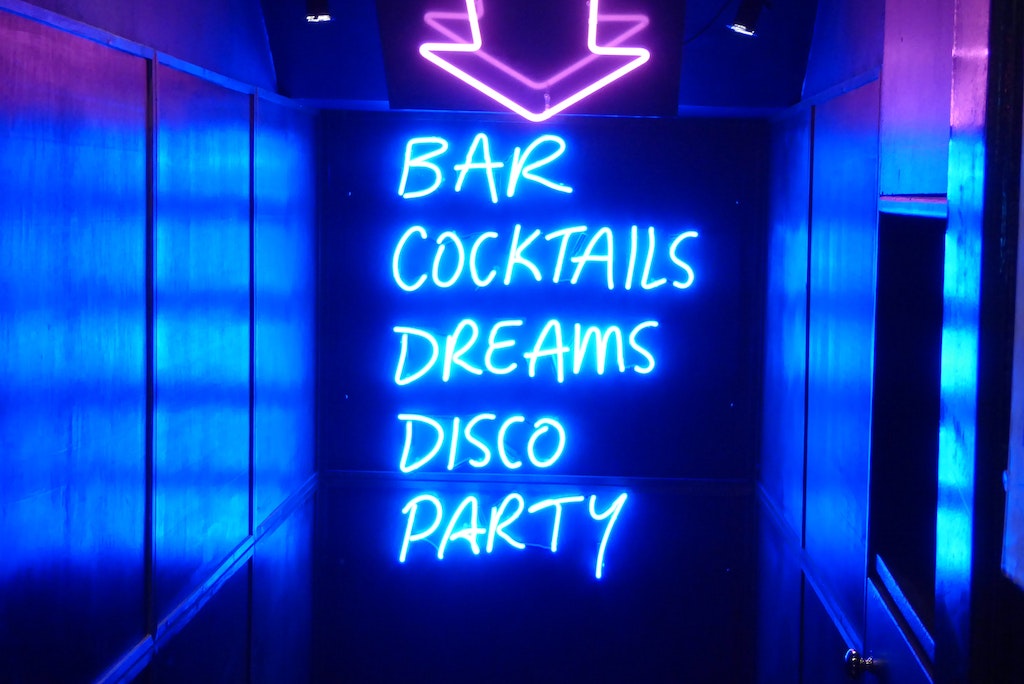 London Nightlife Pass to Enjoy London's best parties
---
Ever been to London? Chances are, you spent the day seeing all the normal sights. Buckingham Palace, The Tate, The Tower of London. Maybe you traipsed through Madame Tussauds, went up the London Eye. Spend hours in the Natural History Museum. By 5pm you could be forgiven for wanting to collapse in a heap surrounded by shopping bags and tourist guides.
We expect therefore for many of you the evenings will be much like ours are when we visit a big city. You might decide to grab some delicious food from many of the great international restaurants and then pass out in your hotel room! But don't underestimate London's amazing nightlife. If you are in to bars and want to experience a night out in London then we have the very thing for you!
Some of the nightclubs in London are world famous. But even the local bars are great places to meet people. On a Friday night in central London there is a wonderful atmosphere as corporate workers relax together in their teams after a long week. In the summer months, bars spill out onto the pavement as friends catch up over a pint. And in the winter, a traditional cosy English pub is a great place to warm up!
About the London Nightlife Pass
This handy pass takes the concept of the more popular city tour passes and turns it into a ticket to the best nightclubs in London. Any of you who have gone out for a drink in London know just how expensive it can be in this city. Even the local bar will set you back some of your hard earned cash. And where nightclubs are concerned, entry fees can be high.
Use this travel card to get reduced or free entry into nightclubs and bars in London. Then, do your research into each bar and club on the list to see what deals are on offer and how much you can save. We'll show you some examples of how to do this here.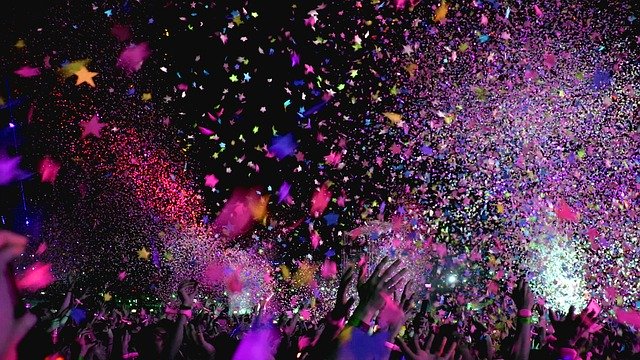 How does the London Nightlife Pass work ?
Pick a validity of 2 days or 7 days for your ticket online and get going. You can use the confirmation to get into more than 20 bar venues and nightclubs across the capital. It's that simple!
Make sure you do your research before hand to ensure you enjoy the experience. Some bars may be closed for events or renovations. Many will have restrictions on New Years Eve for example. If you intend to party every night then plan out your itinerary carefully.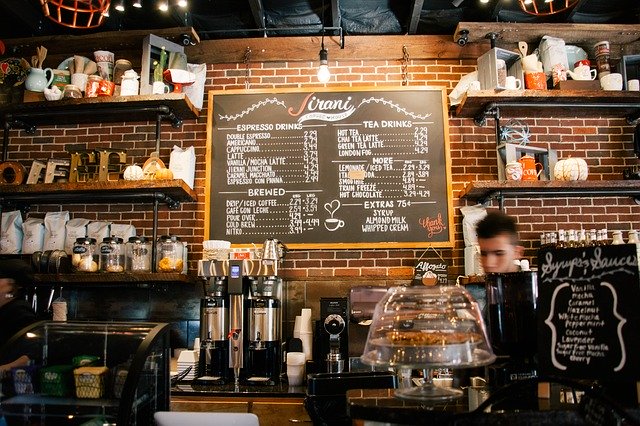 What's included in the Nightlife Pass
The pass offers free entry or other perks at some of the big London Nightlife venues. The participating venues include Tiger Tiger, Gilgamesh, Loopbar, Shaka Zulu, Nordic and many more!
In any of these venues you will receive free entry and other benefits such as 2 for 1 drink offers. But the pass comes with a whole host of other perks too. These are especially good if you don't want to use the pass for just bar hopping.
At Planet Hollywood you'll get 2-for-1 drinks. We always find Planet Hollywood really expensive, so this is a decent perk if you are dining there. An Uber Eats order of up to £5 free is also included . That's just the right amount of money to indulge in the English pastime of getting a Kebab or Chips to soak up the booze after a night on the town! Free drink and discounted bowling. 2-for-1 desserts at Afta Eats. There is even a 2-for-1 sundowner cruise with free drink and nibbles. Finally, at Empire Casino you receive a free drink at the bar, free entry to the Casino and a £5 chip!
London Nightlife Pass Benefits
For the price of the nightlife London Nightlife Pass this is a pretty good benefit. If you use it wisely you can save a lot of money, especially if visiting bars features on your holiday itinerary.
The ticket is a decent option for those travelling in a couple – the 2 for 1 drinks really cut the cost of a round.
London Nightlife Pass Cons
You'll still need to spend money with this pass ! 2 for 1 drinks, discounted bowling etc are pretty good, but bear in mind there will still be associated costs when you are out. Either way though you will get to experience some of London's bar hotspots and save money.
Note that some of the bars on the list already have free entry before specific times. The casino too is advertised as free entry with the pass, but it is free to enter anyway! And a £5 chip won't last you very long.
Note, for 2for1 drinks many bars will have a restricted list that offer basic lower quality cocktails, wines and beers. If you want those top shelf spirits you will have to pay!
You'll also not be able to get into all nightclubs on the list with this pass, unless you do more than 2 a night!
For whom is the London Nightlife Pass intended
This pass is perfect for those who want to experience the best of London's amazing nightlife. The London nightlife ticket will get you into some cool clubs. It will also help you keep the costs down.
Of course it goes without saying that it's not really intended for those travelling with children. Also, if you don't drink alcohol there's not much benefits in the ticket!
The pass is also only available of course for over 18's and has an age limit of 60! So sorry, you can't bring your kids or your gran. That's probably a good thing…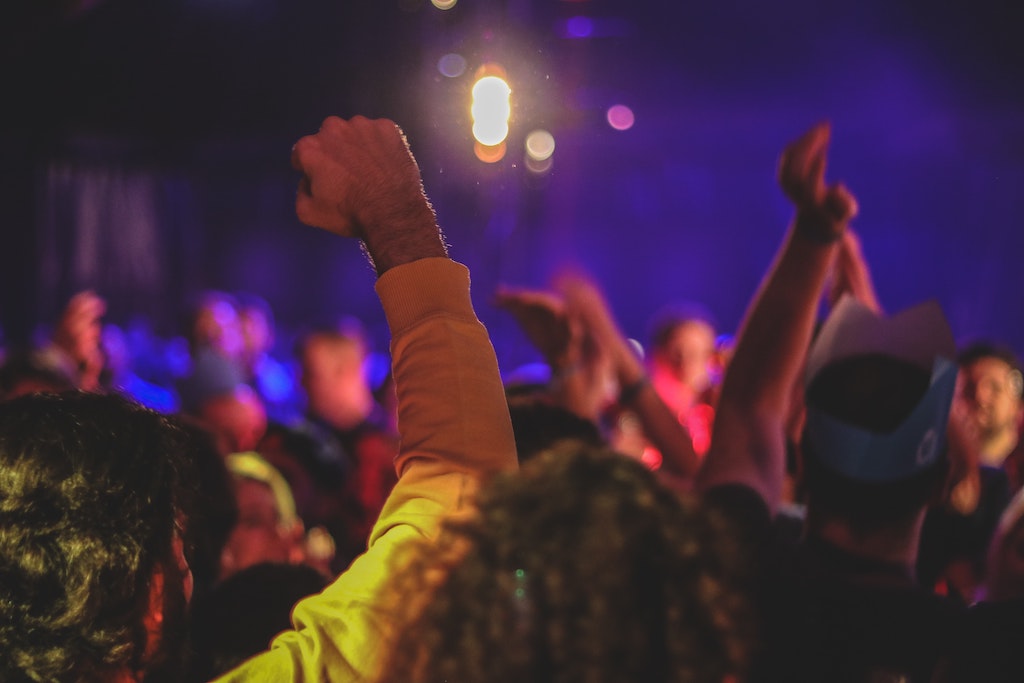 What you save with the London Nightlife Ticket ?
Tiger Tiger Entry usually £5 (£10 after 10pm) –

Get it free

!
Shaka Zulu – £15 per head usually –

Get it free

!
Loop bar – Free entry before 11pm, £5 between 11 and 12pm, £8 after midnight –

Get it free

!
Gilgamesh – £20 per head.

Get it free

!

Free £5 uber eats

Free £5 chip

at Empire Casino

2 for 1 drinks

at multiple bars across London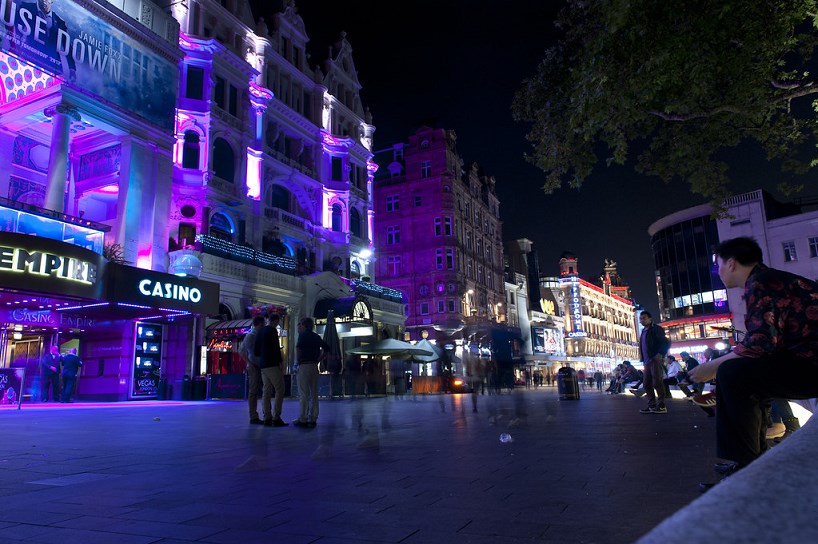 What sets it apart from its competitors ?
This ticket offers slightly more than free entry to bars and clubs in London. With the additional 2 for 1 deals and extras such as bowling and dinner cruises, you can experience some good nights out.
Note, there is no transport option. That would be a pretty clever set up for those out on the town wanting to get home! Maybe the pass team will read out suggestion and add a bolt on Uber ticket…
London Nightlife Ticket Review
Is the Pass worth it – My opinion
In our opinion this pass is worth it if you are a party goer. Those who love to experience nightlife will be able to make some savings here. But you would need to party hard to get the most out of the ticket. And that might be hard if you are spending the day sightseeing too!
The London Nightlife ticket seems more like something to entice you into bars and clubs. You'd need to be very disciplined if you want to keep your costs down once you enter! And of course, if you are not a big drinker then the benefits of the 2for1 drinks are not that appealing.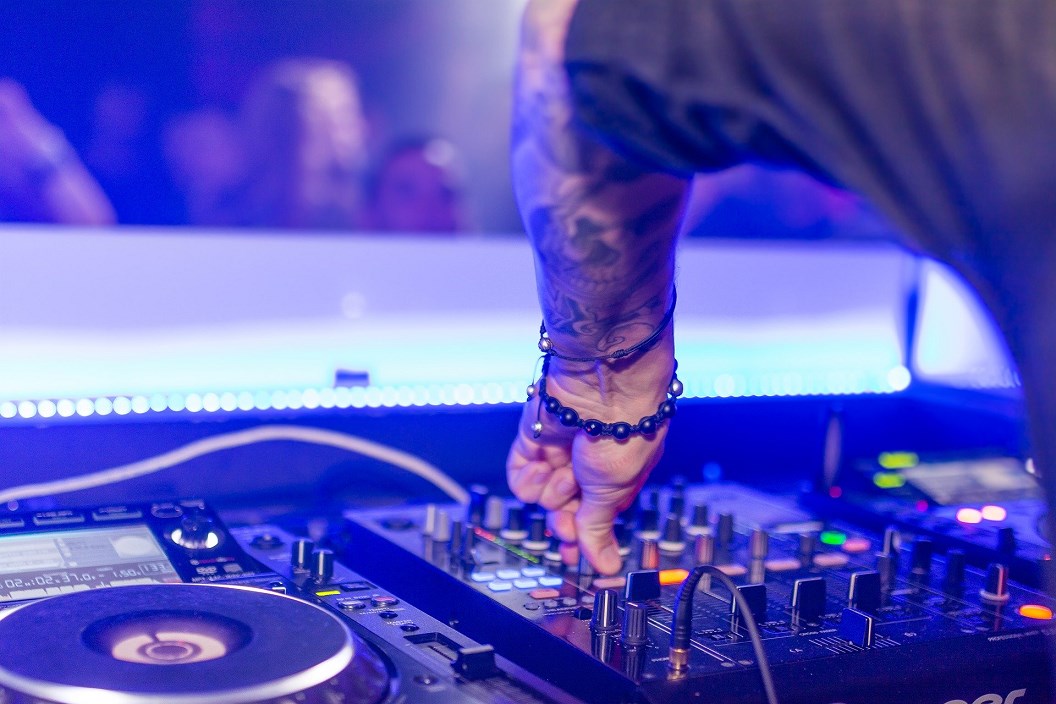 Tips to get the most of your Pass
Travel in pairs – then the 2-for-1 deals make most sense.
Go to the most expensive bars – the cheaper ones usually have

free access

before a certain time, so the ticket is essentially useless for those.
Take advantage of the dinner cruise or bowling offers to maximise your savings.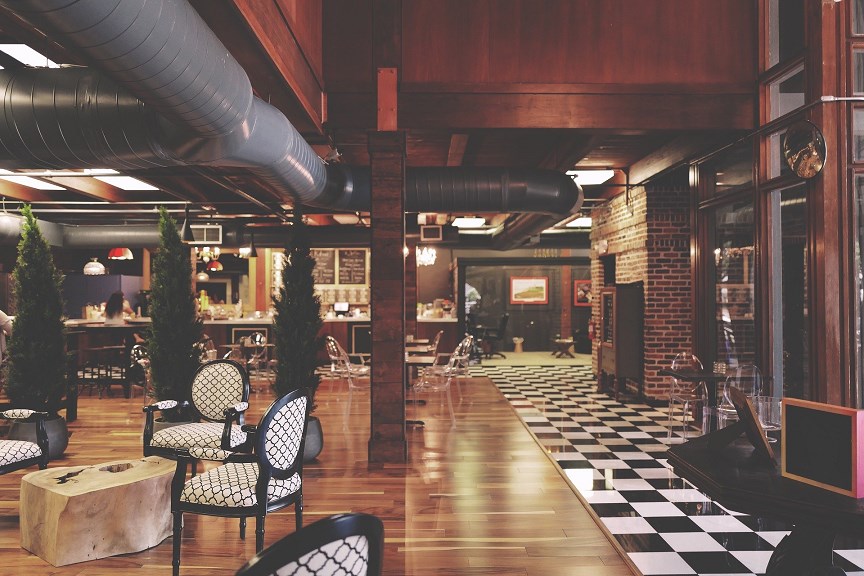 Where to buy the London Nightlife Pass ?
You can book the ticket for the London Nightlife experience online here.
Simply go online and select the duration (2 or 7 days). You'll get an e ticket after booking. You'll need to print this out before you travel
Present the e-ticket at any bar or nightclub and enjoy your perks!
FAQs – London Nightlife Pass
What part of London has the best nightlife?
Depends on what you're looking for but here are some great area where to have a fun party:
Camden Town for techno/electro vibes, and also punk music
Shoreditch for great cocktails and world famous DJs!
Soho district is the most vibrant London borough with great pubs and nightclubs
Brixton for music lovers: this colored area will make you happy with great hip hop places and even Jazz bars
How is the nightlife in London?
London by night is surprising, vibrant, dynamic and musical!! There are so many amazing places to party there. Just choose what type of evenings you're looking for 😉
What is the biggest nightclub in London?
With a capacity of around 3000 people, the Studio 338 is definitely the biggest London nightclub!
Is it safe in London at night?
Well, as with all large cities or capitals, there are always risks. Generally speaking, London is a safe place. Nevertheless, I wouldn't recommend you to walk alone at night, girl or boy. It's better to take a taxi home or stay in a group with your friends.
What is the legal age for clubbing in London?
The majority of clubs will deny you entry if you are under 21 years old. But some nightclubs do accept people over 18. So do some night events.
This is a decent ticket if you plan to party hard in London's many nightclubs. Experience the best of London nightlife with this pass. For us, the savings aren't enormous, and you will still spend a pretty penny. But for the price of the ticket it won't break the bank. Those using it wisely could save a couple of bucks easily! Let us know if you were able to keep up the pace in the nightclubs in London!