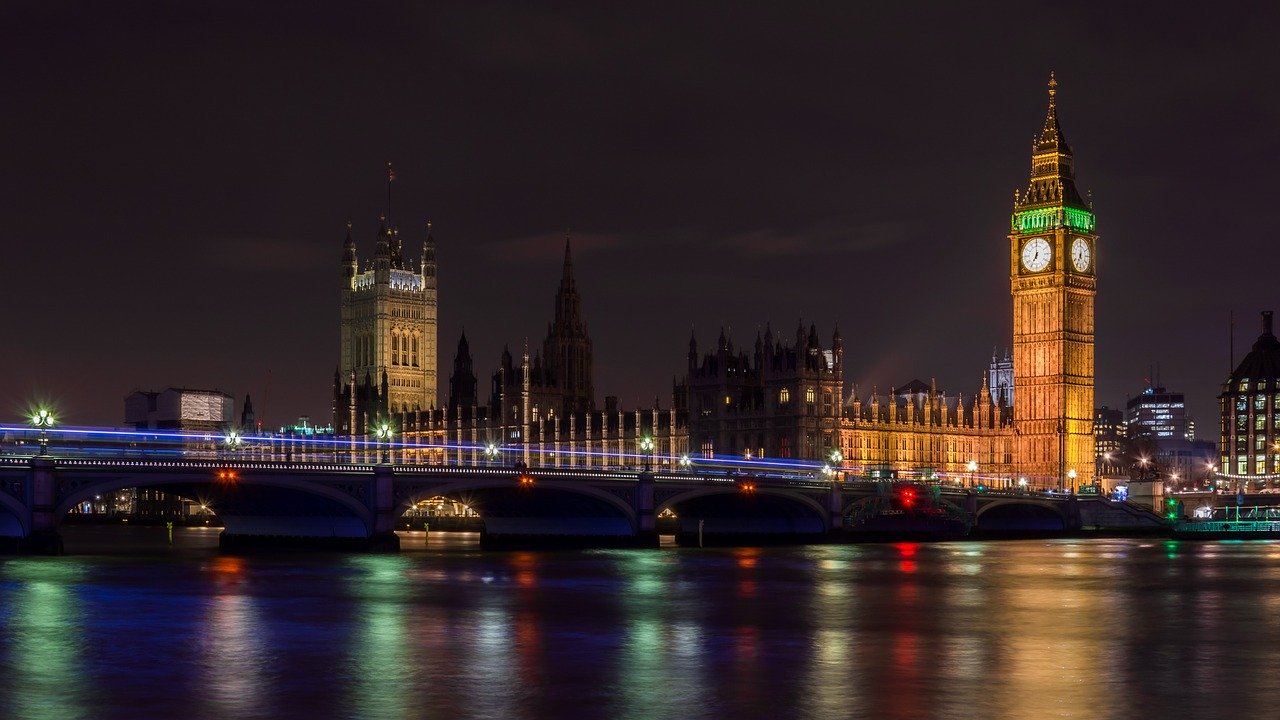 London Pass Review – discover London without wasting time
---
A city of almost 9 million people – London can be overwhelming, noisy, confusing, busy! Add to that the 30 million tourists who visit every year, plus commuters…. London is a dynamic, bustling place that can knock you for six when you first arrive!
If you are planning to visit London you probably have a few things you want to see in mind. Definitely, you'll want to see Buckingham Palace, Big Ben and the Houses of Parliament. These are iconic London sights, and better still they're free! In fact, London has loads of free things to do, including art galleries, museums and parks.
The majority of London's top hitting attractions are however ticketed. If you plan for example to see the views from the London Eye or the Shard you'll need your wallet. Other London attractions such as the Westminster Abbey or Madame Tussauds – and they all require an entrance fee.
Costs of visiting the main London attractions surely add up! We'll help you see how to do it with the London Pass. We'll show you how to make the most of your time and money when visiting London.
The London Pass attractions number over 80.  The Pass will get you free access to these attractions! The Pass price includes museums, galleries, things to do with kids, the list is endless.
On top of the free entry to paid sights, the Pass also includes perks at sights that already are free to enter. These usually take the form of a free audio guide worth about £4.00.
A note to those who want to use the London Pass for London Eye – the London Eye is not included in this Pass. If you really want to visit the London Eye we recommend you check out the Go London Explorer Pass. Also, you can't use the London Pass for Madame Tussauds.
How does the London Pass work ?
Using the Pass is really simple! Check the Pass online here and select the duration you want on your pass. Durations of 1,2,3,6 or 10 days are available. Then, download the London Pass App to your phone and get planning! If you aren't comfortable with an app that's OK too – you can have it mailed to you, or collect it when you arrive in London too!
London Pass price and validity
There are lots of options available for the London Pass – so we've put then into a handy table for you!
| Duration | Adult | Child |
| --- | --- | --- |
| 1 day | €82.49 | €53.80 |
| 2 days | €113.58 | €70.54 |
| 3 days | €130.32 | €87.28 |
| 6 days | €178.14 | €113.58 |
| 10 days | €202.05 | €137.49 |
* not required for under 11s
What's included in the London Pass ?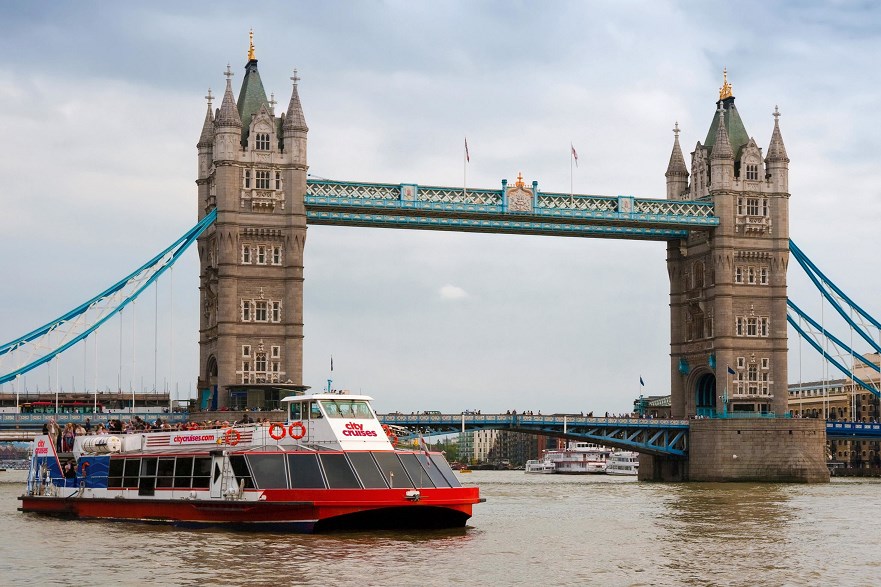 Dozens of amazing London Pass attractions are waiting for you. It is a bit disappointing that the Pass for Madame Tussauds isn't an option, and neither is the London Pass for London Eye. But there are so many other London Pass attractions that we are sure you won't notice! The entire list can be found in the Pass description here, but here is a breakdown of some of the best here.
London Pass Hop on Hop Off Bus Tour, usually £34
Get your bearings in the city and jump on and off at the big attractions. 110 stops on 8 different routes, plus a live tour guide make this tour worth it. The London Pass Hop on Hop off Bus tour is one of the most popular things to do in London.
Thames River Boat Cruise, usually £20.50
Like the London Pass Hop on Hop off Bus tour, the Thames River Boat Cruise is a great way to get orientated.
The view from the Shard, usually £34
Amazing views over the capital and beyond from the Shard
Wembley Stadium Tour, usually £24
Football fans will love this tour! You'll also get 15% off in the boutique with your Pass
Windsor Castle, usually £23.50
Access to the Queen's weekend residence, make sure you see the Changing of the Guard. You'll also get a free audio tour with your pass.
Westminster Abbey, usually £24
Great day out for young and old alike
You can see from this list that the costs for some of the major attractions in London soon add up!  If you knock off the big hitting attractions, then the London Pass price is definitely worth it.
London Pass transport option
The standard London Pass prices listed above do not include a travel card. However, it is very easy to add one on in the booking process here. You just need to select your duration, and the travel card option will be included.
Note: if travelling with children, any children under 11 do not need to purchase a travel card option. Under 11s can travel free on the Transport For London network as long as the accompanying adult has a travel card.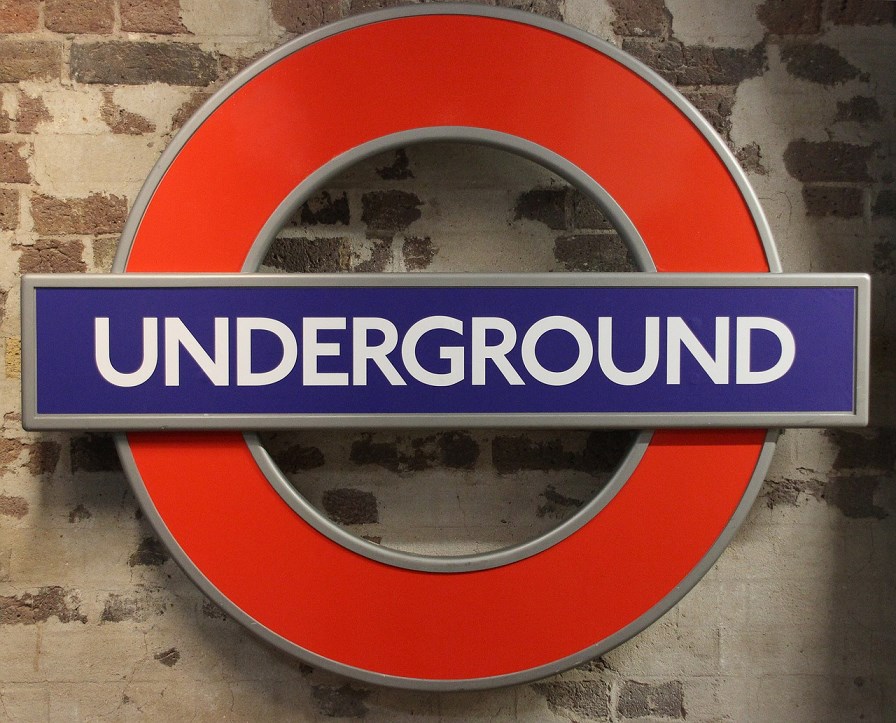 Don't think about anything! One pass gets you access to all the attractions
Exclusive pass holder benefits including discounts in shops and

free audio guides

or guidebooks, sometimes worth up to

£5

Hop on  Hop off Bus tour helps you get your bearings
Bolt on travel card for even more ease of use
Download the app to you phone – don't need any paper!

Control of your budget

is easier and you won't need to worry if you will run out of cash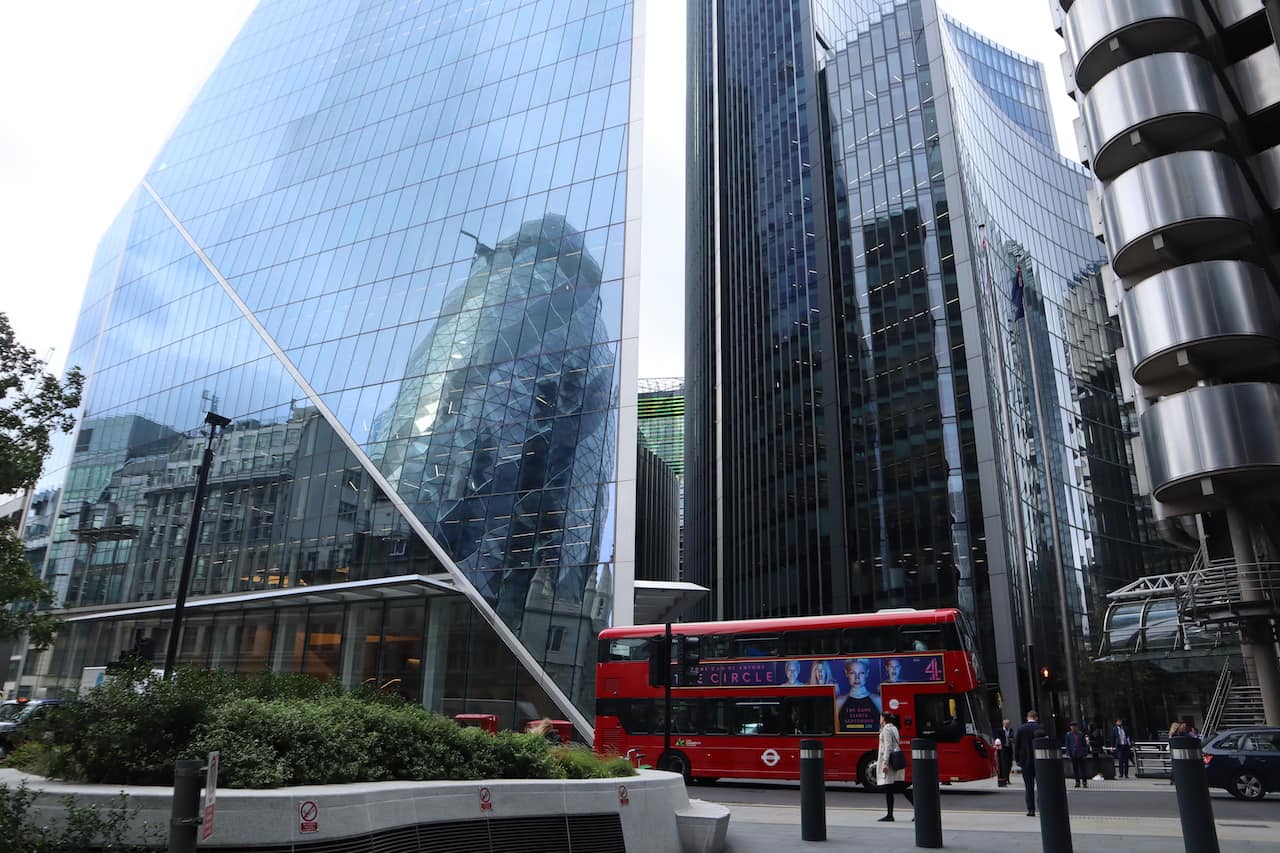 There are lots of sights and only limited time – make sure you do the math before buying to see if it is right for you
Quite expensive, especially if you don't fit the big hitters in
For first time visitors to London, many of the big attractions are free. Big Ben, Parliament Buildings, Buckingham Palace views. Then, the Natural History Museum, the Tate, lots to do in London without paying.
For whom is this Pass intended ?
The pass is a good option for those who can sight see at a pretty fast pace. If you are a planner, willing to organise and set up your days in a logical route, then this can work for you. It's also a good option for those in London on a 6 or 10 day visit – the longer passes offer better value for money.
This wouldn't be the pass for you if you like to sightsee at your own pace, dipping into random shops or parks, wandering along the Thames. The pace of sightseeing needs to be fast enough for the card to pay for itself. If you'd rather take the day as it comes then this might not be worth it for you.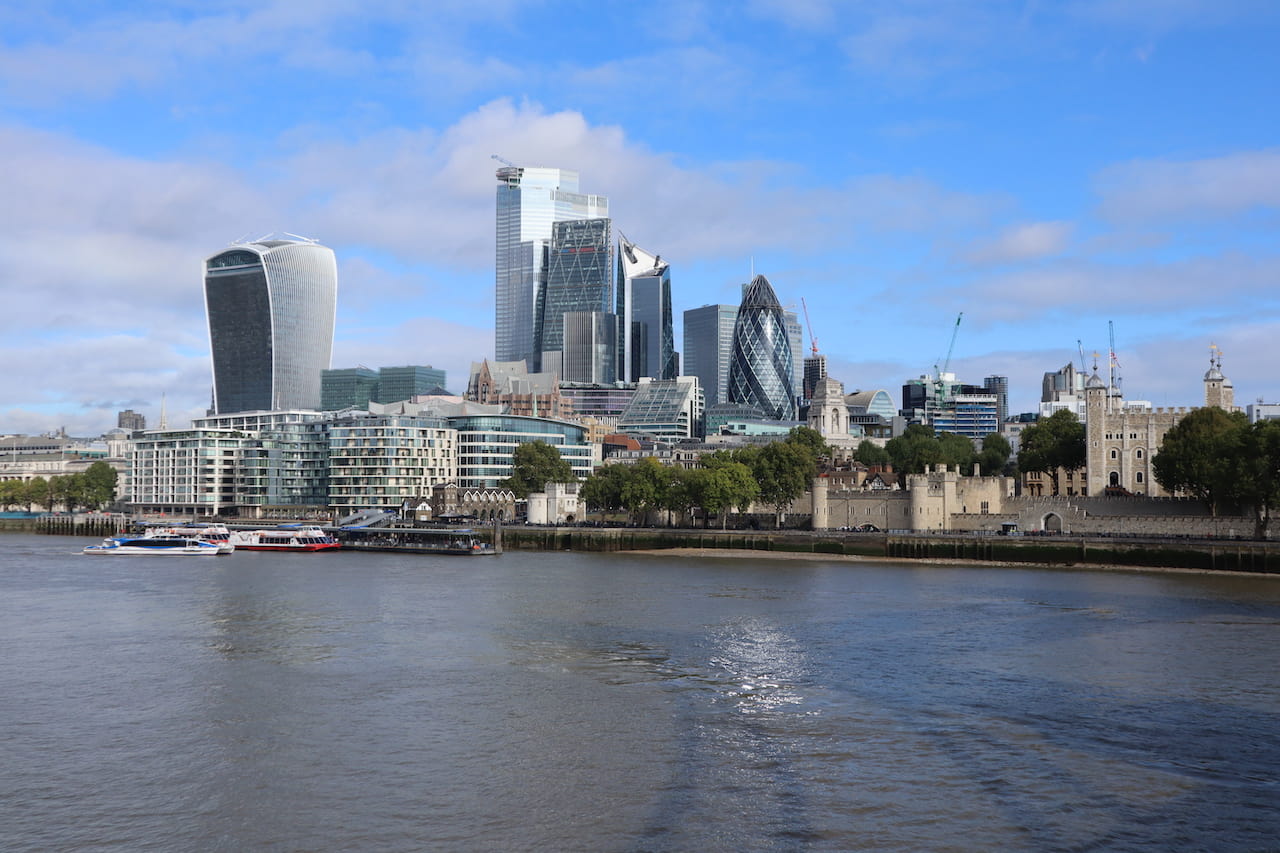 What you save with the London Pass ?
If you can fit in the big hitting attractions during your stay in London, then this pass can save you quite a bit of money!
Let's take a look at the most savings that can be made in the example below.
| Activity | Cost |
| --- | --- |
| 6 days pass including travel card | £226 |
| | |
| Included in London Pass | |
| 6 days pre-loaded Travel Card | £50 |
| Day 1 - Hop on Hop off Bus | £34 |
| Day 1- Body Worlds London | £25 |
| Day 2 – The Shard | £34 |
| Day 2 – Wembley Tour | £24 |
| Day 3 – Thames Cruise | £20.50 |
| Day 3 – Windsor Castle | £23.50 |
| Day 4 – Hampton Court Palace | £24.50 |
| Day 4 – Tower of London | £28.90 |
| Day 5 – Westminster Abbey | £24 |
| Day 5 – St Paul's Cathedral | £20 |
| Day 5 – London Bridge Experience | £28.95 |
| Day 6 – London Bike tour | £29.95 |
| Day 6 – London Transport Museum | £17.50 |
The above activities bought separately would set you back £384.80. That's a great saving of almost £159! And, there are plenty of smaller attractions included in the pass that you could try and fit in. You'd need to be prepared to plan properly to make sure it makes geographical sense.
If you do, we reckon you could save up to an additional £50. The smaller attractions cost at the door between £5 and £15. They include, for example, the Banqueting House, the Fan Museum and a Canal Tour.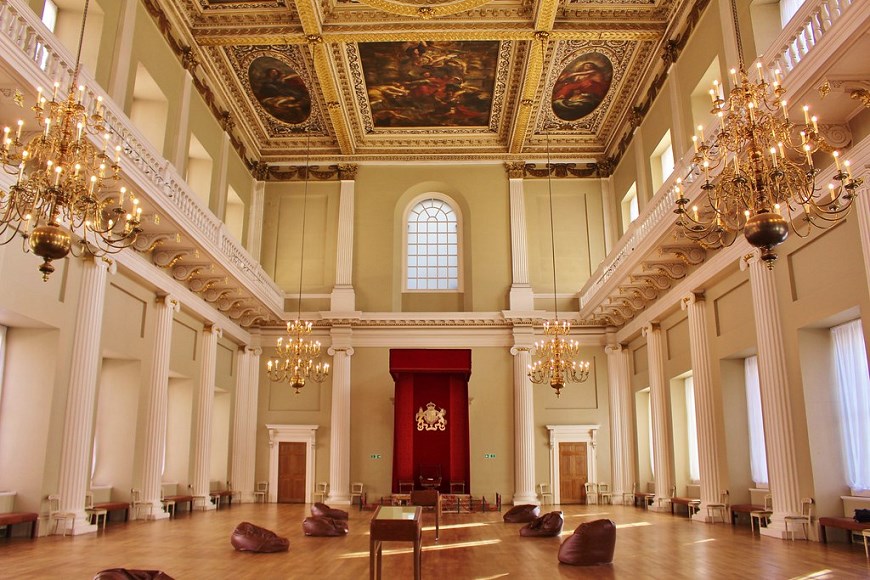 What sets it apart from its competitors ?
This London travel Pass is probably one of the best all-rounders, although it is annoying that the London Pass – Madame Tussauds isn't on the list. Also, the London Eye isn't included either. However, the Pass gives such a wide range of attraction that you probably won't notice! It also covers the best range of days, so it's good for weekend breakers and 2 week vacations too!
Is the London Pass worth it – Our opinion
In short – yes. But only if you are able to sightsee at a fast pace, and can afford the pass. It is expensive – so if you are a budget traveller it might not be worth it for you. In addition, we need to remember that London has pretty amazing free attractions! The majority of its world class museums are free, as are some English Heritage sites.
Usually, we wouldn't recommend city passes for those who have already visited a city a couple of times before. However, there are so many attractions included with this pass that even seasoned visitors could benefit from it!
Tips to get the most of your Pass
Budget travellers
Now, we've said the pass is pretty expensive, and that London has plenty of free things to do. But here's a trip for the budget traveller. Buy a one day pass and cram in all the top expensive sites in one day J. Then, use the rest of your time to visit the free museums in London.
Be organised
The only way to maximise your card is to be organised. You may be tempted to hit all the expensive attractions off as soon as possible. However, this might waste a lot of time that could be spent using the pass.
This is because you will need to zig-zag across the capital. So, get a pen and a map and use your planning skills to group sites together.
You'll also need to check the opening times, days closed and any late night openings.  If you find any attraction open at night – e.g. the Shard – use your pass then! This will give you more time for the day time attractions.
Activate your pass in the morning
Don't start your pass if you arrive mid-afternoon – you'll waste half a day. Activate in the morning to get the full benefit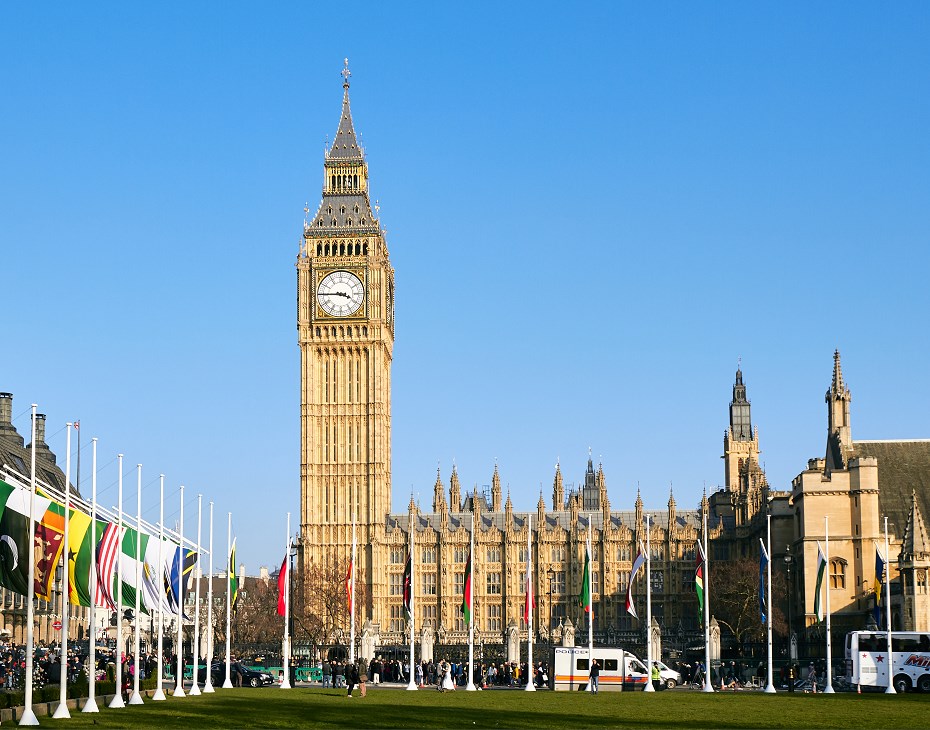 Pass
Go London Explorer Pass
London Pass
English Heritage Overseas Pass
London City Pass by Tiqets
iVenture Travel Pass
Merlin Pass London
London Turbopass
National Art Pass
Validity
30 days from activation
1 – 10 consecutive days
9 or 16 consecutive days
Unlimited
30 days
90 days
1 – 7 consecutive days
1 year
Types
3,5 or 7 day pass
1,2,3,6 or 10 days
9 or 16 days

HoHo 24h

HoHo 48h

3,5,7 or 10 specific attractions
5 attractions or less
1 – 7 days pass
Adult, Child and Family
Prices
Cheapest 3 attraction pass starts at €40.62 (adult)
Cheapest 1 day starts at €82.49 (adult)
Cheapest 9 day adult pass starts at £37
Adult pass starts at €98.04
Adult pass starts at £69
Adult pass starts at £70
1 day pass from £76.90
Adult Pass £73
Travel card
No
Can add on Oyster
No
No
Yes, as one of the selectable attractions
No
Can add on Oyster
No
Airport Transfers
No
No
No
Yes
No
No
No
No
Attractions
20
80
100
100+
30
5
50
240 UK wide
Extras
App, Map
App, Map, Restaurant discounts
Guidebook, Discounted events
20% off wide range of attractions
Guidebook, meals
App, Map
Discounts for tours and shopping
Monthly art bulletin Quarterly arts fund magazine
Book your pass
Go London Explorer Pass
London Pass
English Heritage Pass
London City Pass
iVenture Card
Merlin Pass
London Turbopass
National Art Pass
Where to buy the London Pass ?
The Pass is available online:
If you have enough time, you can get it mailed to your house. This means the pass is ready to rock and roll as soon as you get there. If you don't have time don't worry, you can also pick it up in London.
text
Is the London Eye included in the London Pass?
Unfortunately the London Eye isn't included in the London Pass. You'll need to pay for that yourself.
Where to buy London Pass in London?
If you don't want to buy the pass online, several retailers in London sell the pass. The main place to buy the London Pass in London is at 11a Charing Cross Road.
How to activate London Pass?
The pass will activate as soon as you use the first attraction.
There is so much to see in London that this pass might just be the one for you! However, you might want to check out all the other passes we have reviewed too. Once you have decided which pass is for you, it's time to get planning the rest of your trip! Please tell us what you think when you get back!