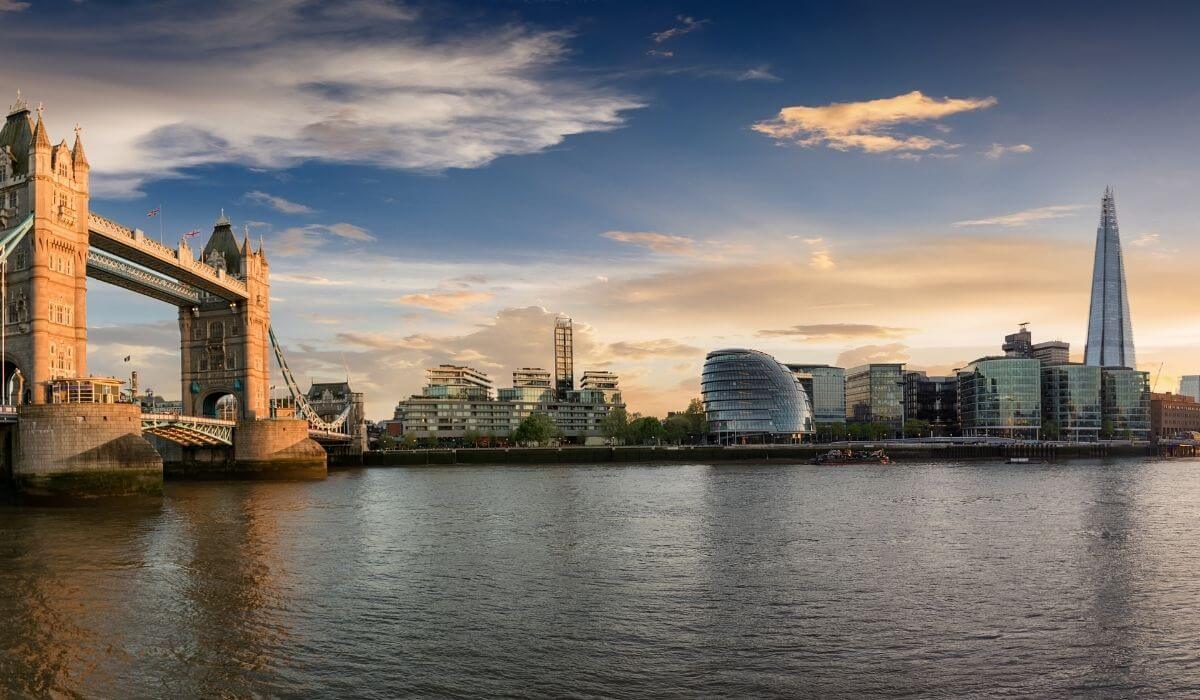 Visiting London in August: Weather, Places & Things To Do
---
This is one of the best times to hit this capital city in our view – mainly because you'll have the best chance of getting decent weather in August in London.
Outdoor activities – markets, festivals, and exploring the streets – are a favourite amongst locals and tourists alike. One thing we don't enjoy however is how hot the London Underground can get!
Let's explore the ins and outs of this great city together!
Enjoy London in Summer Weather
Let's start with the best places to see when you visit London in August. All of the usual attractions that can be visited year round will be open. But August offers a great opportunity to enjoy outdoor attractions more. Some of the best free things to do in London are outdoors.
From a stroll down Oxford Street to checking out views of the Houses of Parliament and Big Ben during a wander down the South Bank, it is all more enjoyable when the weather is good. But even if it rains just head indoors and check out Madame Tussauds or all of the wonderful museums in London.
Is August the Best Time to Visit the London Eye?
The London Eye is one of those iconic things to do in London. If you visit London in August you definitely should check this one out, especially if you get a good, clear day.
Note that London in August is busy! So you may want to avoid the peak hours from 11am to 3pm. Try right at the end of the day – last rides are usually around 5.30pm. If you have a cloudless day you can see over 30 miles over London and beyond!
You can book fast-track tickets online if you wish – therefore your waiting time will not likely be more than 15-30 minutes.
What Is the London Weather in August Like? Average Temperature in London in August
One of the best months of the year in the United Kingdom for weather, the London summer weather is generally pleasant.
You can expect the average temperature in London in August to be about 23 degrees celsius or 75 Fahrenheit.
Let's check out what the weather in London should be like at different times of the month.
What Is the Weather Like In London in Early August
If you are heading to London at the beginning of August then you can expect the highest temperatures of the year.
Afternoon temperatures will get to around 23 degrees celsius (75 degrees Fahrenheit) whilst you can expect mornings to start off at around 16 degrees celsius (61 degrees Fahrenheit).
Sometimes you may get lucky with afternoon temperatures topping out at 30 degrees celsius (into the mid eighties in Fahrenheit).
There is still likely to be rain within the month in August – scattered throughout the month – so you may hit a few showers.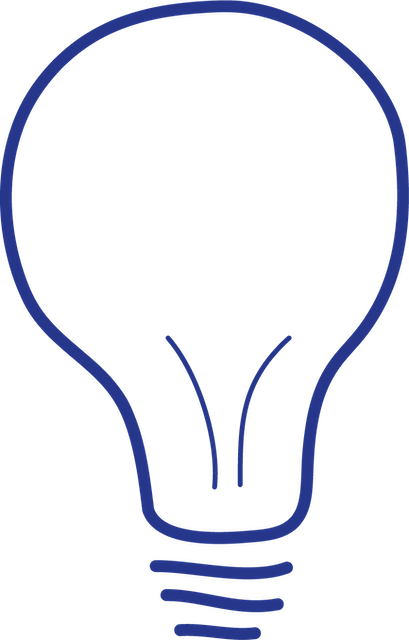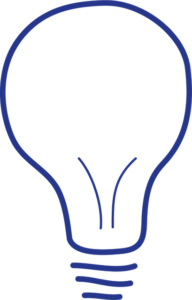 Tip – Plan a mix of indoor and outdoor attractions into your itinerary so you will be able to flex with the weather.
What Is the Weather Like in London in Late August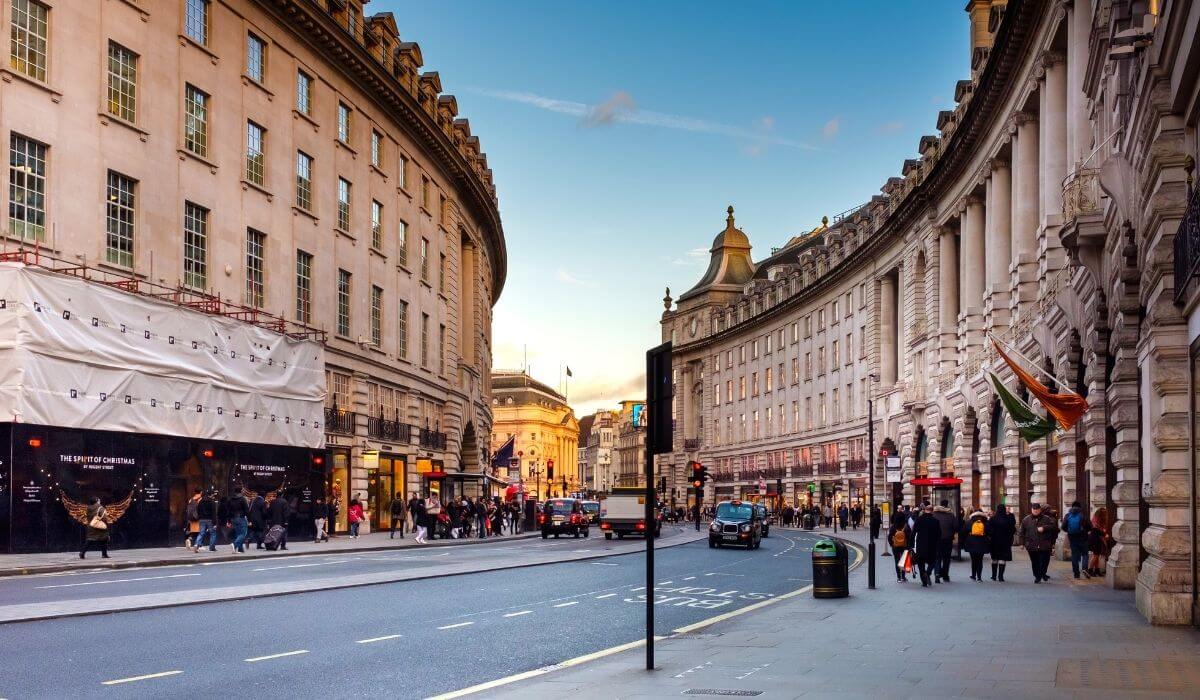 Towards the end of August, you can expect the temperature to begin to drop a little bit.
Afternoon temperatures will still likely reach the early twenties, capping out at around 21 degrees celsius (around 70 degrees fahrenheit) and it is a bit fresher in the morning.
There is no more or no less rain towards the end of August, so just make sure you pack a light rain coat and a fold away umbrella just in case.
Weather in London This August and Beyond
So just what can you expect from the weather in London?
Take a look at the weather in August in 2023 for an idea of what is likely to meet you. Whilst summer in London in 2023 kept its average temperatures as standard, there was an increased amount of rainfall – up to 40% more in some areas – which meant it did feel particularly we on occasion.
If you were unlucky enough to hit up London during a rainy spell – or worse, a flood – you'll know how important it is to take wet weather gear with you on your city break to London.
Check out the weather forecast for London in August before you go as well.
What to Wear for London Weather in August?
As we have mentioned it is not likely to be cold in August in London. You will however likely hit bad London summer weather at some point.
You'll need a flexible wardrobe to be able to cover you for unexpected changes in weather. Let's review a packing list for London to get you started.
What to Pack for London in August
Key for packing for London in the summer is flexibility. With chances of showers and temperatures that could reach over 30 degrees celsius, you'll need to be prepared for both.
Here is our "must-have" guide to packing for London in summer.
good walking shoes. The museum halls alone stretch for miles!
light summer clothes that you can put a jumper or jacket over – in case the underground is ridiculously hot or you end up at a park picnic
a fold-up umbrella that you can keep in your day bag
a fold-up light rain jacket for those great British showers
a money belt for your valuables
cap or hat for the sun
Places You Must Visit in London in August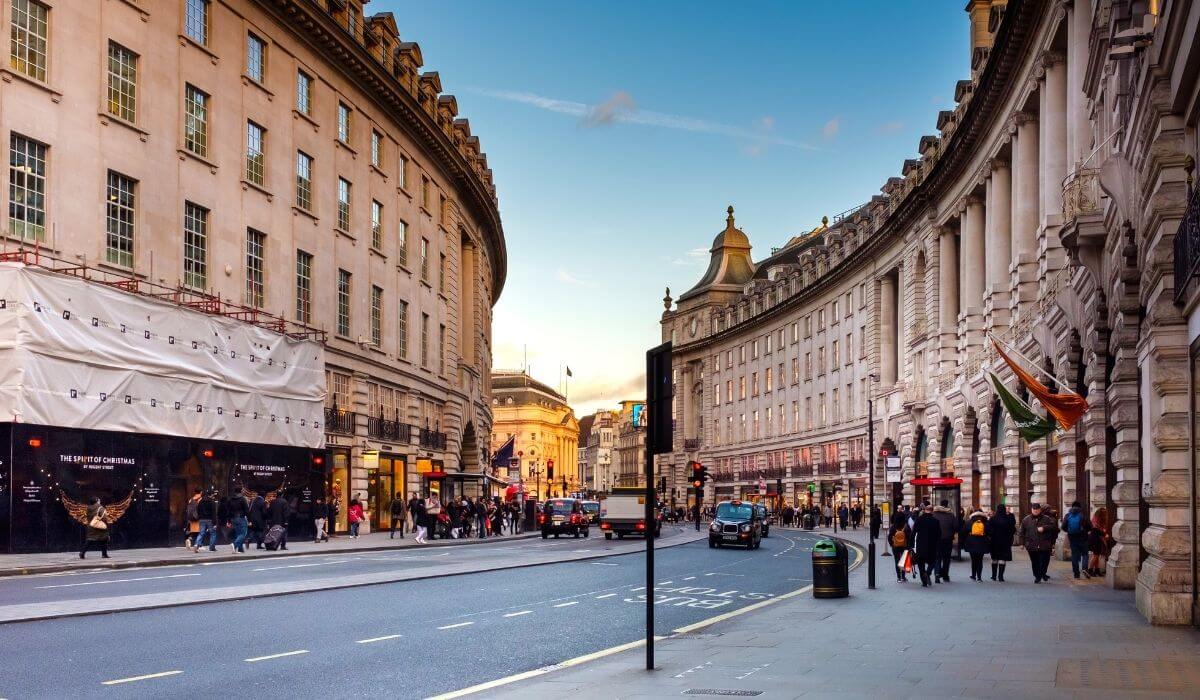 We mentioned some of the old favourite attractions in London at the start of this guide, and you can of course check them out in more detail here.
But in this section, we will focus on things to do in London specifically in August.
Festivals in London in August
London in August becomes a hotspot for amazing festivals. From bluegrass to rock, field festivals to classical music, London offers it all.
Festicket has already published the main runners for 2023 on their website – many of which take place in August. Expect big crowds as people return to concerts with vigour! Check out the Festicket list here for a feeling for what's on offer in London in August.
Visit a London Lido
If the temperatures soar and you end up with a good spot of weather, many locals and visitors will be itching to cool off at one of London's Lidos.
The Oasis Swimming Pool in Covent Garden is a good bet – because it is heated and costs just over £6. If you are feeling a bit braver you can dive into the Serpentine Lido in Hyde Park.
This is a dip right in the lake in Hyde Park, so it's nice and fresh on a warm summer day.
Relax at an Outdoor Cinema
During August, outdoor or drive-in cinemas are all the rage in London. The Manor House Gardens usually put on a good show, and most of the events are put on by Pop Up Screens.
Get Away from the Crowds
If you need to get away from the crowds then the area around London offers a great selection of things to do.
Early August is a great time to visit one of the pick your own lavender fields for example. Hitchen Lavender in Hertfordshire offers over 30 acres of fresh lavender fields!!
Day trips to StoneHenge – or a hike in the Cotswolds – are amongst some of the many getaways not far from London.
Things to Do in London in August on a Budget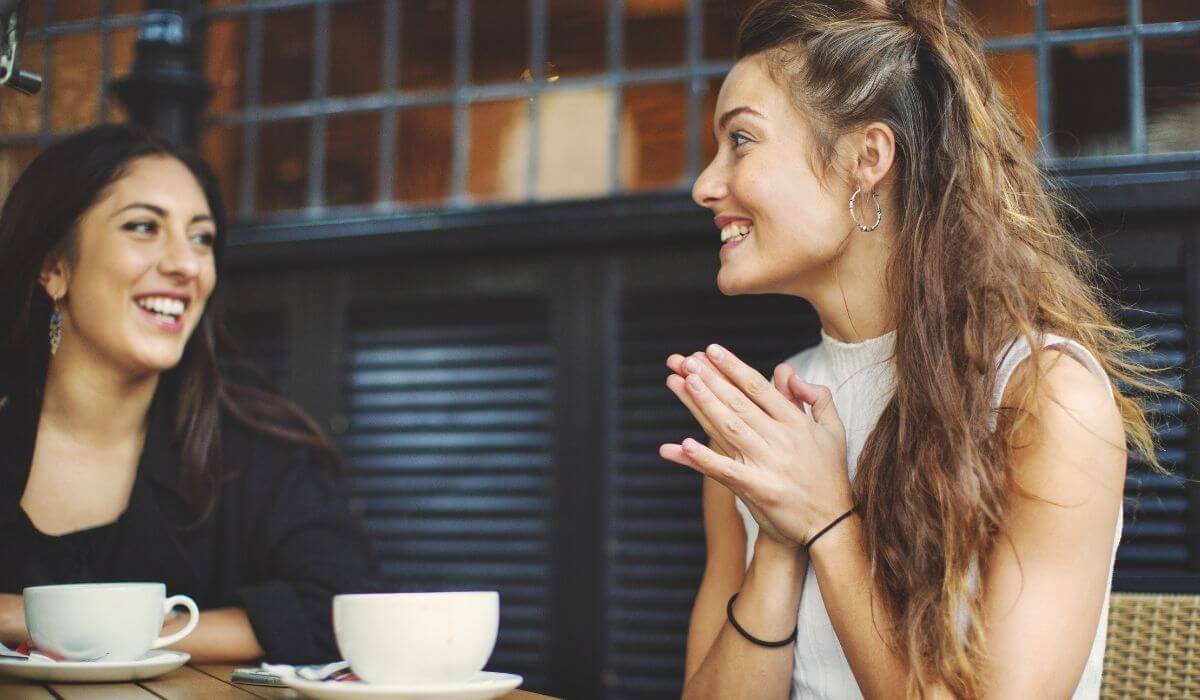 London is a pricey place. Just getting a decent hotel room on a budget can be tough in London in August.
But it is possible to do London on a budget. That's because some of its very best attractions are free or very cheap in London.
Here are a few tips below:
Eat street food:

Restaurants in London can be pricey, and a starter, main, dessert and drinks can quickly eat up your budget. Instead, head to a food market such as Berwick Street Market, Brixton Village or Boxpark in Shoreditch. Of course, there is Borough Market too, but you may want to opt for something a little less touristy.

Take in some free landmarks:

Some of London's most iconic things to do are completely free. A wander around Trafalgar Square, grabbing photos of Big Ben or the Houses of Parliament will cost you absolutely nothing.

Visit free museums:

The British Museum, the National Gallery and the Natural History Museum are all excellent free museums to visit in London.
Things to Do in London with Kids
London could be a nightmare with kids – or a paradise! A trip to Hamleys is a must – watch their eyes light up as they take in multiple floors of toys.
Madame Tussauds is an old favourite, and the Harry Potter Studios will keep fans delighted. Kidzania – a child size city – is also an amazing place at which to spend the afternoon.
Football fans will likely be delighted with a tour of a stadium – such as this Chelsea Stadium Tour on sale here.
And if you don't fancy traipsing your little ones across the city to see the sites, book an escorted tour of London and travel in style.
Most Romantic and Fun Places for Couples
There is plenty on offer to make a romantic trip to London extra special. A nighttime Thames tour of the bright city lights is an excellent place to start. If you prefer to stay stationary, then head up the Shard and grab a cocktail.
You can book a segway tour, or a bike tour such as this one – if you like to be more active. And for something really unusual why not try out Bustronome – a double decker bus, kitted out as a gourmet restaurant under a glass canopy!
Cheap Flights to London in August
Flight prices get hiked up a lot for August – a combination of a huge amount of tourists and the British school holidays.
Use search websites such as Skyscanner to book your flights about three months in advance.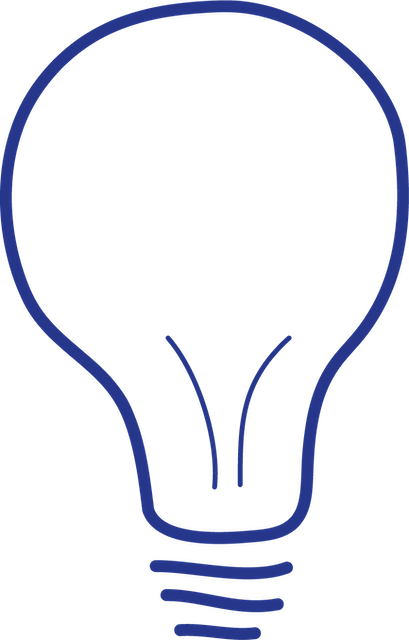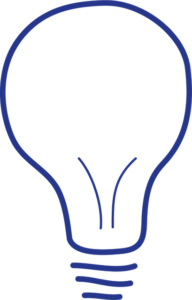 Tip – Select the flexible option that lets you come in and out of different airports, and look for less known airports such as London Southend.
Hotels in London Prepared for Hot Weather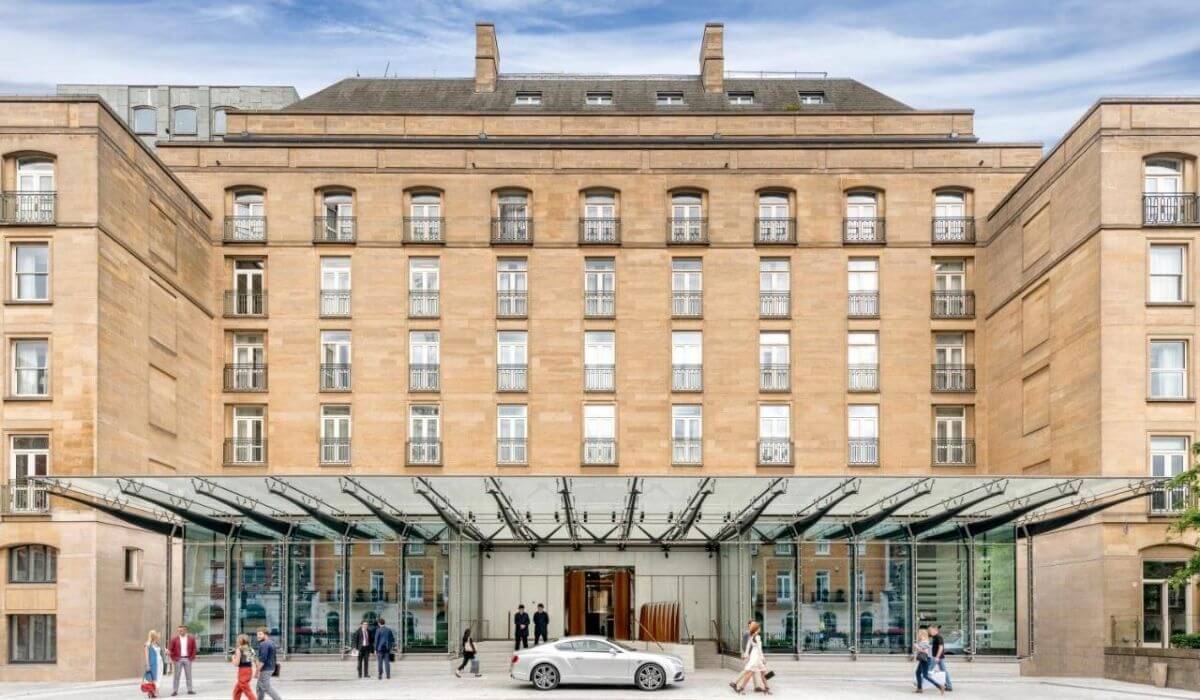 If you end up in London in August during a heatwave you will want to be sure your hotel is prepared for London summer weather. Let's take a peek at some of the hotels in London that are kitted out for hot weather.
Berkeley London is blessed with a swimming pool that boasts amazing skyline views over the city. With doubles starting from around £400 it is not cheap, but the view is absolutely worth it.
Over in Belgravia, The Goring is London's last family-run luxury hotel. If you want to experience a true British summer – (they even play croquet on the lawns) then this is one to consider. Rooms start at £350.
Frequently Asked Questions about London in August
Here are the top questions we get asked on our site about London in August.
Is August the cheapest time of year to go to London?
August is the peak season in London, so it can be pricey. If you are on a budget and don't mind the weather, look to travel in November or February for the best deals.
How hot is it in London in August?
If you want to visit London in August expect temperatures to be in the low twenties celsius during the day.
Is it going to rain in London in August?
Most likely. London gets about 8 days of rain throughout the month of August, so come prepared for a few showers.
What shows are on in London in August?
There are lots of shows and festivals on in London in August. Check out local festival guides and ticket websites to see what is on. Many of these are outdoors!
When is the August Bank Holiday in London?
The last Monday in August is a bank holiday known as the Summer Bank Holiday.
What time does the sunset in London in August?
Sunset will be around 8.30pm in the month of August.
What kind of clothes should I wear in London in August?
You can wear light summer clothes in August in London but make sure to take clothes that will be suitable for rain or cooler mornings and evenings.
How crowded is London in August?
London is very busy in August. Where possible, book skip the line tickets for the main attractions.
When is the sunrise in London in August?
Sunrise will usually be around 5.45am in London in August.
A trip to London in August is great – especially if you hit a spell of good weather! Check out some of our other resources to plan your trip and see if it would be worthwhile for you to get a City Pass.