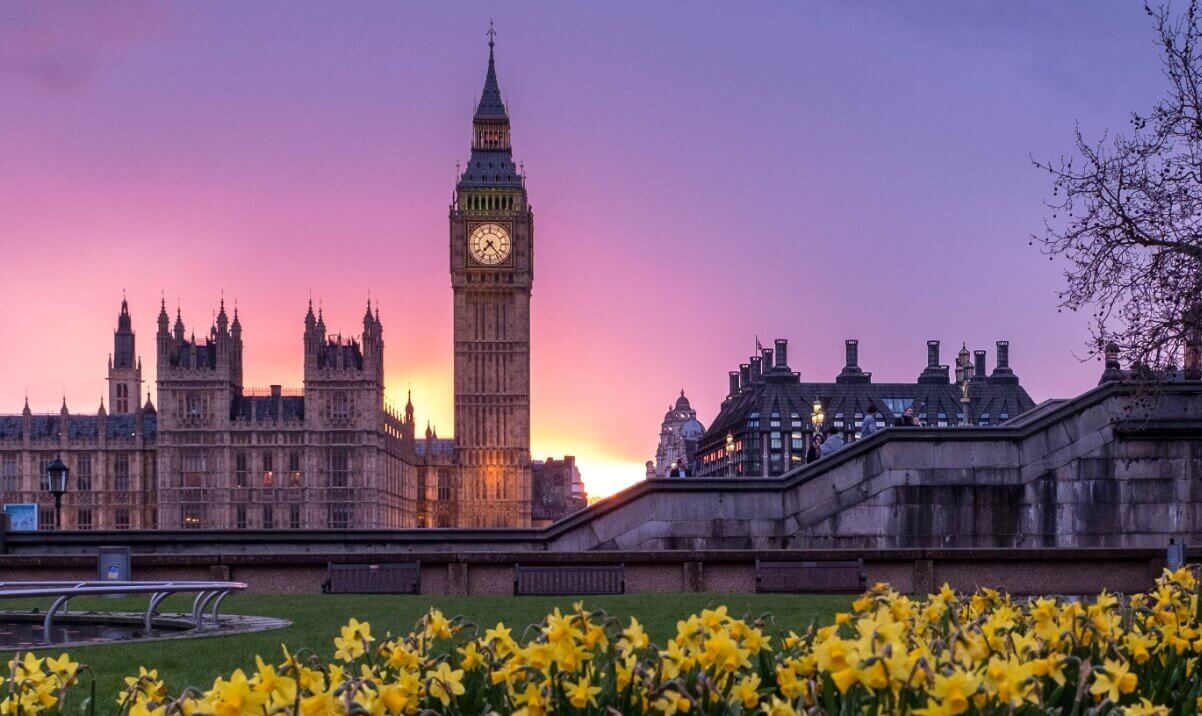 London Weather in April: Best Things to Do & What to Wear
---
April is one of our favourite times in which to visit London. With the weather picking up, temperatures on the rise and more life about the place, it's a fun destination for spring. And there is plenty to do! Check out our guide to London weather in April, and what you can expect if you visit the capital in spring.
Visiting London in early or late April – What's best?
April is a great month during which to visit London because the weather is starting to improve. However, the huge crowds of the summer haven't yet arrived. There really is no bad time in which to explore the city during April. However, keep an eye on when Easter falls. If you get an Easter break and school holidays happening in the first week of April, you may want to visit later in the month in order to avoid the crowds. Of course, the weather will also get a bit better as the month progresses.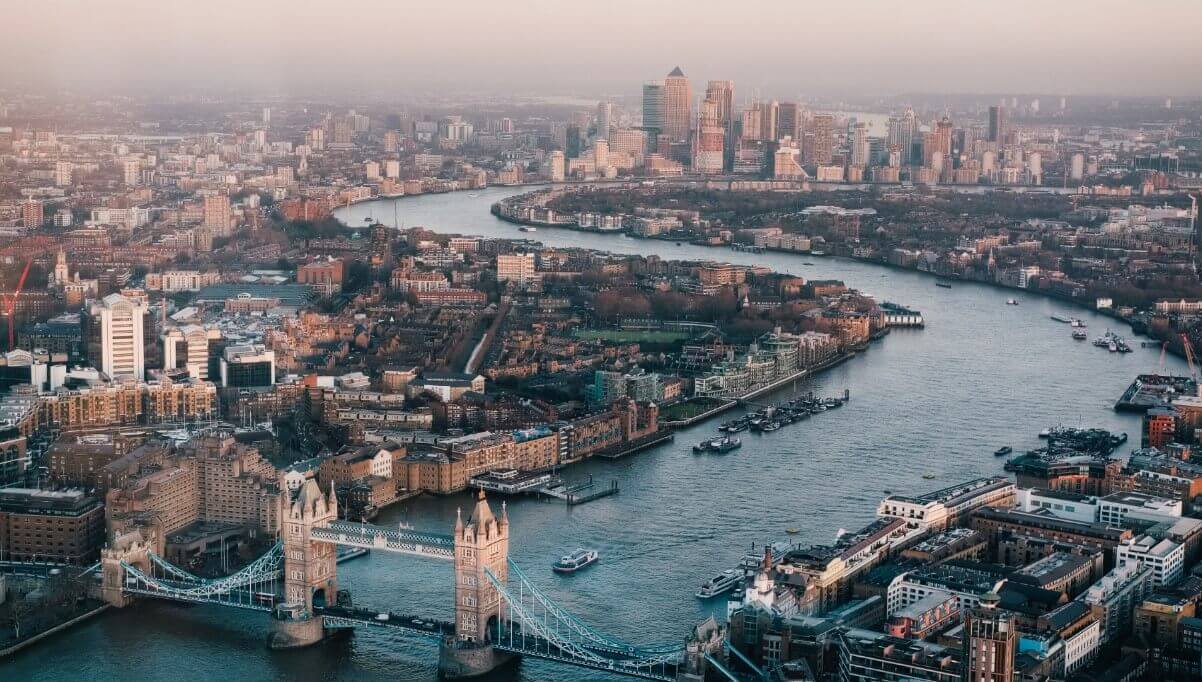 At the beginning of April, the air is still fresh. You'll need a warm coat for any early morning or late evening outdoor activities. You'll also likely need your umbrella or raincoat – the spring period in London brings changeable weather. More days than not, there will be rain of some form – either a passing shower or 2 or a full day of constant drizzle. That's based on average weather data, although we have noticed that the past few years have been extremely pleasant with little rain.
Average temperature in London in April
As April starts off, the average temperature during the day will be around 12 degrees celsius, with the evenings and mornings a cool 5 degrees celsius. There is still the odd and low risk of overnight frost, but there is not likely to be any snow. As the month progresses towards May you will notice the temperatures increasing. Expect the temperatures to finish the month off averaging around 16 degrees celsius. But you could of course be lucky and get temperatures approaching 20 degrees C! We've been sunbathing in the park in London in April before.
April weather forecast London 2023
If the past years are anything to go by the April weather forecast in London or 2022, 2023 and beyond will be pretty nice! In 2021, the majority of days were clear, and by the 5th April temperatures were already reaching 20 degrees celsius.
So, keep your fingers crossed that you too will see no rain and plenty of during your visit in April. Of course, London weather is notoriously unpredictable. So even if 2021 was a good year, you are not guaranteed this will be the case in the following years.
Beginning or End of April?
The major differentiator between the beginning and end of April in London is the temperature. Whilst the month starts off pretty chilly and fresh, especially in the evenings, the later parts are much warmer. This is true even if the sun isn't shining. You can also expect plenty of hours of daylight too.
What clothes to wear in London in April
Whilst you may be able to leave the huge big winter coat behind you for your visit, London weather in April isn't very predictable.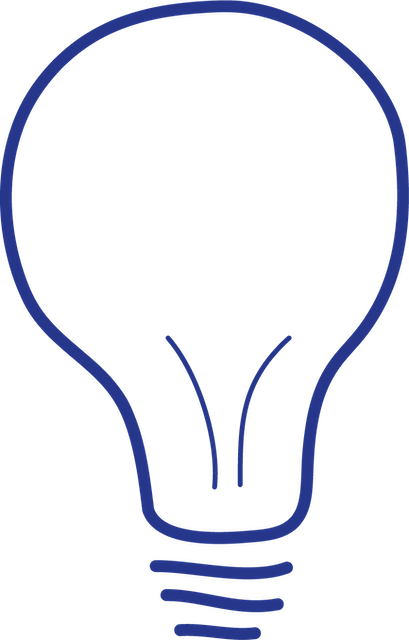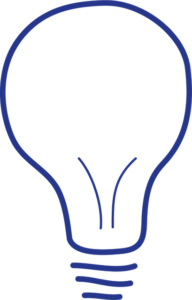 Make sure you have a raincoat and some warm layers. You will probably need to remove and increase them as the temperature fluctuates from morning to night.
Bring good walking shoes – attractions are spread out over the whole city and even walking inside the metro stations can take some effort. A hat and scarf will also serve you well if you plan to be outdoors in the early mornings and late evenings. Oh. and don't forget your umbrella!
Things to do in London in April
The list of attractions in this huge city is literally endless! For an overview of the main tourist hotspots in London, check out our guide here. Below, we have listed some additional things to do specifically for the month of April.
Soccer Games in London in April
London is home to many high profile teams. Arsenal, Crystal Palace, Chelsea and QPR are the main ones to consider. But you might get a more local feel checking out Charleton Athletic matches, Fulham or Tottenham Hotspur games. Despite the calibre of the teams, tickets aren't that bad either. You can get them starting at around £35. Check out the website here.
Exhibitions in London in April
London's Excel Centre hosts a wide range of exhibitions, and there is always something on in April. Popular exhibitions include wedding fairs, travel, lifestyle and business events. Check out the full list of exhibitions in London April online here.
Concerts in London in April
London is known for putting on some fabulous concerts, from the biggest pop stars to opera and classical music. You can find small, local gigs in pubs and bars to huge stadium events. For the concerts showing in London this April, check out the possibilities here.
Events in London in April
With the warmer weather coming in, there are a lot of cool outdoor events, as well as plenty of free events in London in April. The London Marathon usually takes place in April, as does the boat race. Earls Court Exhibition Centre also hosts an interesting book fair.
Musicals and Broadway Shows in London in April
London's West End is known for its dozens of permanent and rotating shows and musicals. From some of the long established runners such as The Lion King or Mamma Mia, to new favourites, there is something for everyone. Check out the full offering for April here.
Opera in London in April
The English National Opera carries on an operatic tradition begun in 1656. If you fancy a bit of Madame Butterfly or a visit from the Welsh National Opera, check out the list of shows here.
Free things to do in London in April
Visit the parks! With the warmer weather, and cherry blossom season underway, April is a great time to begin exploring the parks – Hyde Park, Kew Gardens or Kensington Palace.
Queen's Birthday Salute – guns go off in Hyde Park and the Tower of London on the 21st April.
Things to do in London in April with kids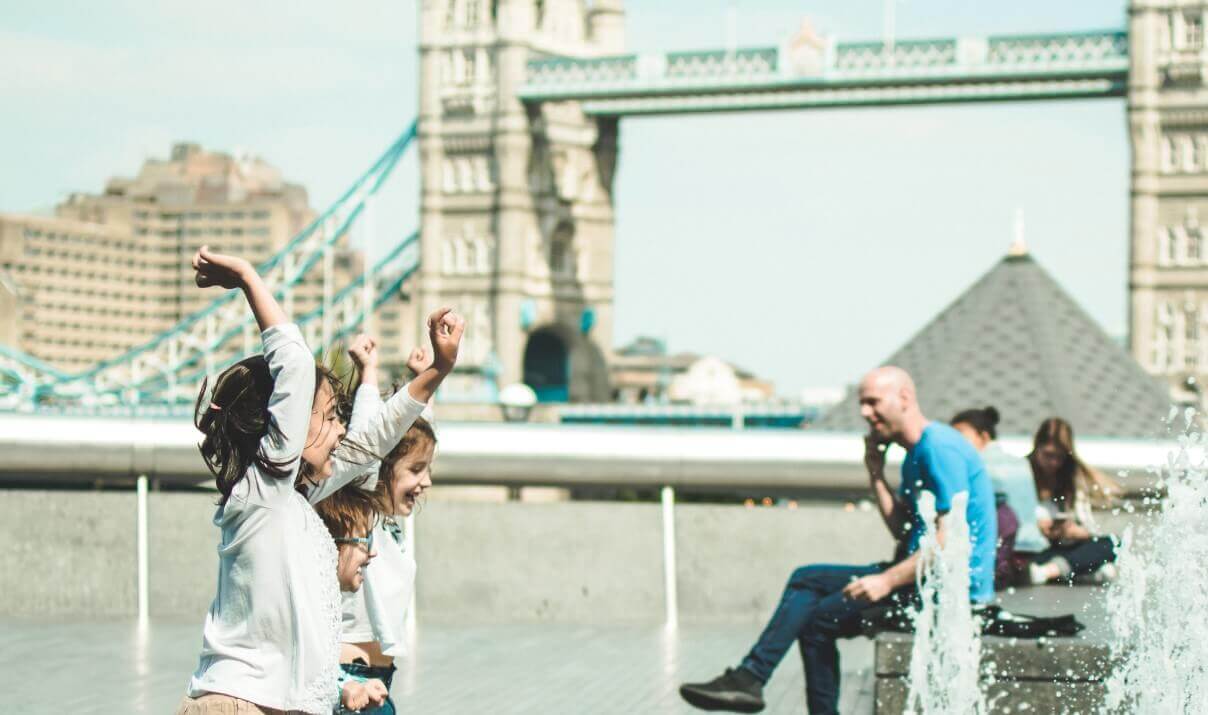 London with kids can get pretty expensive, but luckily in April you can spend more time outdoors! However, if the weather takes a turn, don't worry.
There are plenty of activities around to keep them entertained:
Kid friendly places to eat in London
There is nothing worse than traipsing around a huge city with hungry and tired children. Seek out kid friendly restaurants in London to take the pressure off!
Some of the big names offer a relaxed (noisy) atmosphere where no one will bat an eyelid at a crying kid or a dropped glass! Bubba Gump Shrimp and Planet Hollywood are some examples.
If you prefer something a bit different, try Giraffe or Ed's Easy Diner. And of course, as it is April, there is nothing like grabbing a take away sandwich or box of noodles from ChinaTown and enjoying lunch in Trafalgar Square with the locals!
Romantic Things to do in London in April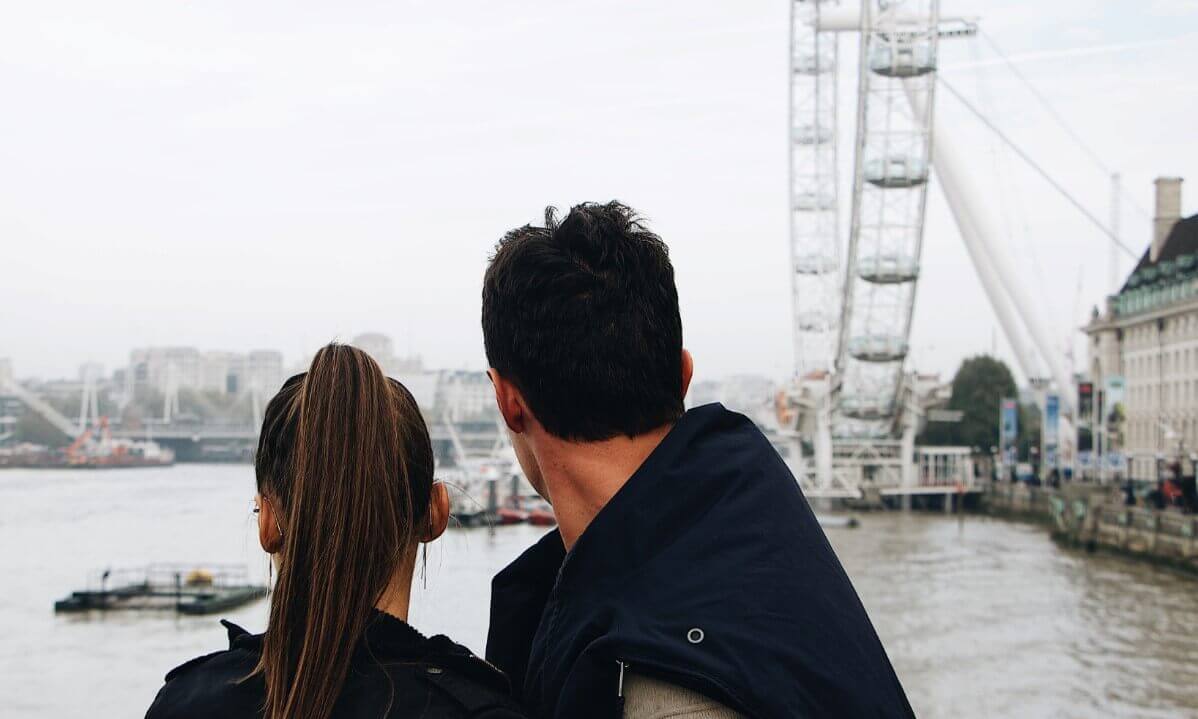 London has a bunch of big hitting romantic attractions. You can go up the shard and rent a view with a glass of champagne. Similarly in the London Eye you can rent the pod to pop the question. And of course, there are hundreds of top notch candle lit restaurants spread throughout the city to visit.
Romantic Sunsets
Sunset will be just before 8pm in April. Locals favour Primrose Hill as not only a picnic and walking spot, but also somewhere to enjoy the sunset on a clear day. Richmond Park and Kensington roof gardens are other great places if you have nice weather.
Best Romantic Restaurants in London
There are so many places in London set up for a romantic night out. From the Michelin Star restaurants to small local establishments, there is something for every occasion. The Coach is an excellent bistro style restaurant with a cosy atmosphere. Also, you can enjoy a candlelight meal with your date at Jolene.
Cheap Flights to London in April
Start planning to book flights at least 3 months in advance for April. Depending on when the school Easter Holidays fall, the beginning of the month in particular can see prices skyrocket. Use a comparison website such as Skyscanner to secure the best deals and compare the cheapest days.
Likewise, hotels can start to creep up their prices as the tourist season gets in full swing. Still, you will have plenty of choice for whatever your budget. If you are looking to splurge for a special occasion the Hotel Cafe Royal offers accommodation in a stunning iconic hotel. Rooms from around €400. On the other end of the scale the Blakemore, which still oers great quality with a 4 star rating, but with prices below €100 its a real steal!
Frequently Asked Questions
Check out some of the most common questions we receive about visiting London in April.
Is it cold in London in April?
The mornings and evening are likely to still be chilly before the day begins to warm up to around 12-16 degrees. Bring a jumper and a few layers to ensure you don't get caught out.
Does it snow in London in April?
There may be a few days with a light frost, but it is highly unlikely to snow in London in April.
What time is sunset in London in April?
Sunset in London in April will be before 8pm. If you get a good day, take the opportunity to enjoy the sunset.
Does it rain a lot in London in April?
Average rain data for London shows rainfall on 15 days of the month, so it is likely you will at least experience a shower. However in the past few years April has been absolutely glorious, so you may get lucky.
Is London busy in April?
London does begin to get busier in April. In addition, if Easter is falling late, the school holidays can make it even busier.
April is one of our favourite times during which to visit London! From the signs of spring all around, the streets getting livelier and the temperatures on the uptick, the setting is perfect! The weather is still likely to be changeable, but there will be plenty of time during which you can enjoy the parks and outdoor spaces. To help you plan further, check out our useful guides to things like city passes and travel cards.