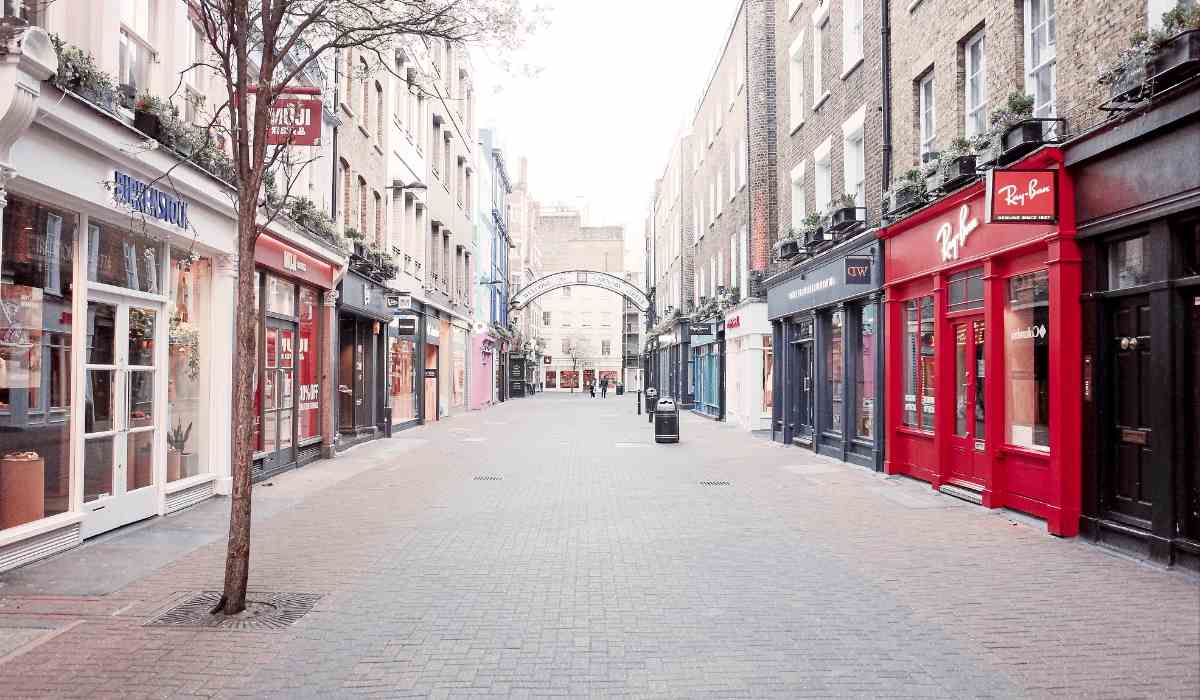 Things to Do In London on a Sunday (Tips from Locals)
---
Looking for things to do in London on a Sunday? Then you came to the right place.
London is STUFFED with things to do – but some of them are especially perfect activities for a lazy Sunday.
So pop the kettle on and settle down – it's time to plan your trip!
What Are The 3 Best Things To Do On A Sunday In London?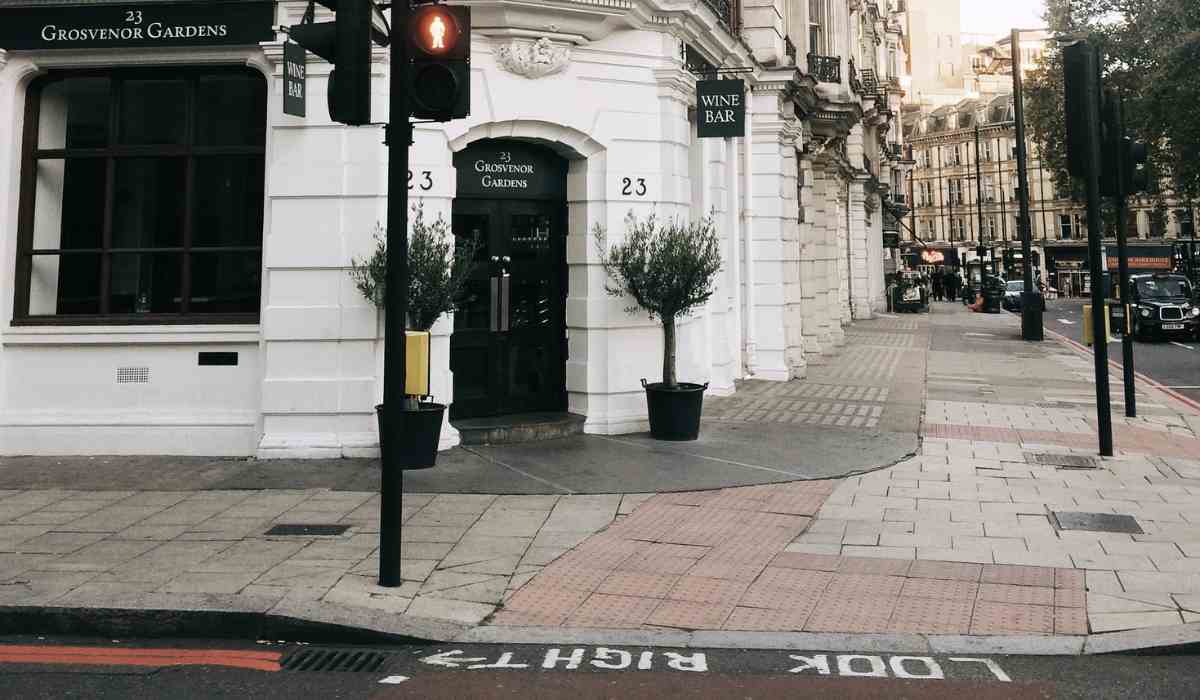 Amongst the many things to do in London on a Sunday, there are a few key activities that will help you start off the Sunday Vibe.
So even if you have only time for a couple, you will still feel like you go in on a slice of the action. And Sunday in London is all about food, markets, and coffee!
Here are our 3 top must-dos.
Visit London's Amazing Sunday Markets
Let's focus here on some of the lesser-known markets – we cover Borough Market and Spitalfields, for example, in other guides.
For Sunday vibing, you want to be wandering around a local market at a relaxed pace. So check out Maltby Street Market for its delicious stall food, or head over to the beautiful Covent Garden Market for flowers, crafts, and sweet treats!
Have a Massive Brunch!
What to do in London on Sunday other than brunch! There are plenty of places to choose from.
The Good Egg in Soho is one of our favorites and offers Mediterranean and Middle Eastern dishes to die for – including my all-time fave Shashuka. Or why not get a big fat New York style brunch by heading to Sunday in Brooklyn?
Sit Back With a Big Mug of Coffee
Sit back with a good book on a comfy chair and watch London's rain run down the window!
Or, perhaps you need a time out after museums and parks? London's coffee scene is buzzing, and on a Sunday, it takes on a particular laid-back vibe.
From the iconic Monmouth Coffee houses scattered through multiple locations to the coworking space Benk + Bo, there are too many to choose from to mention or to plan. Perhaps that's a good thing – the best way to explore London's Sunday cafe culture is to stumble upon it by accident.
Top Things To Do In London On A Sunday Night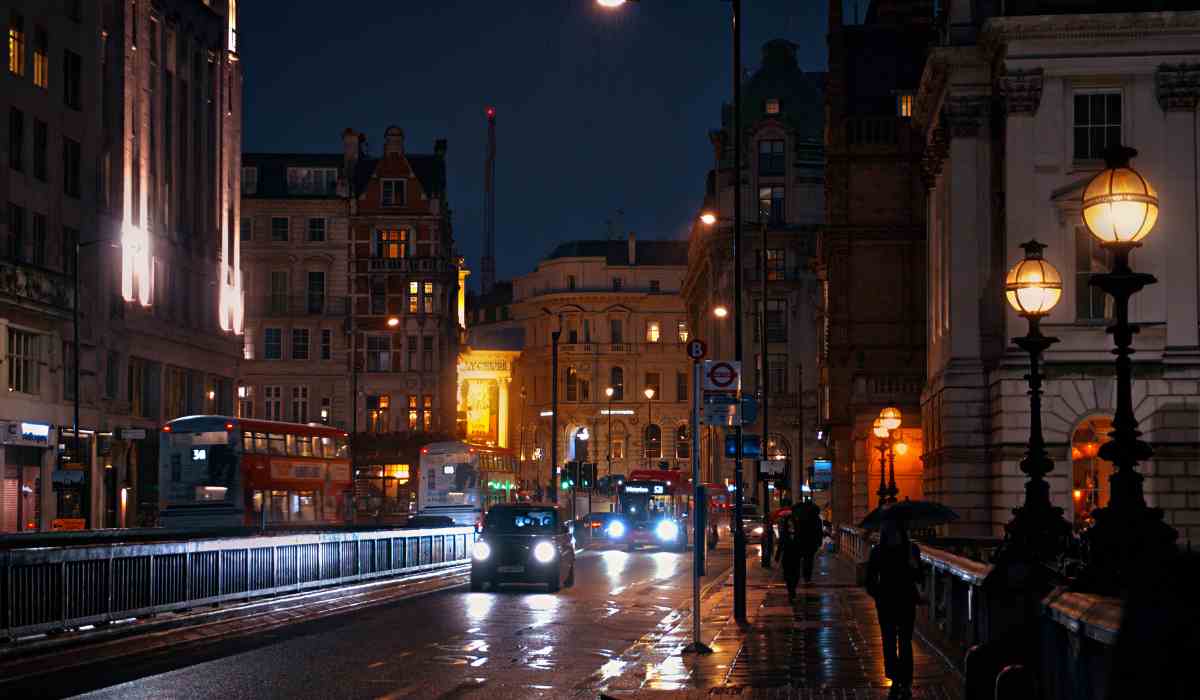 Is your Sunday night back home the night you do the ironing or pair your socks?
Get out of the doldrums with these cool things to do in London on a Sunday evening.
Head to a Cinema – a Cool One
We're not talking about a big chain cinema here – you can do that anywhere. Instead, check out one of London's beautiful original cinemas, such as the Electric Cinema with its little tables and lamps, or the oldest independent cinema in London on Regent Street.
Check Out a Comedy Club
What better way to while away a few hours than at a cool comedy show?
Better still, the Angel Comedy show is free of charge! Check out the line up of comedy shows in and around London and find one open on a Sunday here to add to your Sunday activities London list.
Sunday Dinner
Whilst Sunday Brunch or Sunday lunch features high on a Sunday London what-to-do list, don't rule out dinner!
The traditional great British roast is a national pastime, best enjoyed in a family home or a local pub. Try the Albion London for some delicious local fayre or perhaps the Guildford Arms.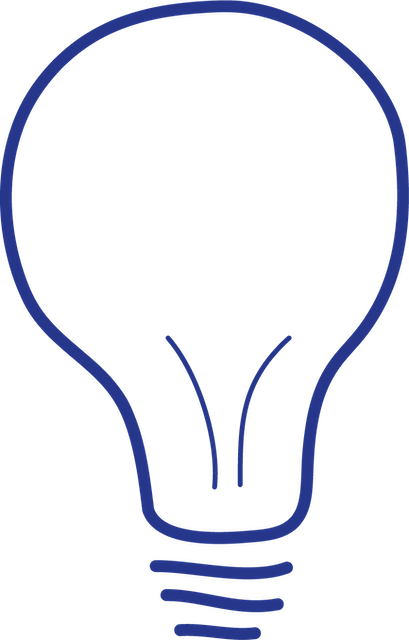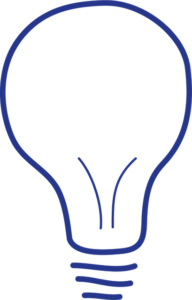 Tip – Roasts are served here on the Sunday Lunch menu until 7 pm, so it works well as a dinner option.
Top Things To Do In London Sunday Morning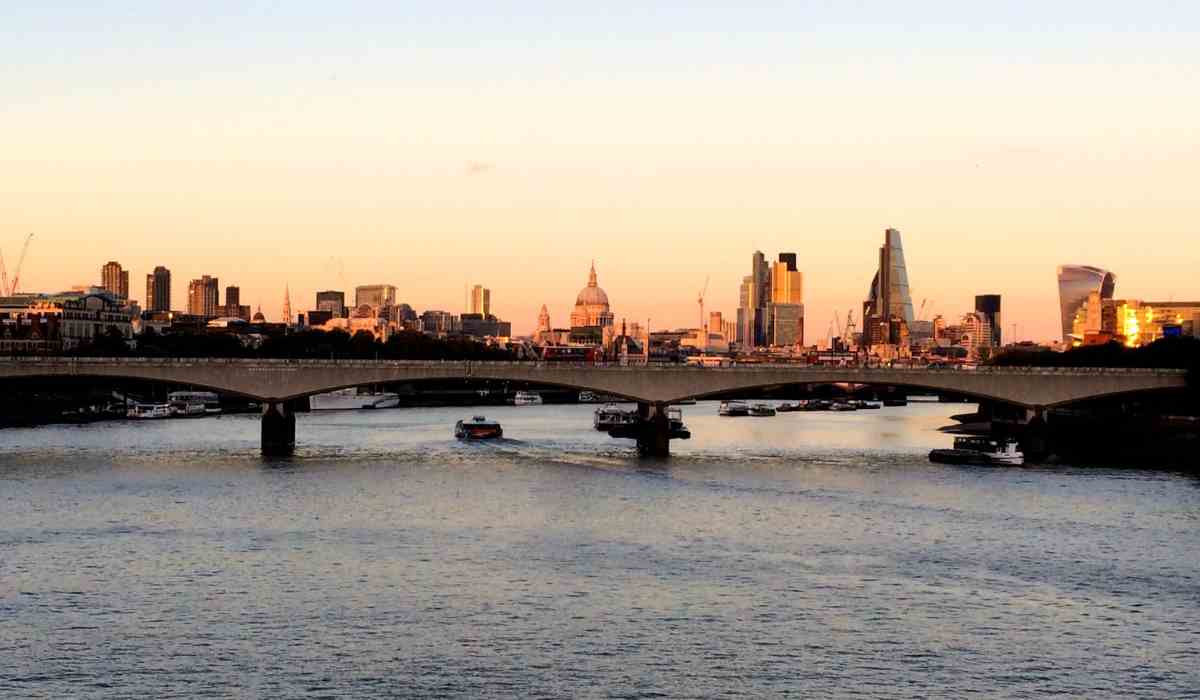 We already hit off the markets and brunch earlier in this guide, so here are some more interesting Sunday things to do in London!
Normal Sightseeing Itinerary
One of the great things about London is that a Sunday can be as laid back or as busy as you want. The main attractions, shops, and other things to see are usually open on Sunday.
That's music to our ears – we visited a couple of cities in Germany and Austria last year, and everything was shut on Sunday! So do Madame Tussauds, the London Eye, or a museum.
Clear the Cobwebs with a Sunday Morning Walk
Head to Regent's Park for a romantic stroll or hit the hill at Primrose Hill with the locals to get a breath of fresh air. It's a great way to see the city and will help you work up an appetite for your Sunday Roast!
Lounge around In a Spa
Sunday mornings are for lounging around. And just because you aren't at home doesn't mean you can't enjoy a bit of quality laziness or pampering.
Book from a selection of excellent day spas in and around London here.
What About Famous Tourist Attractions – What Is Open On Sunday?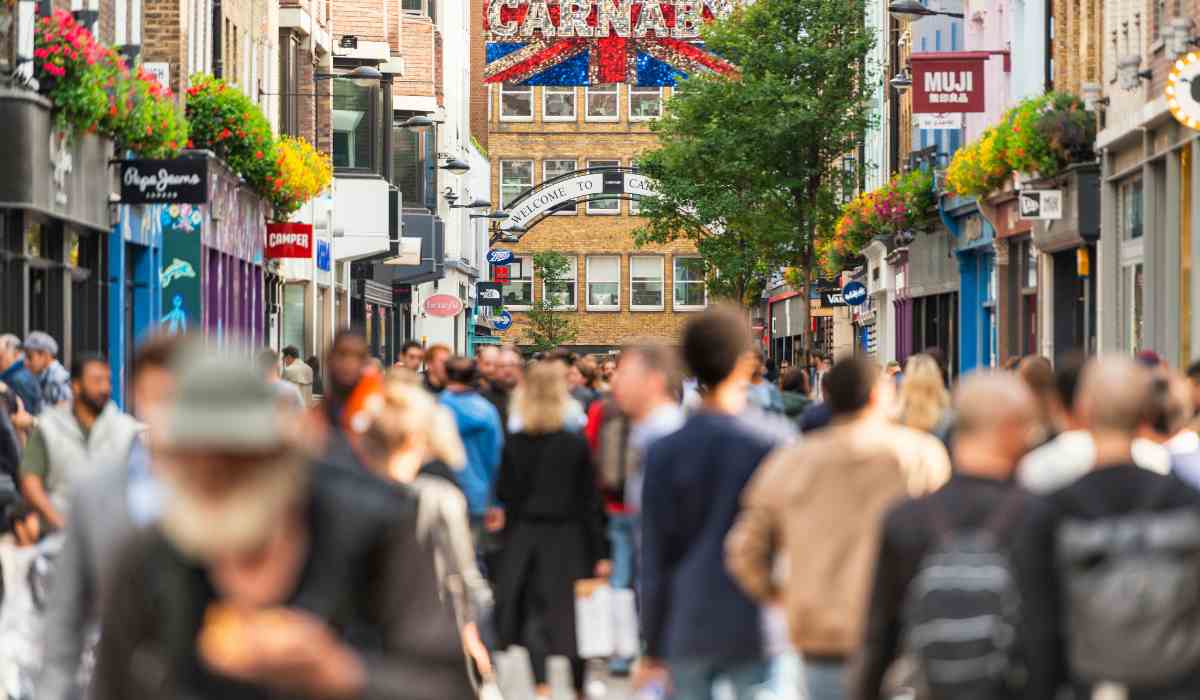 The best part about London is that the majority of the major London attractions will be open. We already mentioned the London Eye (which opens at 11 am on a Sunday) to Madame Tussauds (which closes at 4 pm).
You will not have to sacrifice your itinerary just because it is a Sunday. Shops too – such as those on Oxford Street – will be open, although will likely close earlier than during the week. Museums and galleries – such as the Tate Modern or the Natural History Museum are open too!
Cheap Things To Do In London On A Sunday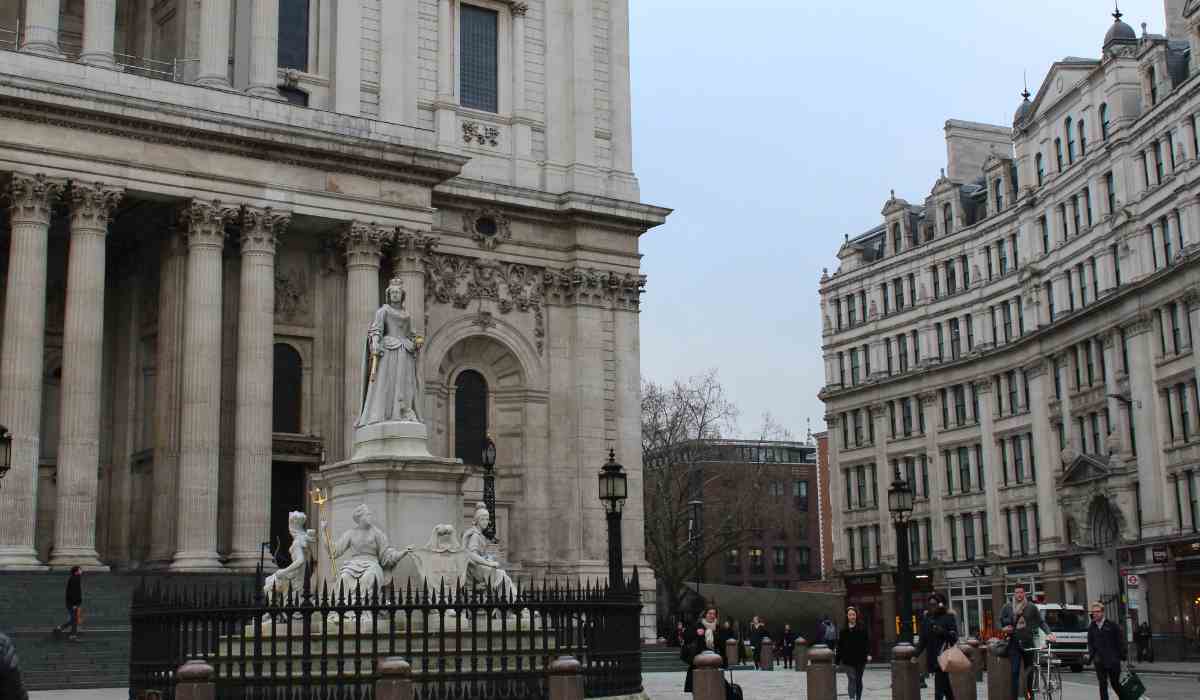 Short of cash?
Don't worry, there is plenty to do in London on Sunday that doesn't cost the earth.
Go to Church!
Did you know that you can go to Sunday morning service in Westminster Abbey or St Paul's Cathedral!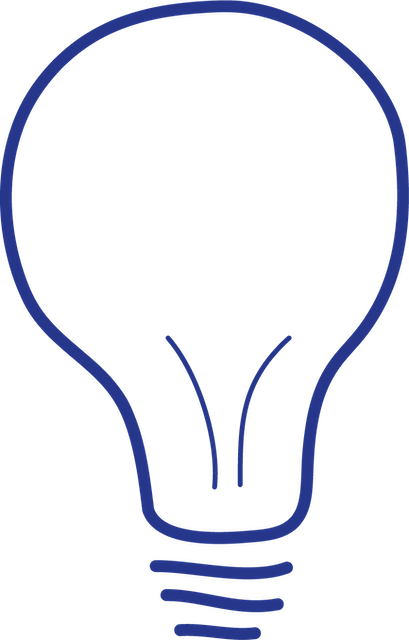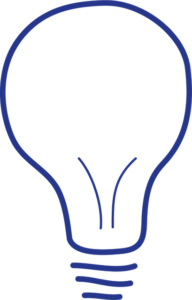 Tip – Check each site online in advance to plan your trip. Sunday mornings are usually the main time when services are held – usually between 10 am to 11 am. Best of all, they're free.
Changing of the Guard
Every Sunday at 11 am, you can head over to Buckingham Palace and witness the changing of the guard! And you don't need your wallet!
Do a Street Art Walking Tour
Make your own street art walking tour – especially walking around Shoreditch – you won't need your wallet, but you will need your camera!
Cool Things To Do In London On A Sunday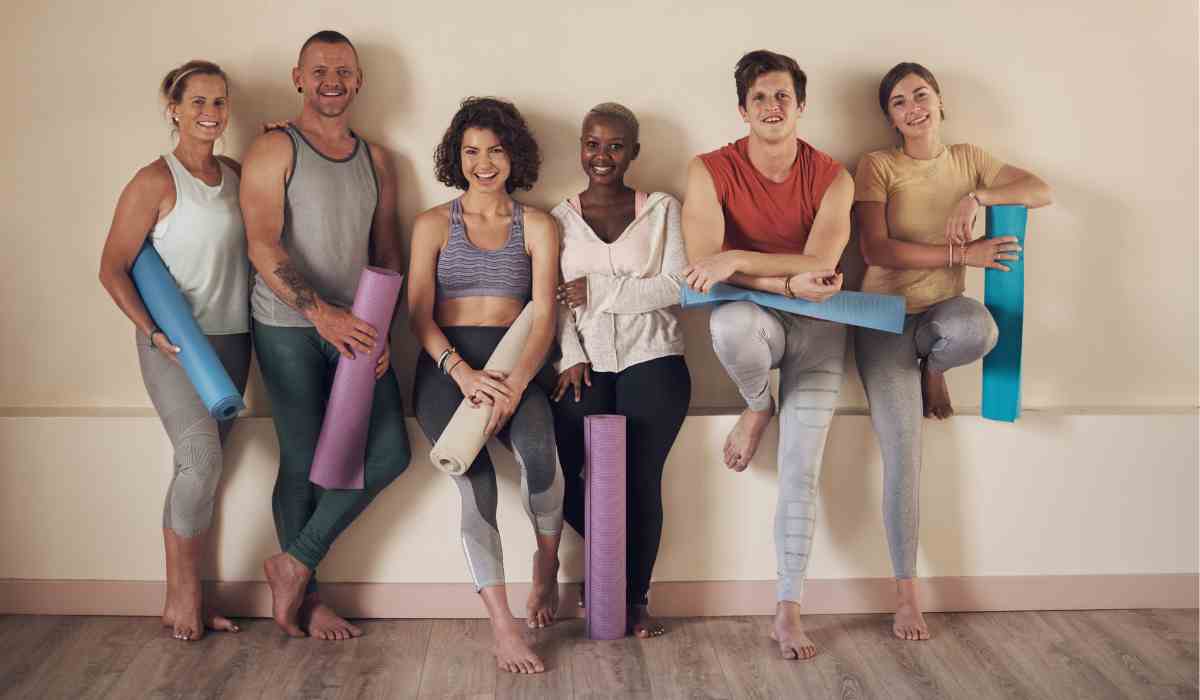 Fancy doing something a bit different?
Here are some cool things to do in London on a Sunday.
Take a Yoga Class
Spring through autumn, you may notice a range of activities happening in the parks, including meditation, yoga, and 5k races! For a relaxing yoga morning, check out the lineup at Kensington Park for Sunday timetables.
A Relaxing Thames River Cruise
Take in the iconic London skyline from a Thames River Cruise, hitting up landmarks such as London Bridge, Tower Bridge, and the City.
You can book reasonable value tours starting at around £12 or more elaborate ones with dinner or canapes for just a little more.
Horse Riding in Hyde Park!
You may not know it, but you can actually horse ride through central London like one of the royal guards! Check out how to arrange this via Hyde Park Stables right here.
Things To Do In London On A Rainy Sunday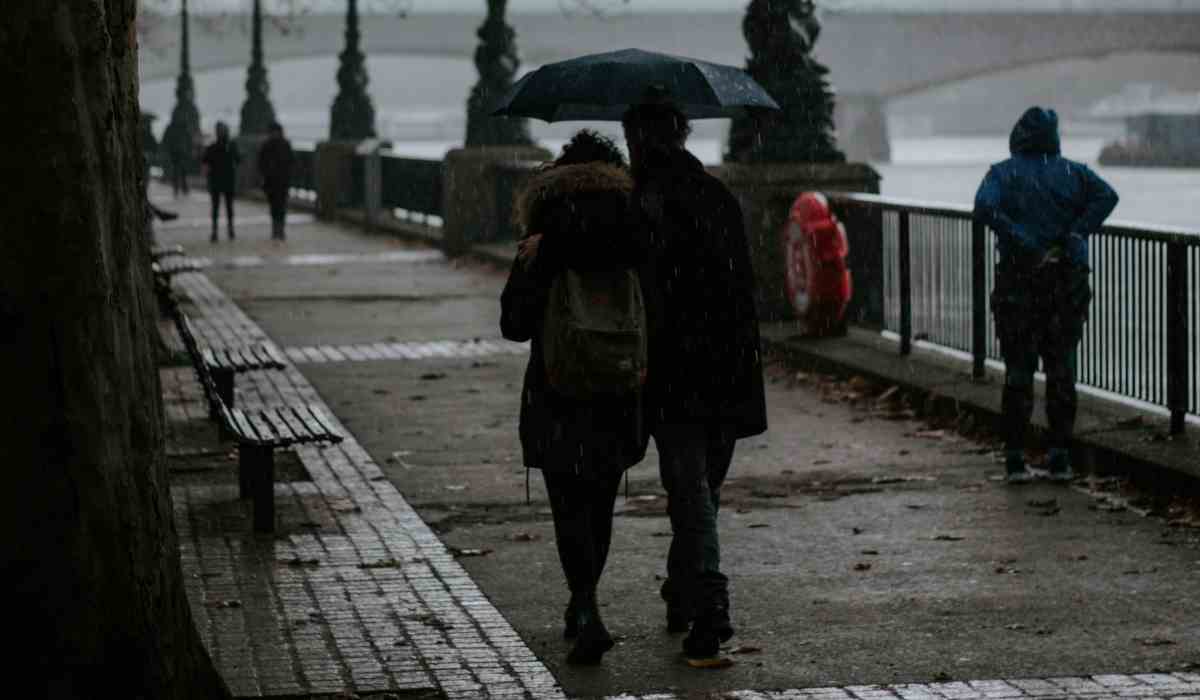 You should ALWAYS plan for a few rainy day activities when in London. That's because the Great British weather is generally – damp.
Let's look at a few Sunday activities for rainy days in London.
Visit an Escape Room
Get locked in and work your way out through a range of puzzles and quizzes! There are 2 escape rooms run by escape London in the city. Book your tickets here.
An Old School Day Out at the Bowling Alley
Book a retro day out at Bloomsbury Lanes. Not only is the vibe old school, but you can get diner-style 50s American food and enjoy a karaoke session if you want!
Fight Club Darts
A game of darts and a platter of food. What's not to like? Head over to Fight Club Darts. Spread across 4 locations in London, you will be sure of a great treat with all your mates.
Fun Things To Do On A Sunday In London With Kids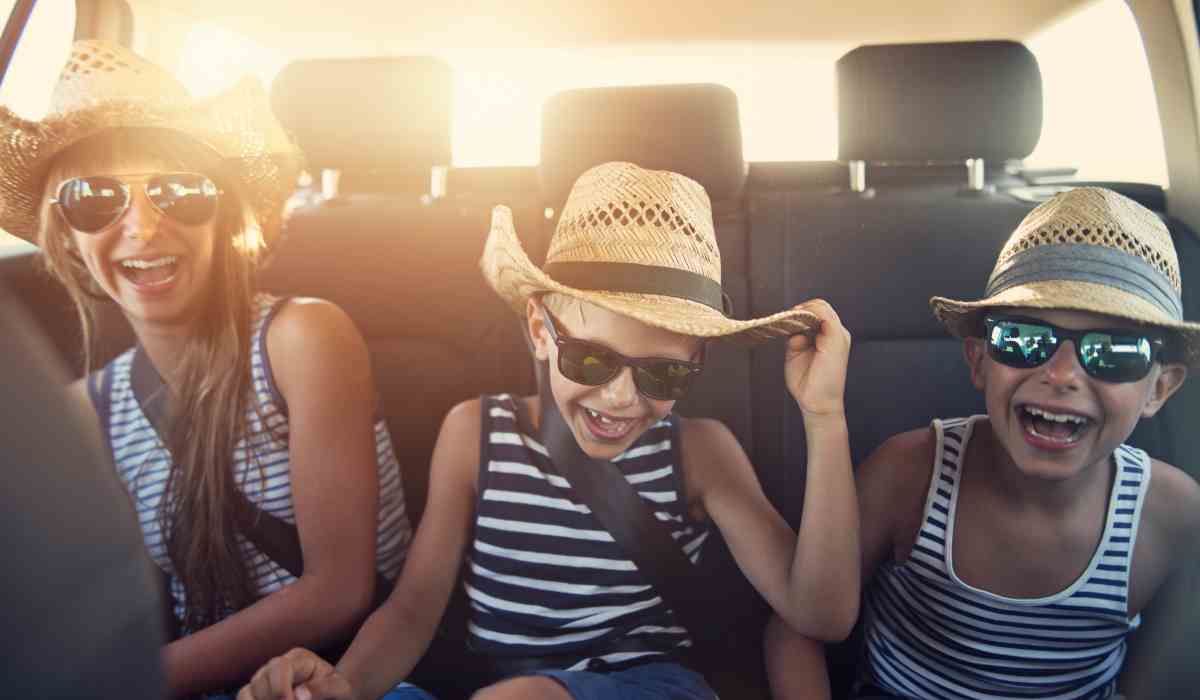 Make time to do something special with the kids on a Sunday in London too!
Here are a couple of great family favorites.
Shreks Adventure
Meet all of Shrek's friends in this interactive tour of the movie. Board the 4D flying bus for the DreamWorks tour of a lifetime. Tickets start from around £25.
Harry Potter
Visit Hamleys
This is not just any toy store – it's Hamleys – a true experience as soon as you walk in the door. You might need to bring your wallet…
Romantic Things To Do In London On A Sunday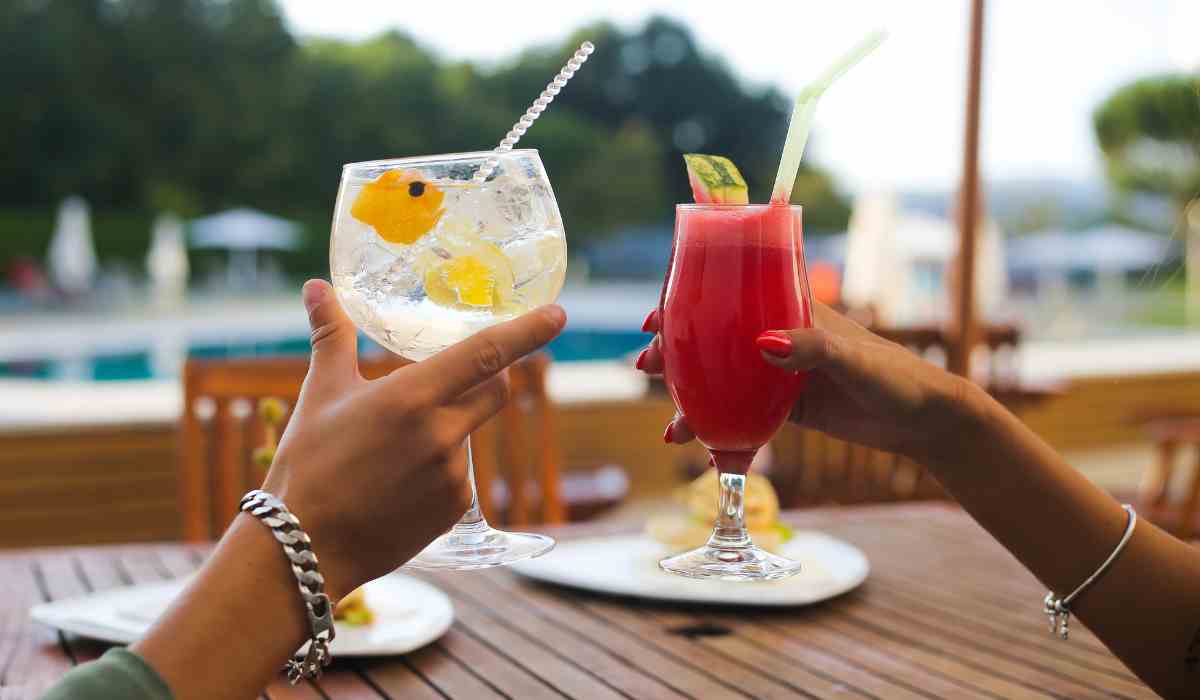 London doesn't have the same romantic reputation as Paris or Rome, but that doesn't mean you can't make your trip extra special.
Jimmy's Pop Up
How about a romantic walk followed by a bite to eat in a seasonal pop up hosted by Jimmy? Fire pits, barbeques and bubble tents await you in various locations around London.
Romantic Cocktails
A romantic cocktail is always a hit. Why not head somewhere special such as French themed Coupette for dim lighting and a hushed atmosphere.
Cupids Pod
If you are planning something extra special – perhaps a proposal or an anniversary in London- then you could splash out. A private pod on the London Eye costs £500 and includes a bottle of champagne and a box of chocolates.
What Can You Do On A Beautiful Sunny Sunday in London?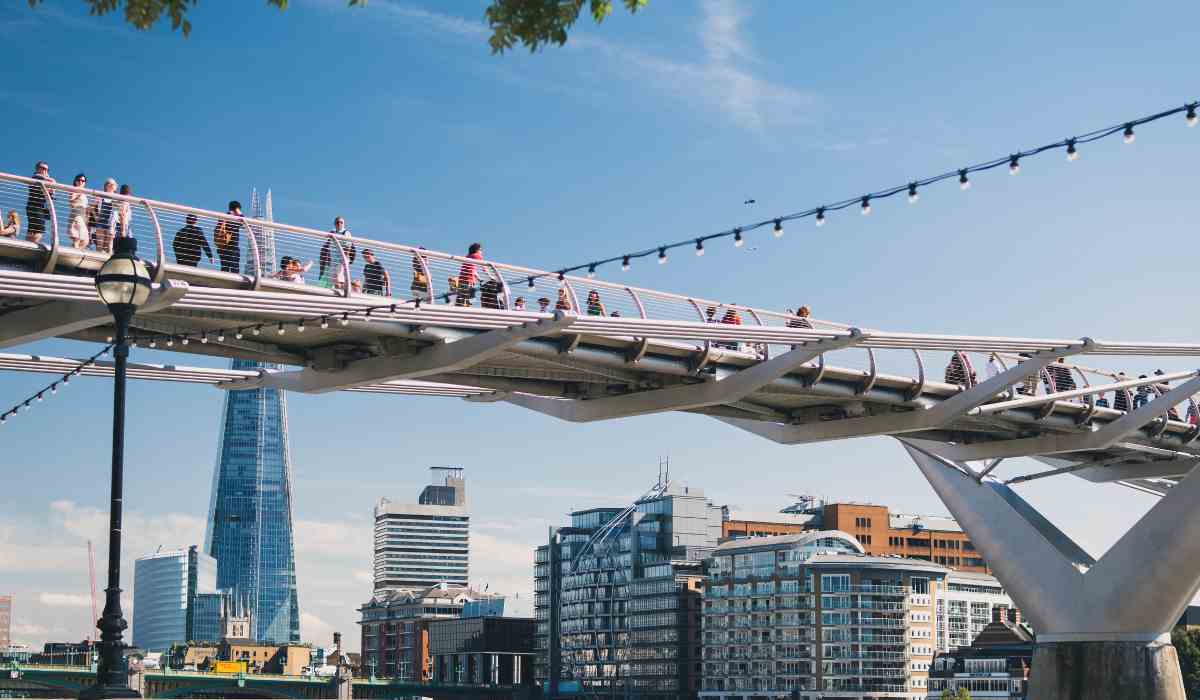 London comes alive when the weather is good. From impromptu parties on the lawns of its parks to locals spilling out of the pubs onto the streets, the vibe is good.
Here are a few ideas to try out when the sun finally shines through.
Guided Bike Tour
For just over £40 per person, hop on a bike and enjoy a sightseeing tour on 2 wheels. This one takes in all the main sights and allows for a stop off at the stunning Covent Garden Market.
Pack a Picnic
Had enough of eating out in London?
Then make your own picnic and head to one of the glorious parks. Do it like a local and head to Primrose Hill for stunning views over London's iconic skyline.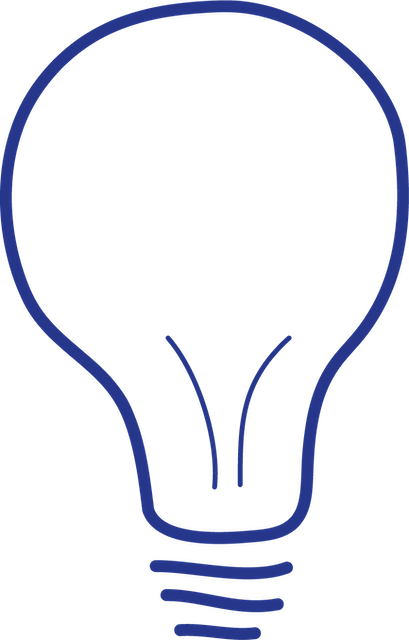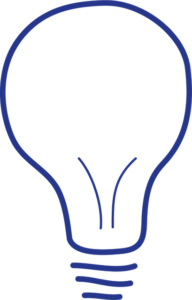 Tip – Or, visit Regents Canal, which has a grass decking installed in the summer and a huge screen to watch British favorite Wimbeldon!
Outdoor Swimming
Lido Culture that is popular in Italy and Germany has made its way to London! If you get a hot day, head to Hillingdon Outdoor Lido – the outdoor pool is heated!
Frequently Asked Questions about Things to do in London on a Sunday
Are there some classic touristy things to do in London on a Sunday?
Brunch, a bracing walk in the fresh air and Sunday Lunch are all favorite things to do in London on a Sunday.
Are famous attractions closed in London on a Sunday?
Good News! All of London's attractions are open on Sundays, but check the opening hours as they may be reduced.
Are shops closed in London on Sunday?
The big chain stores and many boutiques are open on Sundays. Check hours online, as even on Oxford Street they will close earlier than on Saturday.
London on a Sunday is simply brilliant. Start off with brunch and finish with a big Sunday roast!
Now, start to think about how to get around the city and what city pass may be useful for visiting the main attractions.