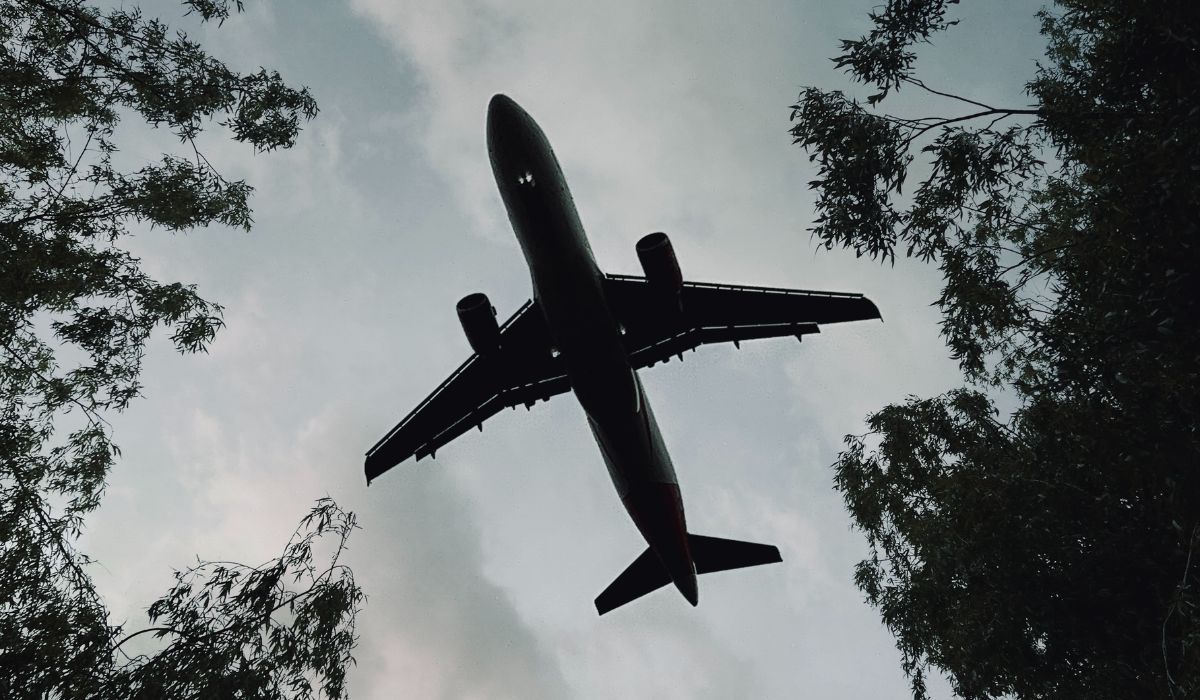 Luton Airport to London: Best Options, Prices & Tips
---
There is a LOT to take in when planning a trip to London – but how do you get from Luton Airport to London?
We'll make it easy for you with this simple guide, so you don't have to worry. From transport from Luton airport to London by cab, train or bus to official Luton airport transport companies, we cover it all.
Read on to get your trip off to an easy start!
Where is Luton Airport Exactly?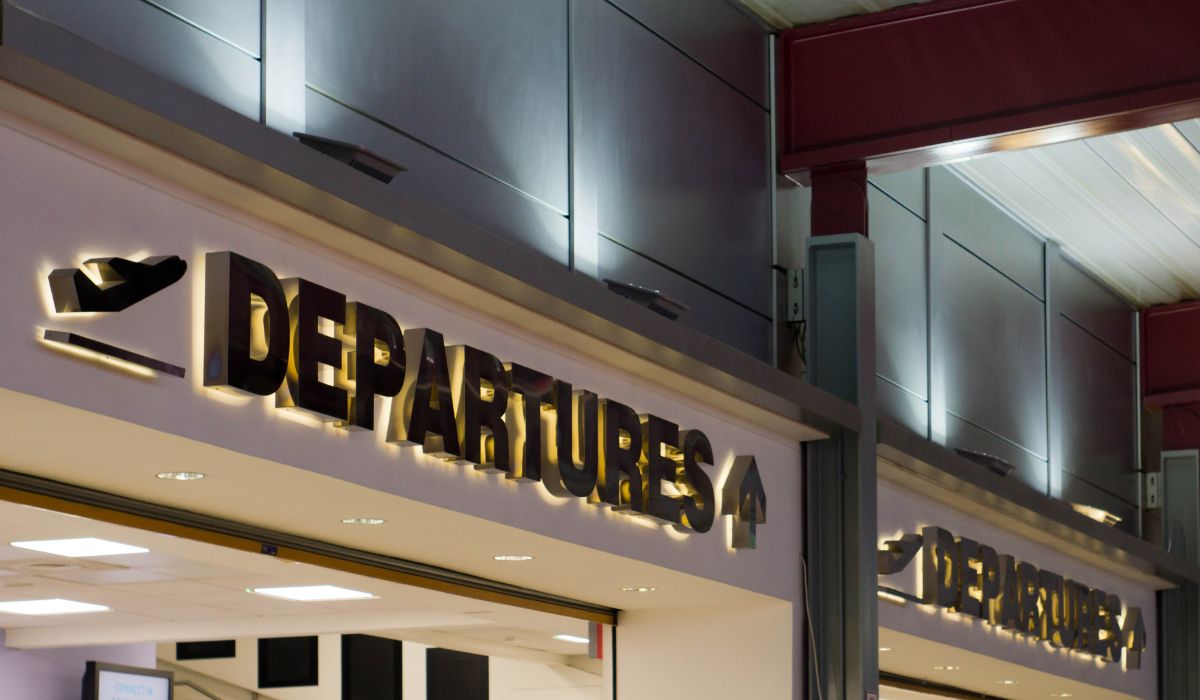 There are 6 international airports serving the London area, and Luton is the fourth biggest.
It is located east of the town of Luton and 28 miles north from the center of London. That may sound far away, but since getting from Luton airport to London is easy, you'll not notice the distance.
How Much Time Do You Need to Get from Luton Airport to London?
If you travel by bus the journey can take around 60 minutes – up to 90 minutes in bad traffic.
It is the cheapest way from Luton Airport to London, but if you don't fancy it, there are other options. The train takes just 25 minutes, making Luton Airport rail transfer to London one of the quickest of all the London airports.
What Is the Best Way to Get from Luton Airport to London?
The best way to travel depends entirely on your preference!
If you are a budget traveler for example, the bus is the cheapest option – but you will sacrifice time. If you need a rapid transfer then the train wins all the way, but it will cost a bit more.
Taxis can be an option if you are traveling in a group of 4 people and have a small bit of luggage. You can also book shuttles shared with other passengers, or if you want to splurge a private limo!
How to Get from Luton Airport to London
Let's get stuck into the details now and check out how to travel and should you use bus, rail, car, and more – we will cover all the options here.
Bus from Luton Airport to London
Looking for a cheap bus from Luton Airport to London?
Then there are several options. The Luton airport to London Bus price is much cheaper than a train or taxi. It entirely depends on your preferences and budget as to which option you choose.
The bus from Luton Airport to London Waterloo is a common route, as is London Paddington, so you can pick a bus company that best suits your destination.
There are lots of options for a Luton Airport to Central London Bus, but here are 2 of the cheap bus Luton Airport to London options available below. The bus price can start from as low as £2.50 if you book well enough in advance!
National Express Bus from Luton Airport to London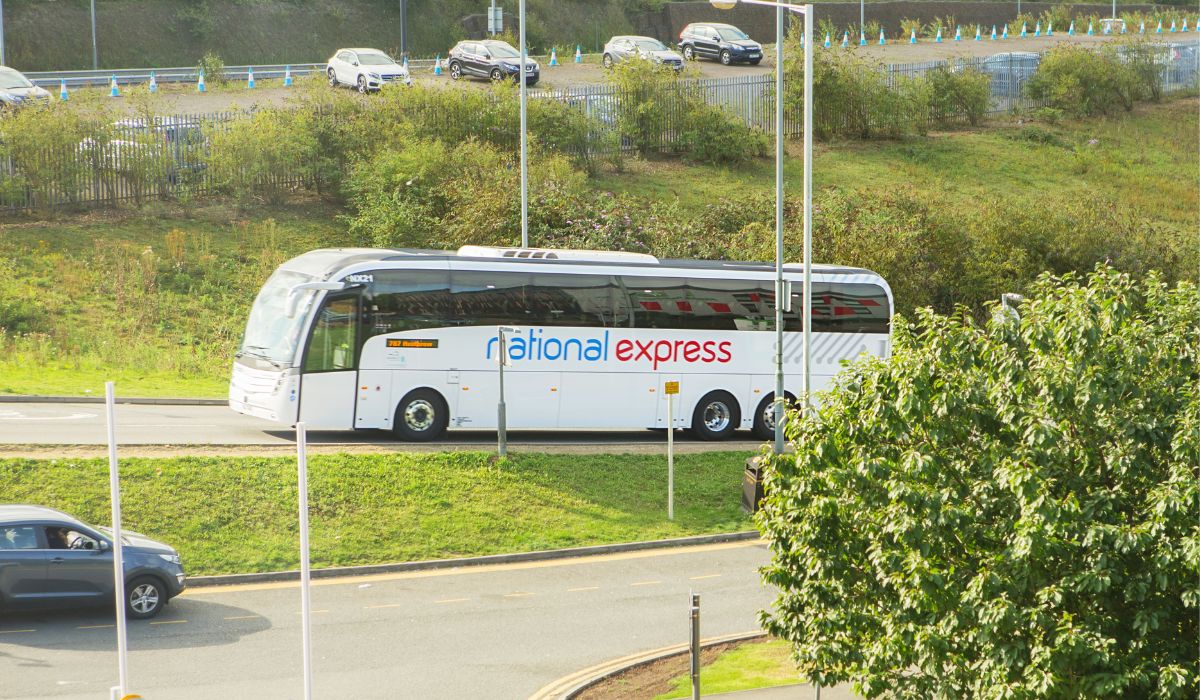 Leaving every 15 minutes in peak times and departing at maxi 30-minute intervals at other times, it takes around 80 minutes to reach central London.
This service is not only a cheaper option than train or taxi but also gives you maximum flexibility, as it stops at around 30 stations, including Paddington on the way. If you book early enough in advance, you can get single tickets for as little as £6.
Easy Bus Shuttle Bus Luton Airport to London
Whether you flew EasyJet to Luton or not, you can still ride the Easy bus! It is one of the cheapest options.
Tickets booked well in advance can be secured for just £2.50! It is a perfect option for the well-organized backpacker or budget traveler. It takes around 80 minutes to reach London Victoria station and buses leave at the latest 30 minutes from now!
As you can see, there is not one official Luton Airport to London Bus timetable. Instead, several providers operate throughout the day. Easy bus and National Express offer services, with departure intervals only 30 minutes apart in non-peak hours.
Luton Airport to London Train Price and more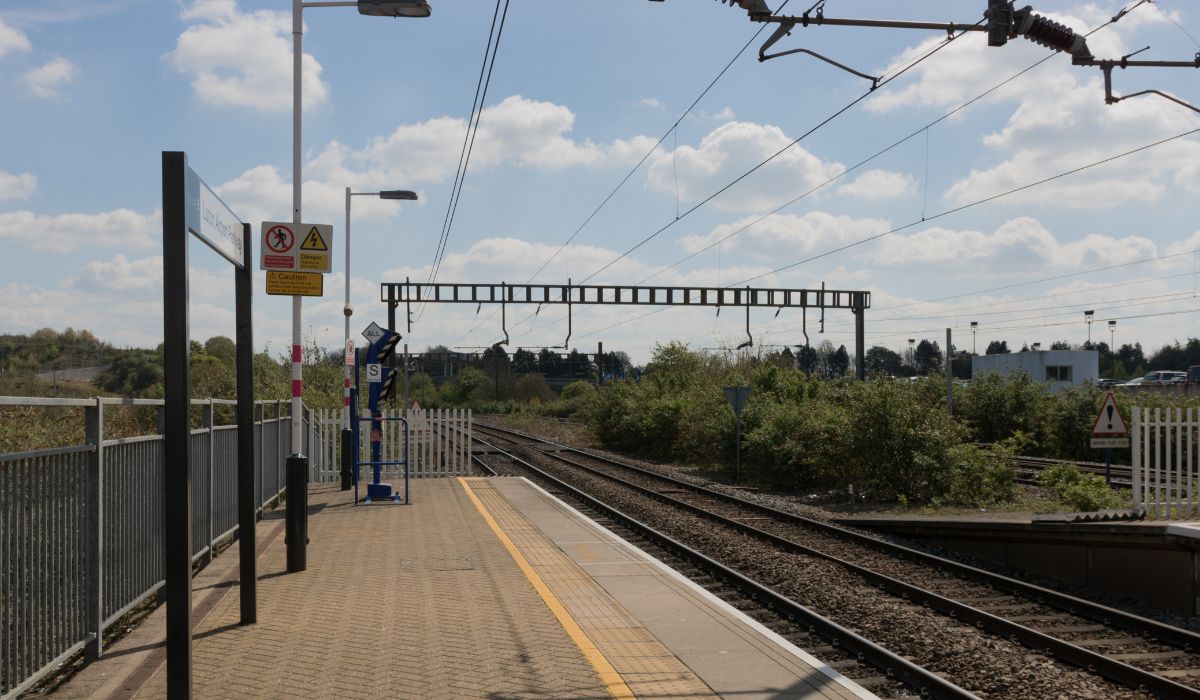 The Luton Airport to London train is more expensive than the bus. But it is cheaper than a taxi by a mile, and much faster.
The only annoying thing about the train is that you must take a transfer to the train station Luton Airport Parkway. Don't worry, however – the London Luton airport to Luton Train Station is FREE if you have a ticket booked with East Midlands trains!
The bus goes every 15 minutes between the airport and the station.
East Midlands Trains
East Midlands London to Luton airport train and back offers a 25-minute service, departing every hour.
It goes straight to St Pancras International, which is near Kings Cross Station. This allows you to transfer on to your destination in London easily.
It is more expensive than the bus – often costing up to £20 for a one-way ticket but is comfortable and, most importantly, avoids London's horrendous traffic.
Thameslink Trains
This Luton Airport to London train stops at more stations than the East Midlands one, so it may give you more flexibility.
It leaves more frequently too – every 15 minutes – but because it makes more stops, it takes a bit longer. This is a 24-hour service and stops at Blackfriars station and City Thameslinkas well as Farringdon Station.
That means you won't need to worry about missing the last train from Luton Airport to London! Again, tickets will be around £20 depending on when you book, and there are discounts for booking online.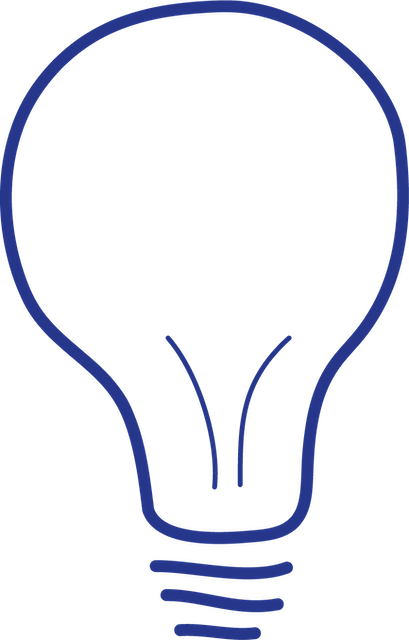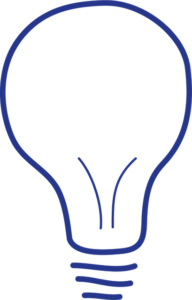 Tip –  There is no direct train from Luton airport to London Victoria station – you will need to get off at St Pancras and then take the metro.
TAXI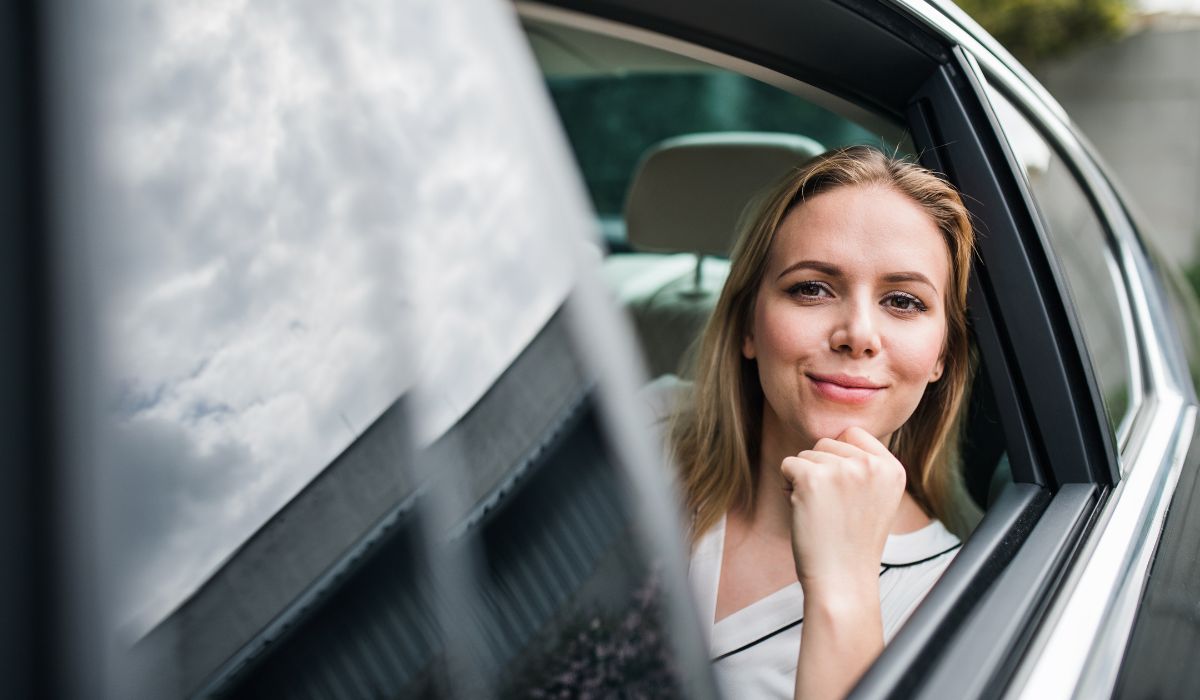 If you want privacy, have multiple bags to lug around, or are traveling in a small group you may want to consider a taxi.
A cheap taxi from Luton Airport to London doesn't exist! Expect to pay up to £120 and have anxiety as you watch the meter if you get stuck in traffic! On top of that, the journey can take up to 90 minutes.
In our opinion, unless you are a traveling band carrying a loudspeaker and a keyboard, it's just not worth it! If you do want a taxi, make sure to take an official one or prebook a taxi from Luton Airport to Central London online from a local firm.
Private Minicab Transfer from Luton Airport to London
Regarding the above, you can book private transfers online if you wish.
Make sure you are booking from a reputable company. Groups of up to 3 people can partake in the fixed price offer of around £100, reducing your risk to the meter increasing if you get stuck in traffic.
Getting to Luton by Car
Expect a journey in your own vehicle to take the same time as the taxis – up to 90 minutes in bad traffic.
If you are driving from London to Luton for a flight, then you need to leave extra time for parking the car. Same with hire cars. If you are collecting a hire car at Luton airport, you will need to be aware that parking in London is expensive, and you will need to take full insurance.
You'll also have to faff around at the car hire collection point for around 30 minutes to go through the paperwork, and then drive – so it could take up to 2 hours. In our view, unless you plan to travel around England with a brief stop in London, this option is not really worth it at all.
Parking at Luton Airport
If you are flying out somewhere from London then we recommend you book your Luton Airport Parking in advance online.
You will be able to see the price – usually around £100 a week – before you buy, so you can have piece of mind when you are away.
Hotels Close to Luton Airport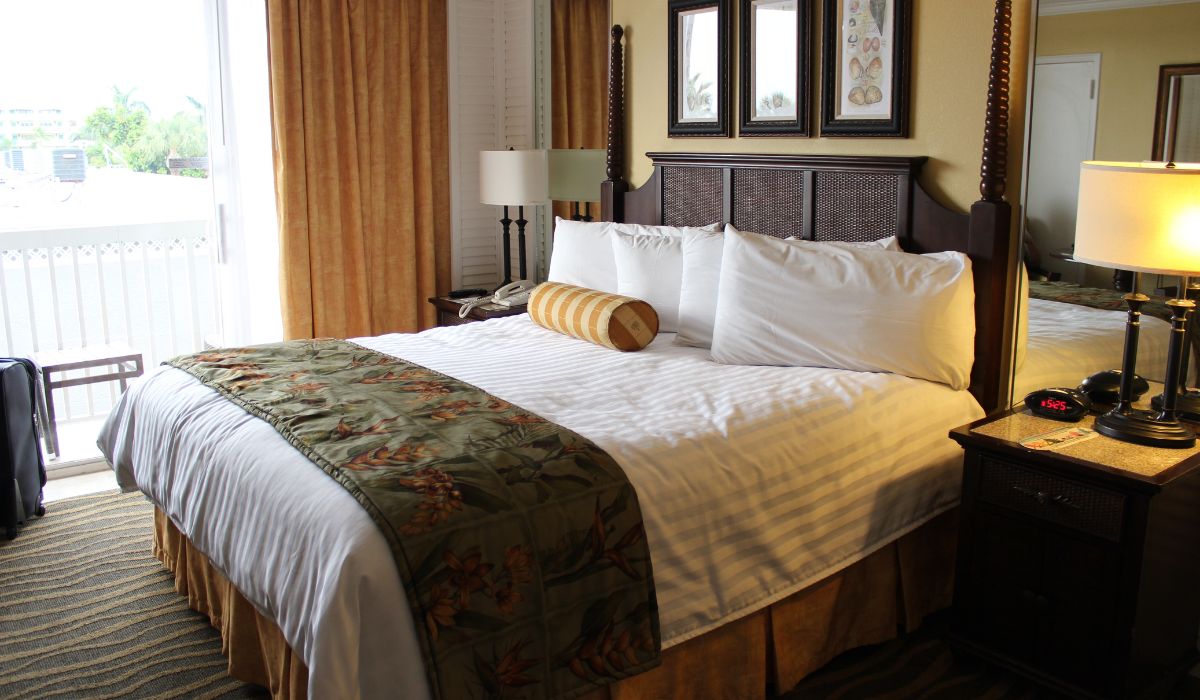 With the 24-hour trains to London, you don't really need to spend the night at the airport – just head straight to your hotel.
However, if you do have an early flight back home, you may prefer to stay close to the airport for peace of mind on your last night.
If that's the case try the Holiday Inn Express Luton Airport – with doubles starting at £100 per night. There is also the Ibis for under £80 or the Hampton By Hilton Luton Airport – all of which offer free airport shuttles.
Cheap Places to Eat Nearby
Staying overnight and need to grab a bit to eat? Then head into Luton town for some food!
The Cheese and Pickle Sandwich bar gets rave reviews on Tripadvisor for simple and cheap – but tasty – sandwiches. Or why not get the last English food experience by dining in a local and traditional pub such as the beautiful Biscot Mill.
Maybe you have a long morning ahead of you before your flight, or somehow end up staying near Luton Airport over a few days.
There is more to do around this area than you may think!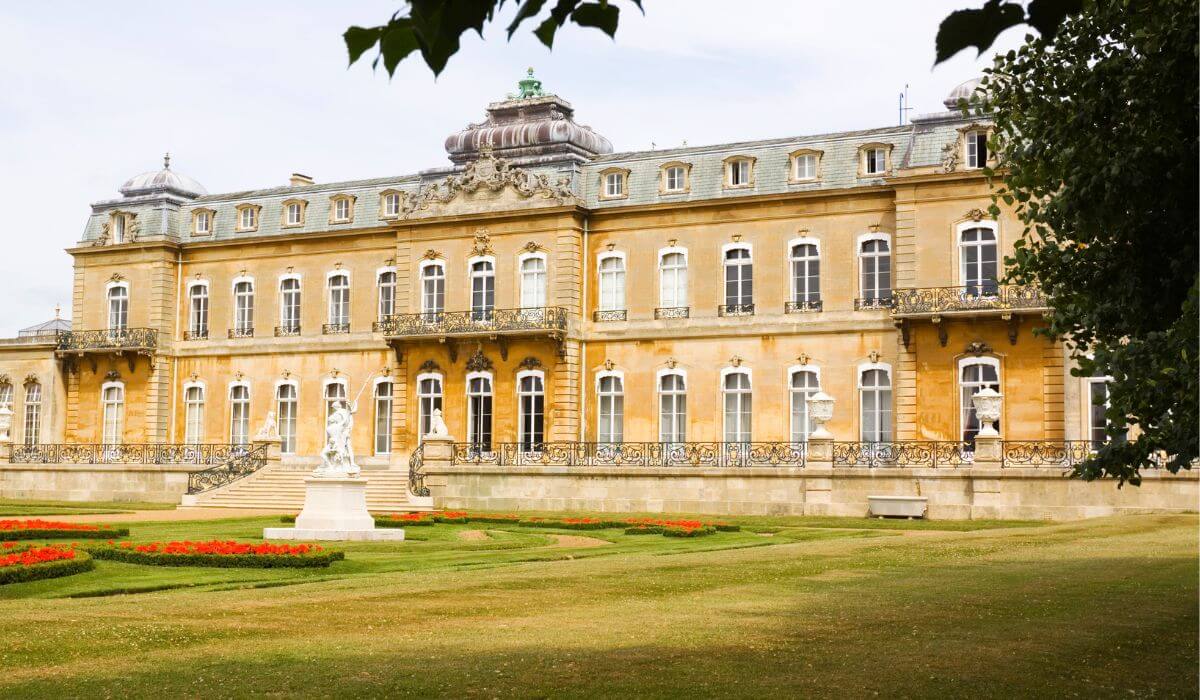 Of course, if you have a layover of about 8 hours or more, we do recommend you head in to the centre of London on the train!
Why come near to the greatest city in the world and not get near to the great attractions of this city? However, time may be short.
In that case check out these things to do near Luton airport:
Someries Castle – The ruins of this chapel and gatehouse are free to visit and located just about 5 minutes away from the airport.
Wrest Park – a beautiful country house with gardens that stretch for miles, a play park and a cafe. You could easily spend a couple of hours here on a pleasant day whilst waiting to head to the airport.
Wardown House – Always be prepared for rain of course, so make sure your itinerary includes an indoor attraction. Wardown House is a lovely stately home, with a cafe and lots of artefacts.
How to Get to Luton Airport from London
What about the journey back? Are there trains from London to Luton Airport?
The answer is yes! You can get the National Express train service from St Pancras, or the Thameslink from Blackfriars, Farrington or St Pancras all for around £20.
Of course, you can also get a London to Luton Airport taxi from pretty much anywhere in the city. That is, of course, if you have any money left after shopping in London.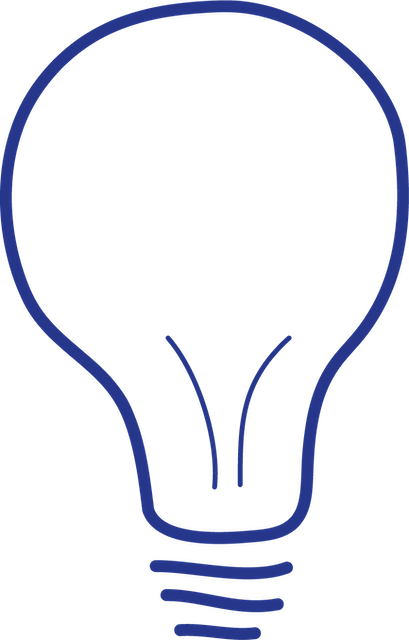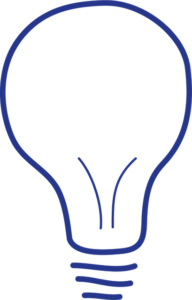 Tip – The best bus from London to Luton airport is the National Express or Easy Bus option from London Victoria station.
Is there a train from Luton Airport to London?
Yes – Thameslink and East Midlands trains offer services every 15 to 30 minutes from Luton Airport Parkway station (you need to take a shuttle bus from the airport to the station).
How to find bus from Luton Airport to London?
The bus stops are right outside the door of the terminal and are well signposted.
How much is a taxi from Luton Airport to London?
Expect a taxi to set you back £100 or more depending on traffic and time of day.
Where to Park at London Luton Airport?
Book parking in advance online at a long stay car park on the Luton website to avoid costly fees in the short stay area.
How much does a kids train ticket to London from Luton cost?
Children under 5 travel free on Thameslink trains if traveling with an adult.
How to get cheap tickets from Luton Airport to London?
Book tickets online well in advance to get the best deals.
Pick the best way you want to travel to London from Luton, book online in advance, and then plan the rest of your trip!
Check out the rest of our guides to tickets, hotels, and things to do in London in the summer or winter months on our other pages!