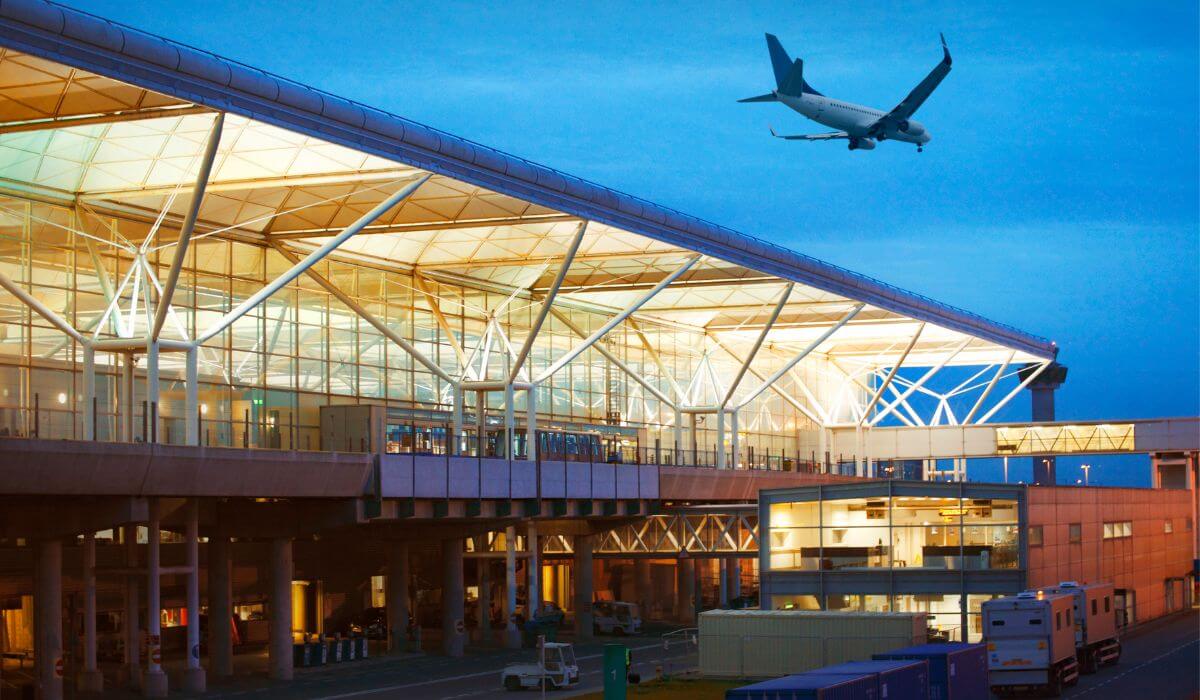 London Airport Transfers from All 6 Airports in London
---
Have you been trying to book a London airport transfer today but have found it to be difficult?
In this guide, we will cover the best airport transfers London has to offer for getting to the city center from one of its 6 main airports. That's right – there are 6 of them! But don't worry – we will keep you right.
Let's get to it and find out how to get cheap airport transfers to London!
How Many International Airports are In London?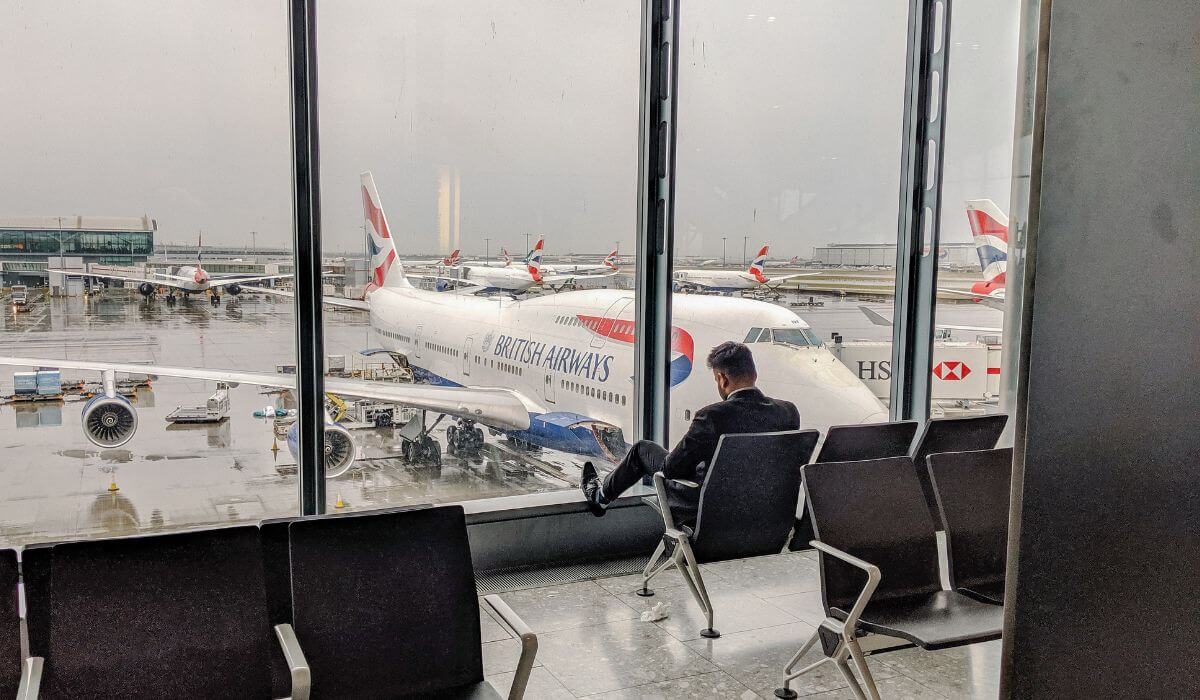 There are officially 6 international airports serving the London area, and a wide range of London airport public transport options to serve them.
Now, if you look at these airports on a map, you'll find that only 2 of them are officially within any formal map of London's city limits. Heathrow and London City Airport are "true" London airports.
The remainder – Stansted, Luton, Southend, and Gatwick – are outside of the zone.
But, with the express airport transfer, London airports offer, it really makes no difference where you land. From trains, buses, and private Airport Transfer London companies, you have plenty of choices.
---
Book airport transfers to London
London City Airport Transfers
From London City airport direct London access occurs as soon as you step off the plane!
The airport is just 3 miles from the famous Canary Wharf and offers immediate access right to the heart of central London about 6 miles down the road.
Given its location, it's a popular choice for those working in London's big banks and financial institutions.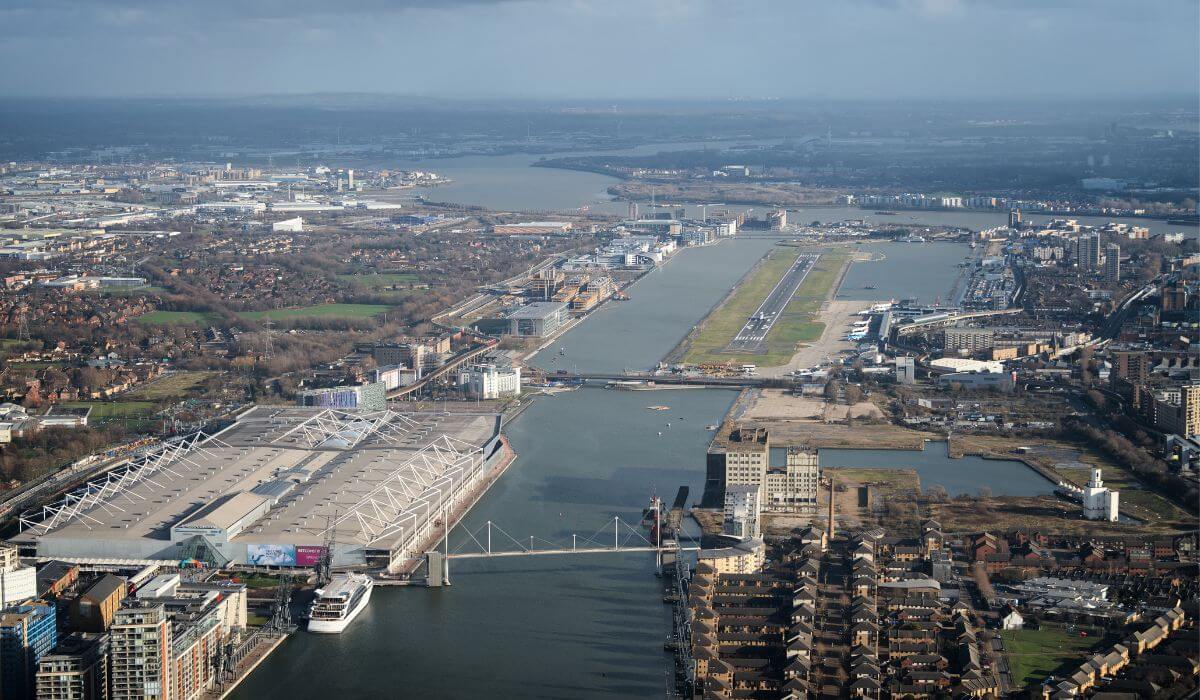 But the location also makes it restricted to largely regional traffic, given that the runway is limited to certain sizes of planes and restricted for noise levels.
The majority of flights serve large financial hubs such as Frankfurt and Zurich, although some leisure flights operate around Europe, including to Spain and popular ski resorts.
Cheap airport transfers London City are, however, possible – because you will never have to go very far! For just around £5, you jump straight on the DLR – The Docklands Light Railway – and get off at Bank Station, which is very centrally located and in Zone 1.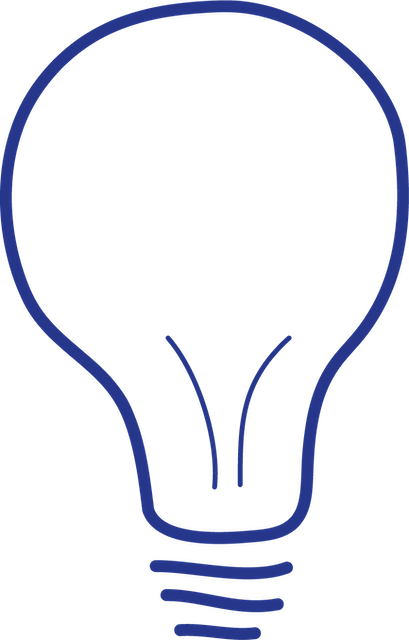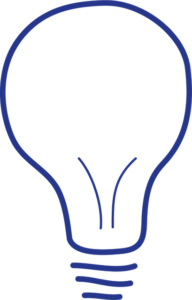 Tip – From here, you can change to navigate via underground around the whole of the city. However, if you have a lot of bags or children and don't want to do this, you can also book a taxi. A London black cab airport transfer to your hotel in and around central London will cost between £45 and £50. But you could also consider the executive transfer option that costs a little bit more.
Airport Transfer London Heathrow
Heathrow Airport is one of the big international flights, prestigious national airlines, and flag carriers.
It serves a huge range of destinations globally and is absolutely massive. In fact, we probably need to create a separate guide for navigating around Heathrow's 5 huge terminals!
It is the biggest airport in the whole of Europe and is located about 17 miles from the center of London.
Since London Heathrow is also within London's city limits, transport is convenient and quick. The Heathrow Express offers tickets starting from as little as £5 if you book far enough out, and the journey takes just 15 minutes!
Trains also come by every 15 minutes, so you never have to worry about missing a connection.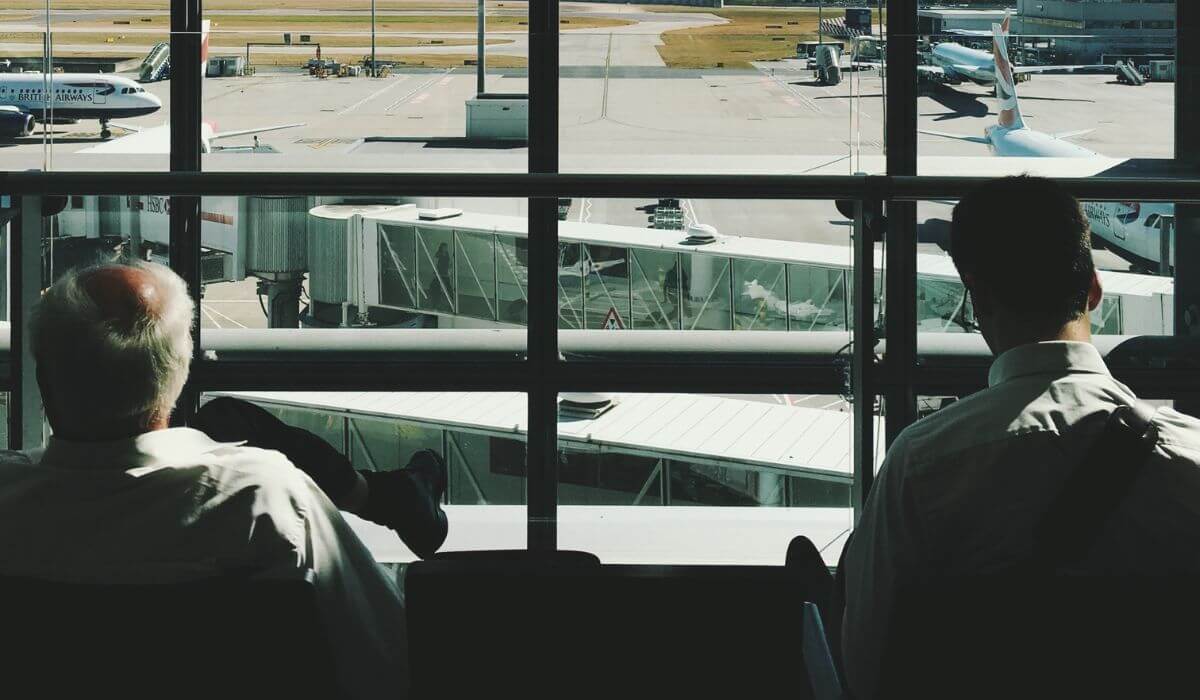 The train starts and ends at Paddington Station, and the last one is usually around midnight. You can also get on the Elizabeth Line – a separate train network that will also eventually end up at Paddington. Tickets cost around £12.
If you have a more specific destination, you can also get on the underground directly from Heathrow Airport. You will be getting on the Piccadilly Line in Zone 6, so the journey will take around an hour right into the city center.
However, it is one of the cheapest ways to get into London, with all tickets costing £5 no matter how close to the journey you book – even at the station.
Buses also offer cheap airport transfers London direction. Tickets cost around £10, and the journey will take around an hour. It is also most likely the bus will head towards Victoria Station, stopping at select routes on the way depending on the service. Check out the full suite of different routes and services here.
Finally, for airport cabs London Heathrow transfers, expect to pay around £100. You can also upgrade to the best car service Heathrow to London has to offer here.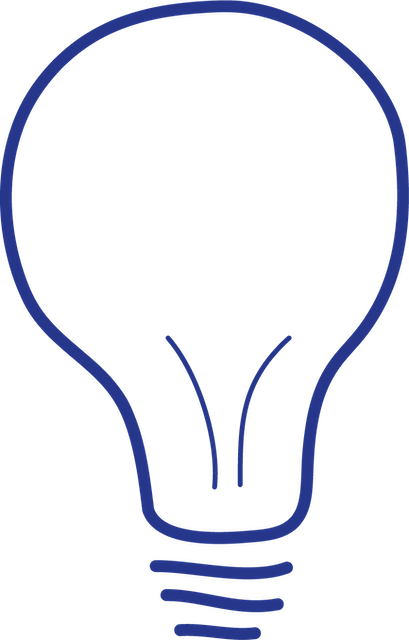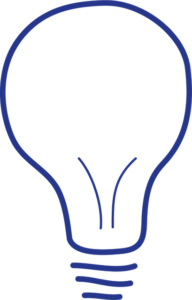 Tip – Be careful when using websites like Skyscanner if you are transiting through London. Some of the flexible options might have you landing into Heathrow but departing out of another airport!
You may need to look into an airport transfer London Heathrow to Gatwick, for example. National Express offers a direct connecting bus between Gatwick and Heathrow that takes a little under one hour and costs around £22.
London Gatwick Airport Transfer
Gatwick airport is located 30 miles south of London in West Sussex.
After London Heathrow and London Stansted, it is the third biggest in terms of passenger traffic. It serves a mix of low-cost and international flights and is a popular one for local residents to use when heading on holiday.
Book your London Airport Transfer today from Gatwick Airport.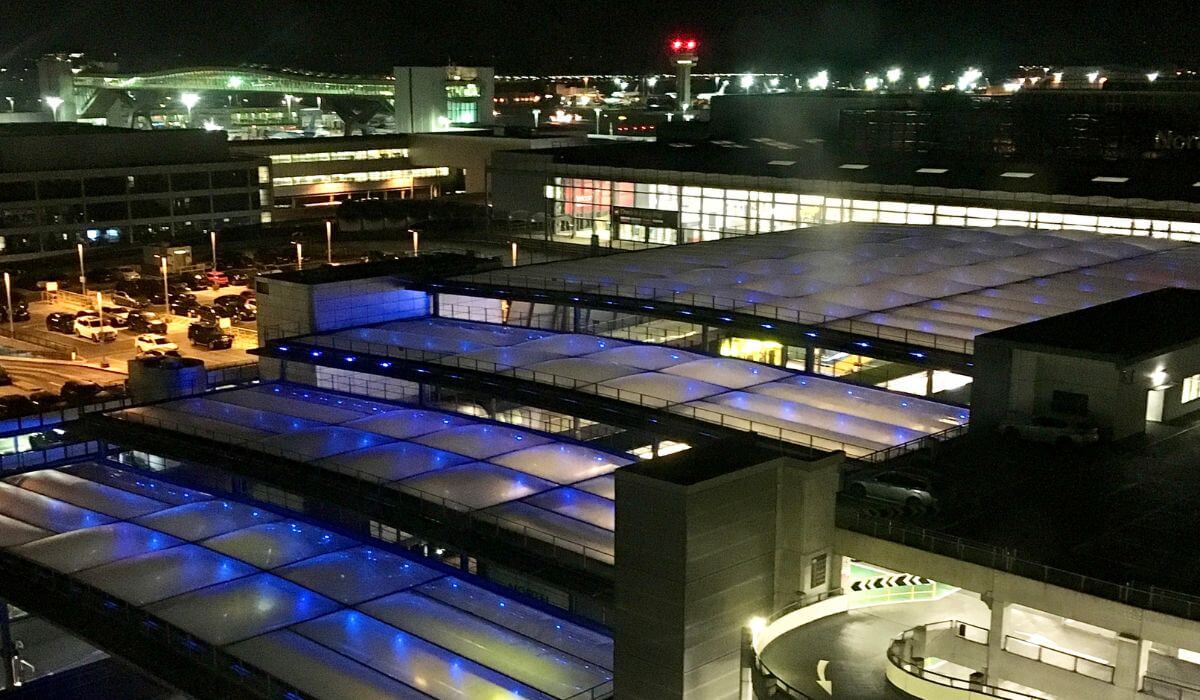 You have plenty of options for getting to central London from Gatwick.
This includes:
The Gatwick Express runs every 15 minutes and takes about 30 minutes to Victoria Station. Tickets start from around £16. Southern Trains also run a line 4 times an hour via Gatwick to Victoria, and Thameslink trains can take you to Farringdon or Blackfriars in record time.
If a bus is more your style, National Express transfers can get you to Victoria Station for about £12. But the journey can take a whopping 1.5-2.5 Hours, depending on the traffic!
London Airport Transport options also exist by car. A London black cab airport transfer from Gatwick will cost about £70 – £90, depending on where you want to go. There are also options to book luxury airport transfers London Gatwick to London City. These will be fixed-price fares, bookable online, and give you peace of mind that there will be transport waiting for you when you arrive.
London Luton Airport Transfer
This airport is located about 30 miles to the northwest of London and is served by direct bus.
There is also a train connection, but you need to get a little bus over to the train station, which is a bit of a pain late at night. North London airport transfers are easiest from Luton, given its location.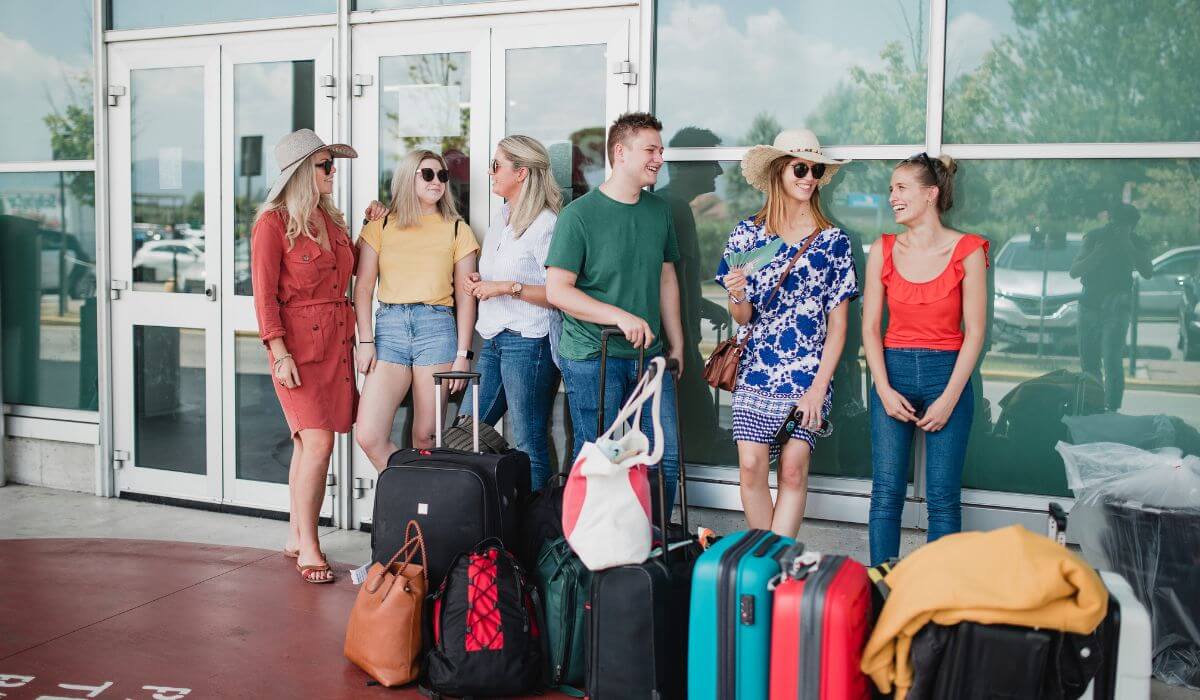 Trains go to Blackfriars or St Pancras, and a number of them then continue on to Gatwick Airport, so if you need to travel between London Luton and Gatwick Airport, you can do that too.
You need to take the shuttle to Luton Airport Parkway station, which costs £2.40 (although some train tickets include this cost in their fare). The journey to central London takes about 30-40 minutes, depending on where you get off. Book tickets here.
Buses are offered by National Express and other companies. Journeys take around an hour, although there are some fast direct options that can whizz you there in less time. Tickets start at around £16.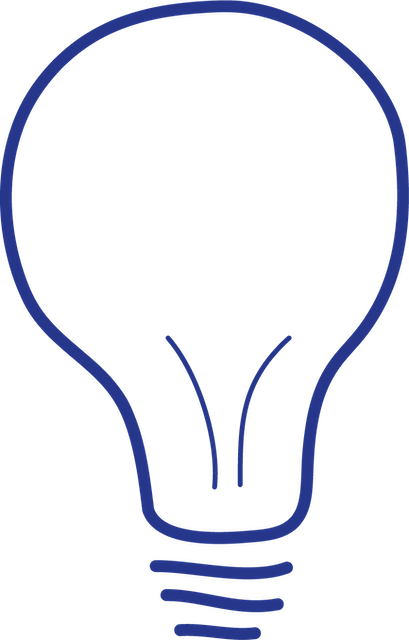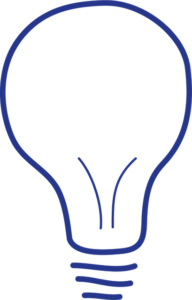 Tip – Don't forget that airport transfer taxi London Luton companies also exist. Taxis will cost around £70 and take about an hour. Also, you can book this private transfer from Luton airport to central London.
London Stansted Airport Transfer
London airport transport to central London from Stansted is pretty easy!
The airport is located to the northeast of the city, around 42 miles away from the main sights. Stansted London airport transport takes the form of the Stansted Express – a direct train service straight to London Liverpool Street.
The journey takes around fifty minutes. You can secure tickets online in advance for around £10.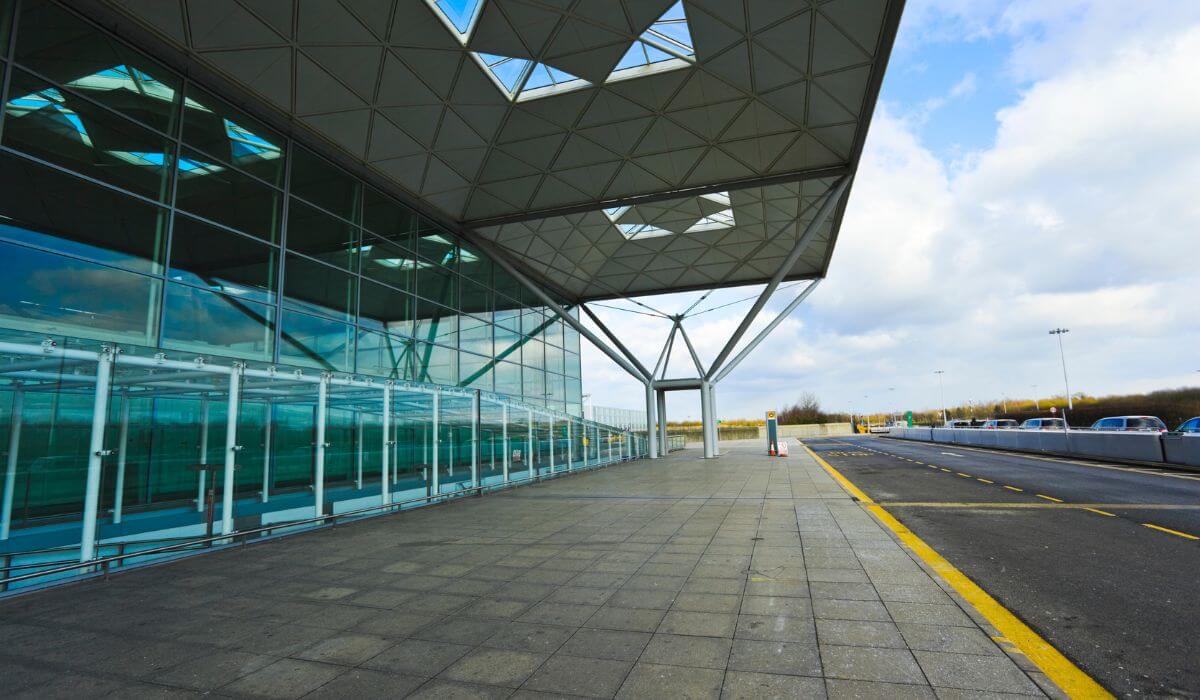 You can also reach central London by bus. You can get tickets here.
National Express covers connections to London Liverpool Street and Kings Cross on service A8. Victoria Coach Service is covered by service A7.
Airport Bus Express and First Essex are other good options to consider. Buses take around an hour. Check out the full offering available on the Stansted Website to pick the best service for you.
Transfer from Southend Airport to London
The Southend on Sea airport is 36 miles from central London and, thanks to expansion in recent years, is becoming more popular.
You can reach London Liverpool Street easily thanks to its direct rail connection. It takes 52 minutes to get to Liverpool Street, with off-peak fares starting at £19. You can also get off earlier at Stratford and connect to the London Underground. Check the full connections here.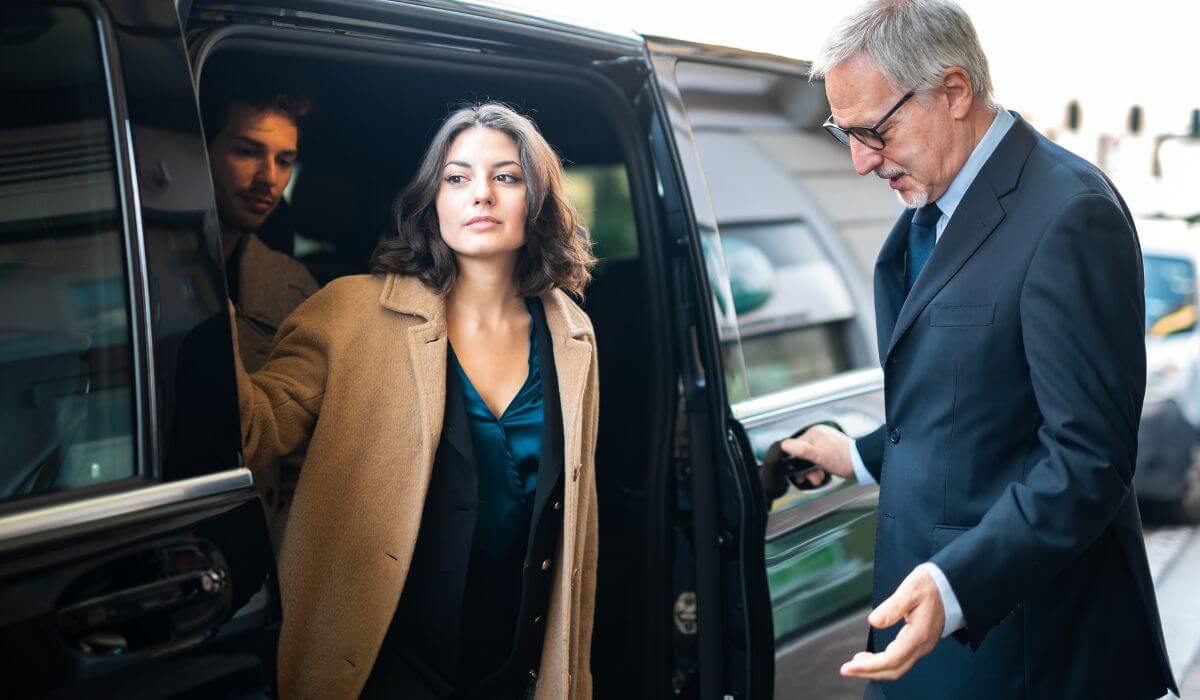 If you miss the last train at Southend Airport, don't worry – Andrews Taxi Service is the official partner of Southend Airport and offers 24-hour service.
It also allows different parties to join in a taxi share scheme, splitting the £110 cost to central London between the passengers.
Good to know there is an alternative option available should you get stuck. It will be cheaper than a London Airport transfer private car service.
What Are the Alternatives?
If you prefer full flexibility, perhaps you want to try an independent app such as Uber.
Make sure if you are traveling with children that a London airport transfer child seat is included where necessary.
Frequently Asked Questions
How much is a private transfer to London Gatwick airport?
Expect to pay up to £100 or more for a private London Gatwick Transfer.
What's the cheapest London airport transfer?
Bus is usually the cheapest way to get around, but the journey times can be long in peak traffic.
What's the fastest transfer option from the airport to London center?
Train is usually the fastest way to get from London airports to the center.
Now you have sorted your onward travel, it is time to get to the fun part! Planning your trip.
Before you book, check if any of the London City passes we have on offer would also cover transport from your airport of choice to the city. It might save you a few pounds!